Following news that Apple AirPods Pro Lite will remove the noise-canceling function, the announcement of the next generation of AirPods Pro has also come.
According to MacRumors, the whistleblower Mr-White, who has accurately revealed the details of Apple products in the past, released the internal hardware diagram of the next-generation AirPods Pro on Twitter. The headset is expected to be officially released in 2021.
In the picture he released, the right side seems to be the current AirPods Pro components, while the left side may be newly designed hardware for the new AirPods Pro. There is a significant difference in cable length between the two, indicating that there are at least two different sizes of the next-generation AirPods Pro.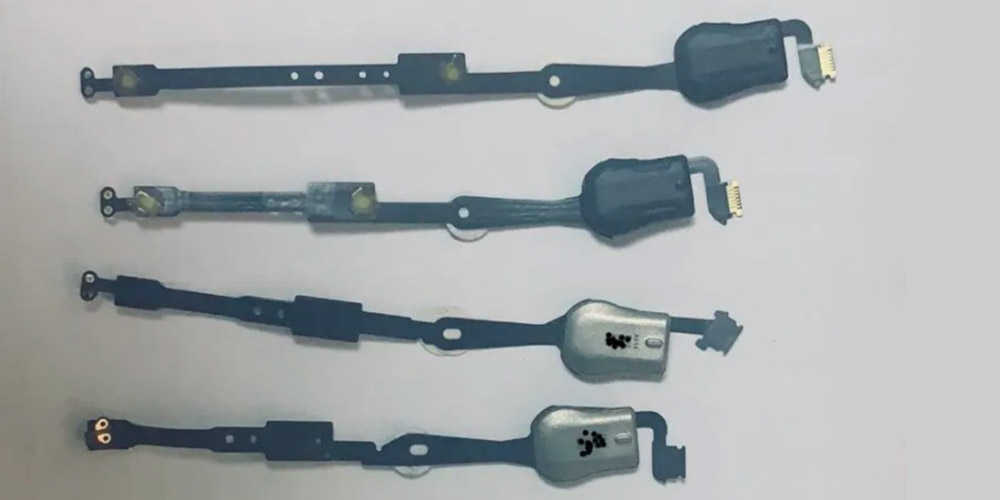 Bloomberg also pointed out that the second-generation AirPods Pro will adopt a more compact design, that is, remove the short rod at the bottom. If the rumors are true, offering earphones of different sizes are more in line with market demand and will help boost AirPods' total sales.
It is said that Apple is working to reduce the AirPods to a suitable size and remove the short rod, but it is still in the development stage, which explains why Mr-White has leaked its design like the current AirPods Pro hardware.
There were rumors that the second-generation AirPods Pro will be equipped with a new wireless chip, but Mr-White said that the new AirPods Pro is equipped with a W2 chip. The current AirPods Pro uses the H1 chip, the successor to the W1 chip in the original AirPods. The W2 mentioned by Mr-White may refer to H2, or it may be a verbal error. The new AirPods Pro is still equipped with the H1 chip, and the specific situation needs to be revealed later.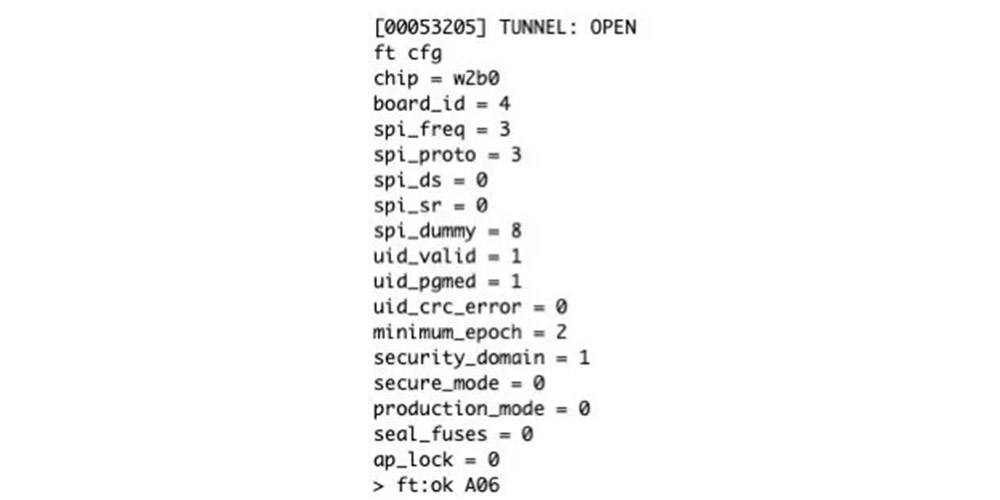 Mr-White has released accurate reports on the iPhone 12 casing and displays unit in the past, but he has also released false statements before. For example, the charging cable for the iPhone 12 in the second half of this year, and the earlier black Apple Pencil, has not been verified.
The new AirPods Pro is expected to be officially launched in 2021, but the exact time is still unknown. Are you looking forward to it?