According to the benchmark test results from 3DMark Wildlife Extreme, the GPU performance of the Samsung Galaxy S23 Ultra surpasses that of the iPhone 15 Pro Max.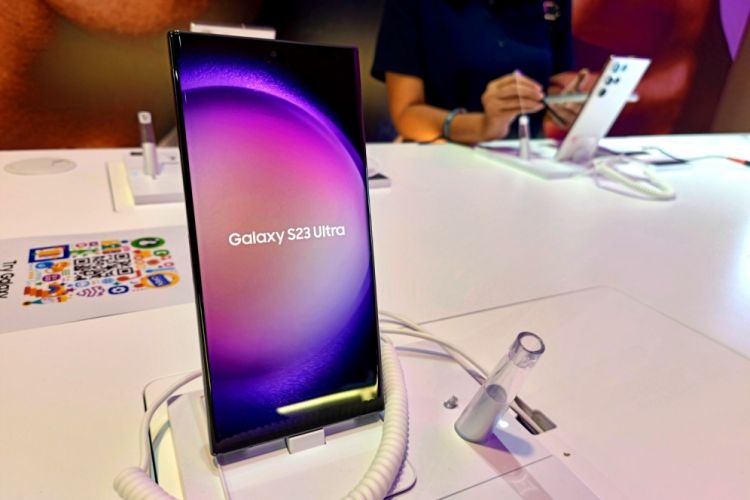 This benchmark test primarily evaluates the performance of the device's GPU under demanding and sustained graphics workloads. From the results, it is evident that the 4nm Qualcomm Snapdragon 8 Gen 2 processor outperforms the Apple A17 Pro processor, which is built on a 3nm process.
Here are the test results:
The Apple iPhone 15 Pro Max started with a score of 3608 in the first test and dropped to 2843 in the second test, exhibiting a "cliff-like" decline in performance in just a few seconds.
In the 20th test, the GPU score for the Apple iPhone 15 Pro Max dropped to 2681, a decrease of approximately 22%.
The Samsung Galaxy S23 Ultra began with a score of 3886 and, after the 20th test, the score dropped to 2794, a decrease of 28%.
The test results indicate that iPhone 15 Pro Max users may experience sudden frame rate drops during gaming. Despite using the latest 3nm process, the A17 Pro suffers from poor energy efficiency and lacks sufficient cooling, making the device prone to overheating issues.