The way we grade used mobile phone?
According to the survey, millions of used mobile phones are generated every year all over the world. When the mobile phone market is approaching saturation, used mobile phones start to become popular. It almost has the same performance as a new one but at a cheap price. However, it's difficult to make a good choice for most people.
As a professional used mobile phone supplier, we have established strict grading standards in the industry. As known to us all, a phone includes three aspects: surface, function, and battery.
First of all, There's a precondition in terms of function and battery. All of our phones are fully functional after hardware test-software test-battery test to ensure the use and battery health. We also use the phone-check to measure.
We divide the used phone into the following grade according to side defect difference:
Like New
Exterior looks like new, show very little to no signs of use. All like new phones are tested, fully functional and unlocked to all networks, IMEI Match, and no iCloud locked.
Budget
This product has signs of wear and tear but has been fully tested and is in great working order and unlocked to all networks, IMEI Match, and no iCloud locked.
Appearance difference between grades
Like New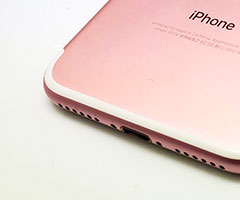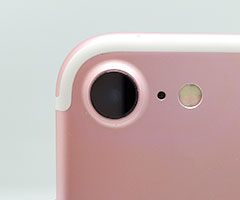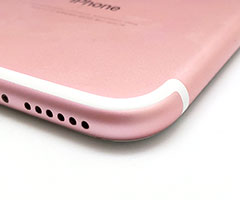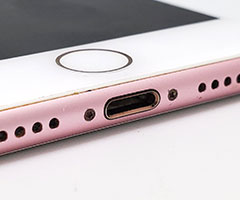 Budget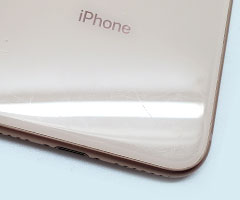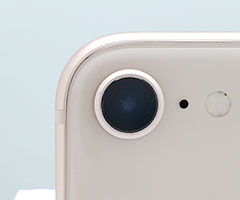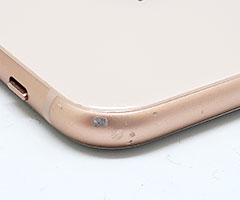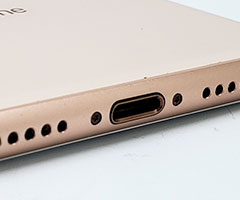 This is the way we grade used mobile phones.