Some netizens recently discovered that the Samsung Galaxy Buds Pro Bluetooth headset was unveiled at the Canadian e-commerce company Staples. Although there have been many exposures before, netizens still seem to be interested in the device.
The information revealed that Samsung Galaxy Buds Pro is available in three colors: silver, black, and light blue, and the price is 264.99 US dollars.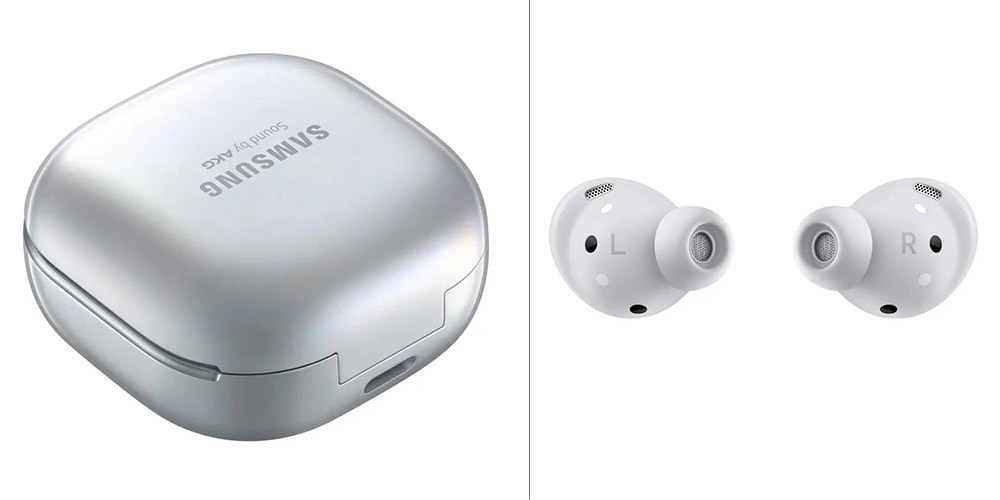 The Samsung Galaxy Buds Pro charging box supports Type-C input and wireless charging. It also supports NFC and SmartThings Find. According to current information, this headset may be unveiled at the launch of Samsung Galaxy's new smartphone on January 14.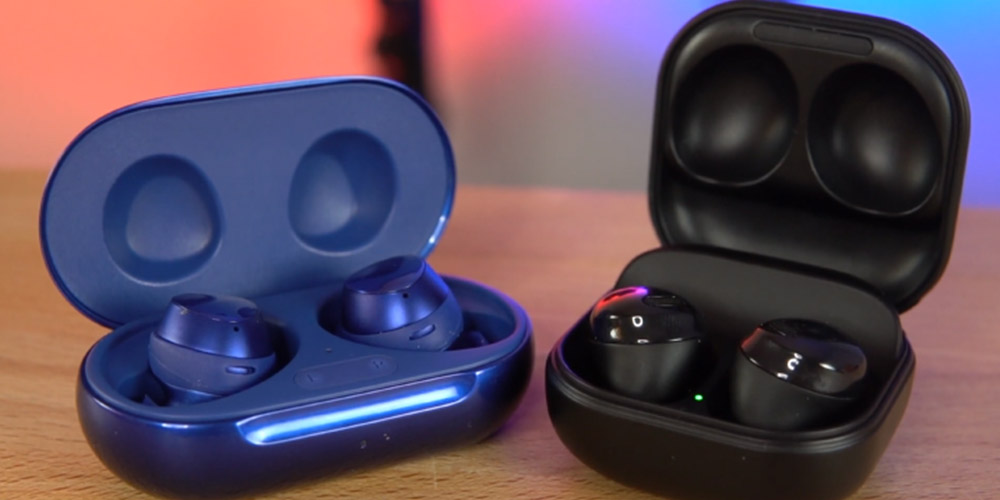 Yet, even though it has not been officially released, some YouTubers have already got the new product and made a comparison video with Galaxy Buds+.
This video was released by the YouTube channel Digital Slang, which released a comparison video of Galaxy Buds Pro and Buds+. Digital Slang praised Buds Pro for its excellent sound quality, low latency, and excellent ambient sound experience. However, he has a slight criticism about the active noise-canceling function of Buds Pro and feels that's not worth $200. He said, Buds Pro should provide better active noise-canceling effects. But he also reiterated that what he got was an earlier version, and maybe Samsung will strengthen this part later.
In comparison with Buds+, Digital Slang mentioned that Buds Pro provides better IPX7 water resistance. In terms of sound quality, Buds Pro's high and mid-bass is more balanced, but Buds+ lacks in the bass. Overall, the Buds Pro's sound quality is better.