Most shops and online marketplaces offer back to school discount and it is a good moment for parents to buy a refurbished or used phone for their children. Wait, do you think it is necessary for a child to get s smartphone at the little age?
There are many educational resources on APP store or Google Play nowadays which children can benefit from. If parents can well manage the time their children spent on electronic devices, a smartphone or tablet is certainly a must-have at home.
Moreover, if you teens have to hang out with peers alone, it would be a decision for them to get a smartphone so that parents can keep in touch with them and track their live location for safety.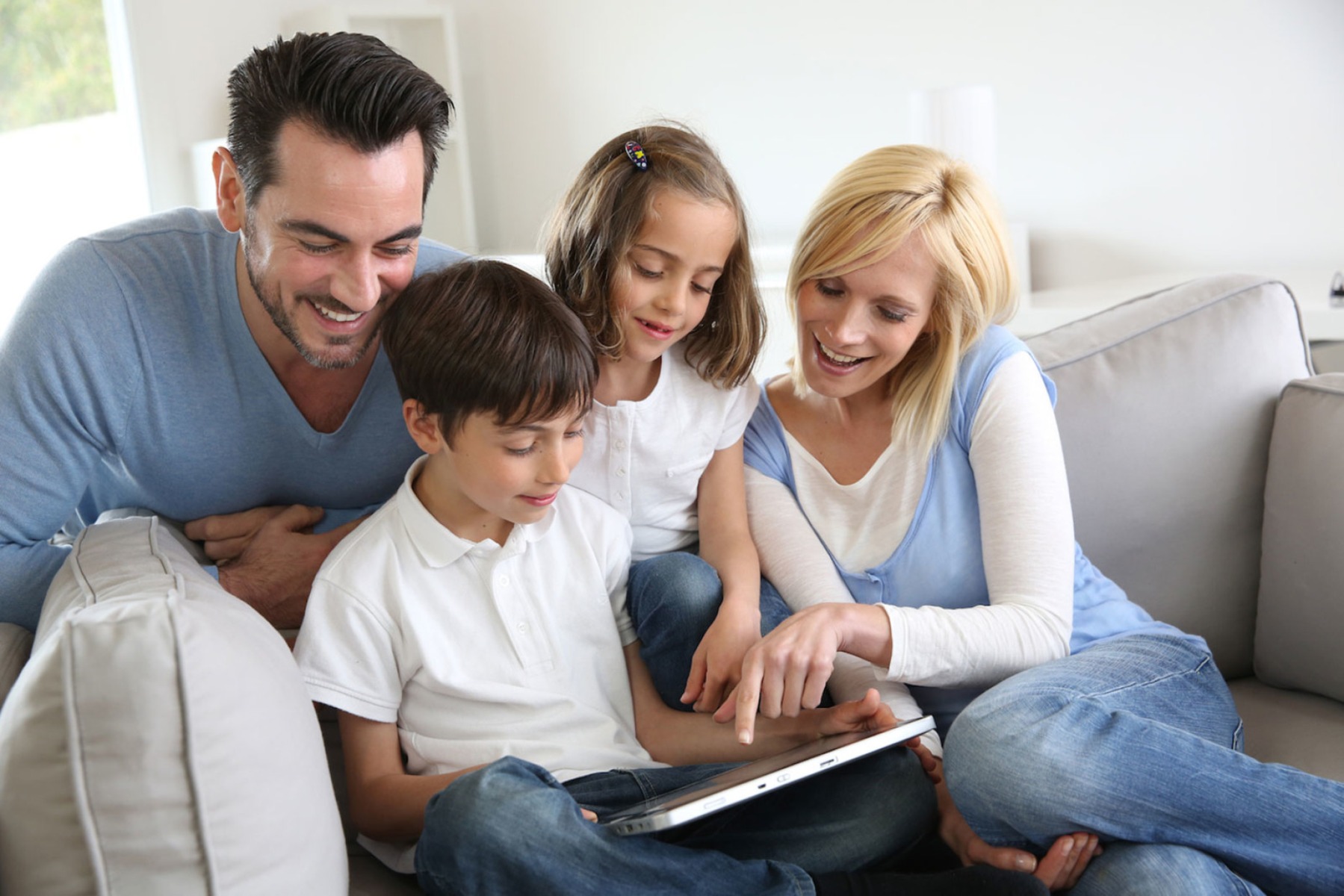 To make a choice between a brand new smartphone and refurbished phone, we would suggest parents consider a refurbished iPhone over a new one. The reasons behind our ideas are:
Price
For a child to own a smartphone first time, it is better to get a second-hand handset for them to try and it is not worth to spend over 1000 dollars to get the latest model for a few years old children. Refurbished phones, ranges from 100 to 300 dollars, can satisfy most needs already.
Size, Durability, and Ease of use
Considering the phone is using by a little child, their hand is small which means they are not possible to hold a big screen smartphone. iPhone 5s, iPhone 6 and iPhone 7 would be the editor's best choice if we need to take account into durability as well. Android phones have far more choices, however, they are not as durable as iPhone and iOS is always the easy to use interface which is suitable for first-time smartphone owner. Don't get any smartphone with edge LCD because you are going to spend a lot of money to repair if your children drop the phone to the floor.
Safety
There are always reports claiming android OS poses a risk of getting viruses and malware while iOS is safer instead. In addition, if all the family members are all using Apple products, it is better for your children to use the iPhone or iPad as well. This is because, starting from iOS 12, iOS comes with screen time management feature which allows parents to monitor and manage family shared Apple devices. However, earlier iPhone models would not be compatible with iOS 12, therefore, we suggest parents buy refurbished iPhone 7 or above for their children.