'Can I use a US iPhone in Europe?/Does Japan iPhone work in America?'
One of the most important thing when buying the other versions iPhone is to make sure your sim card suitable or not. The Japanese, Korean, European, and US versions usually have a customized version of their local carrier. One of the methods of distinguishing is to see the carrier's logo on the phone. Japanese carriers include DoCoMo, au, Softbank, etc.; Korean version includes LG U+, SKT, KT, etc.; European version includes Vodafone, O2, orange, etc.; US version has T-Mobile, AT&T, Verizon, Sprint. These customized phones usually can't use other regions SIM cards. Only if the phone is unlocked and SIM-Free, it can be used in other regions.
However, in order to sell higher prices, some profiteers erase the carrier's logo on the phone, install the SIM card stickers and sell them as an unlocked phone at a higher price. So, how do consumers distinguish this kind of used phones?
Take out the SIM card tray and see if there is any copper wire in the gap or in the tray. If there is copper wire, it can be determined that it is a built-in SIM card sticker phone.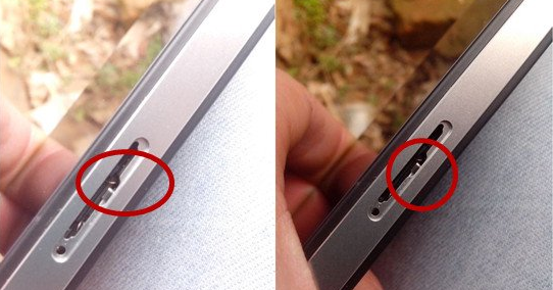 Used phone with built-in SIM card sticker↑
Turn on the phone without inserting a SIM card, check the phone status. If the left corner displays "No Service", it has a built-in Sim card sticker; if "No SIM Card" is displayed, it is not.
Reset the phone to factory default settings. With the SIM card sticker, the phone can be work as an unlocked phone temporarily, but it can not be upgraded or reset. Because the phone with the SIM card sticker will return its original locked status after the reset.
Besides, the model of the phone can also be used to check if your SIM card is suitable. Ask the merchant about the specific model of the phone before purchasing, such as A1634/A1778. Use this code to check on https://willmyphonework.net/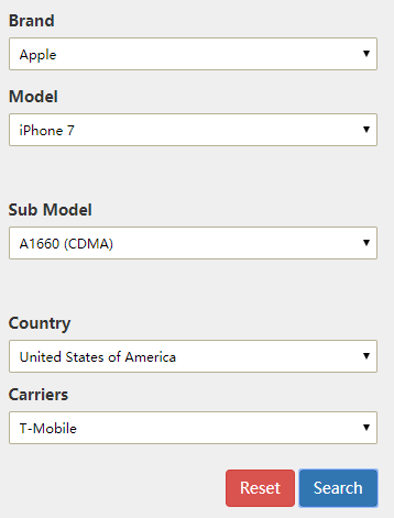 Example of an iPhone 7↑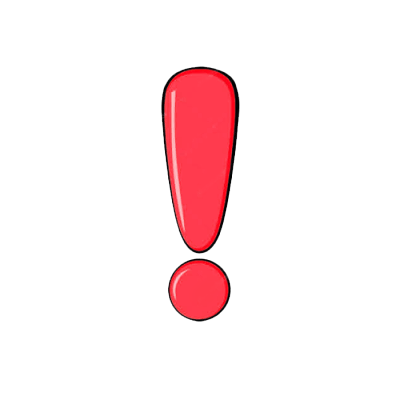 Be aware of low price trap
Generally, the price of other versions iPhone will be a little bit lower than the local version. As the release time of the mobile phone goes by, there is often a gradient at the price level, and it is impossible to suddenly and sharply cut prices. In response to such situations, consumers can first check the general price range of all sellers. If it is much more below this range, it is likely to be a pirated copy phone or a malfunctioning phone.