The annual release of the new generation of iPhone, as a product that Apple puts a lot of effort into and integrates the latest technological capabilities, is also worthy of everyone's expectations.
However, there have always been divergent opinions on what the next iPhone will look like. Before the last minute of the conference, I am afraid that no one would dare to vote and say which revelation is correct.
The source of most whistleblowers is the so-called supply chain. You can see that when the media releases new iPhone-related news, they often add a sentence in front of them: "According to the latest news from the supply chain, the next-generation iPhone will……".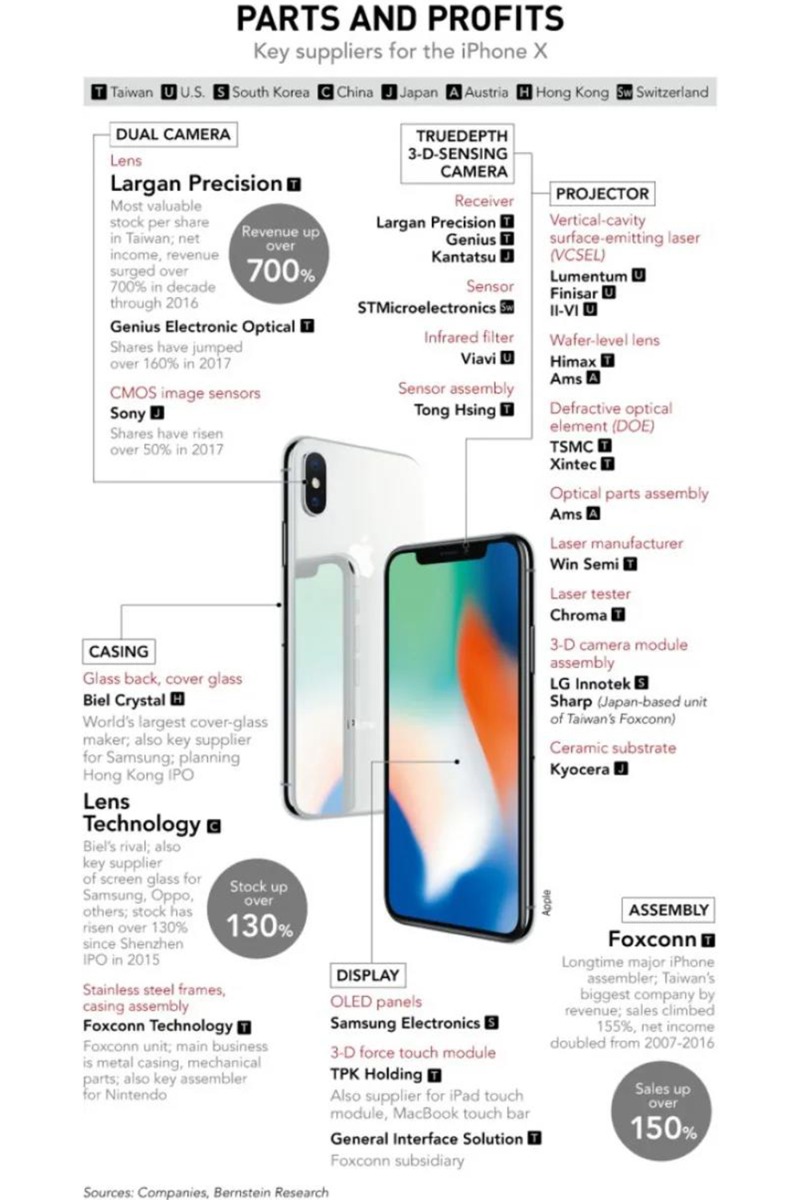 However, the news given by the supply chain is usually one-sided. To increase their stock prices, many companies will release some specious false news, making everyone miserable.
Now, it is the turn of analysts from securities institutions to debut.
When it comes to Apple's securities analysts, we must mention the former KGI Securities and Tianfeng Securities analysts-Ming-Chi Kuo. As the first analyst to issue Apple's analysis report, his information is so rich and accurate that few people in the industry have reached him, and he is even known as the "strongest Apple analyst on the surface."
In recent days, the strongest Apple analyst has released the Apple iPhone's upgrade route in the next three years. Yes, the three generations of iPhone 13, iPhone 14, and 15 have now been exposed.
In general, Apple has a relatively straightforward upgrade route, four years as a cycle, iPhone 4 to iPhone 5s, iPhone 6 to iPhone 8, iPhone XR to iPhone 13, change from small to primary, if the shape does not change, add the suffix "S", otherwise increase the number. When the four-year period is coming, when Apple makes drastic innovations, there will be massive exterior design and internal hardware changes. This is also why many people choose to switch phones, and it will also be called the "supercycle" by many analysts.
Inferring from this, the iPhone 13 will have fewer changes. After all, the previous generation just upgraded to 5G, which attracted many users to change phones. It is still mainly repaired, but the later iPhone 14 may not necessarily be the case.
So, wondering what the iPhone will look like in the future? Let's see.