Guo Mingchi, the former KGI Securities and Tianfeng Securities analysts, first pointed out in the analysis report that Apple will not release the new iPhone SE in the first half of 2021. Those fans with small screens can rest assured to buy the iPhone SE released last year.
On the iPhone 13 released in the second half of 2021, he pointed out that its design is the same as that of the iPhone 12. There are 4 models with the same screen size, all using the Lightning interface, and there is no rumored interfaceless design.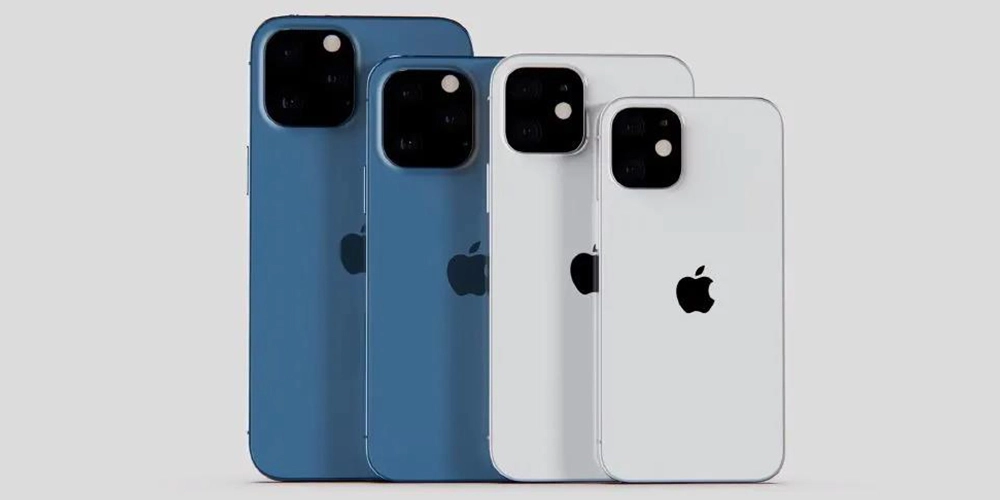 The hardware upgrade of the new iPhone is mainly reflected in the reduction of bangs and the new 5nm process Qualcomm Snapdragon X60 baseband. iPhone 12 uses the 7nm process Snapdragon X55 baseband. The two Pro models of iPhone will have more upgrades, including the upgrade of the rear ultra-wide-angle camera from 5-chip (f/2.4)/fixed focus (FF) to 6-chip (f/1.8)/autofocus (AF). The screen uses more power-saving LTPO technology and supports a 120Hz refresh rate.
Besides, all iPhone 13 series use Y-OCTA technology (the iPhone 12 series is only equipped with the Pro models). It integrates the touch layer into the display panel, reducing costs and making the screen thinner. At the same time, sensor displacement technology will be added to the primary camera of the whole series (the iPhone 12 series is only equipped with 12 Pro Max). Compared with the traditional OIS, this technology allows the sensor to move with the camera shake, effectively improving the video and shooting quality.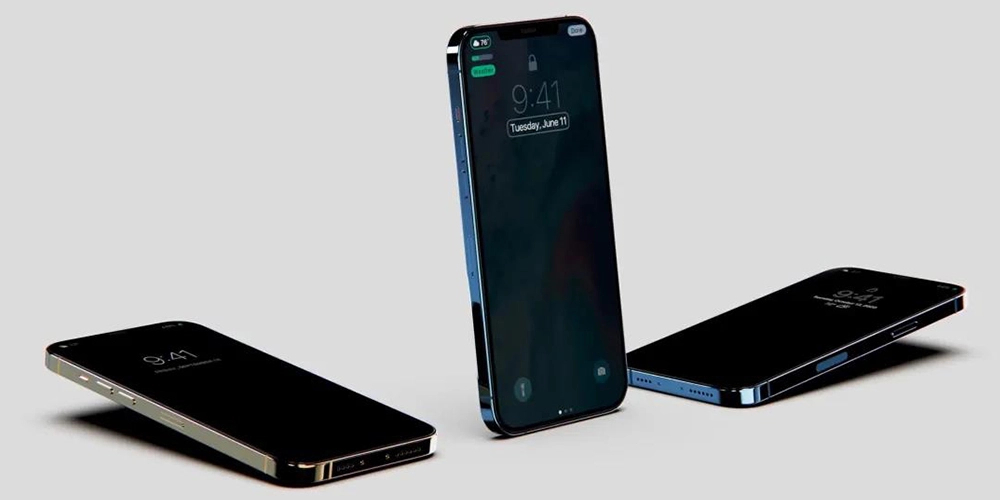 As for the battery life issue that many people concern about because the components save more internal space, including the integration of the SIM card slot into the motherboard and the reduction of the thickness of the front optical module, the battery capacity of the iPhone 13 is more significant than that of the iPhone 12. The corresponding battery will be slightly heavier.
It is worth mentioning that LiDAR laser sensors are still exclusive to Pro models, and non-Pro models are still out of reach.