After the iPhone 13 prediction, what kind of upgrades can Apple expect to the iPhone 14 and 15 that comes in the next two years?
iPhone 14(2022)

What will happen to the iPhone in 2022? Guo Mingchi said that Apple would launch the new iPhone SE in the first half of 2022. The appearance design and most of the hardware specifications are like the existing 4.7-inch iPhone SE. The most significant upgrade is a new processor that supports 5G.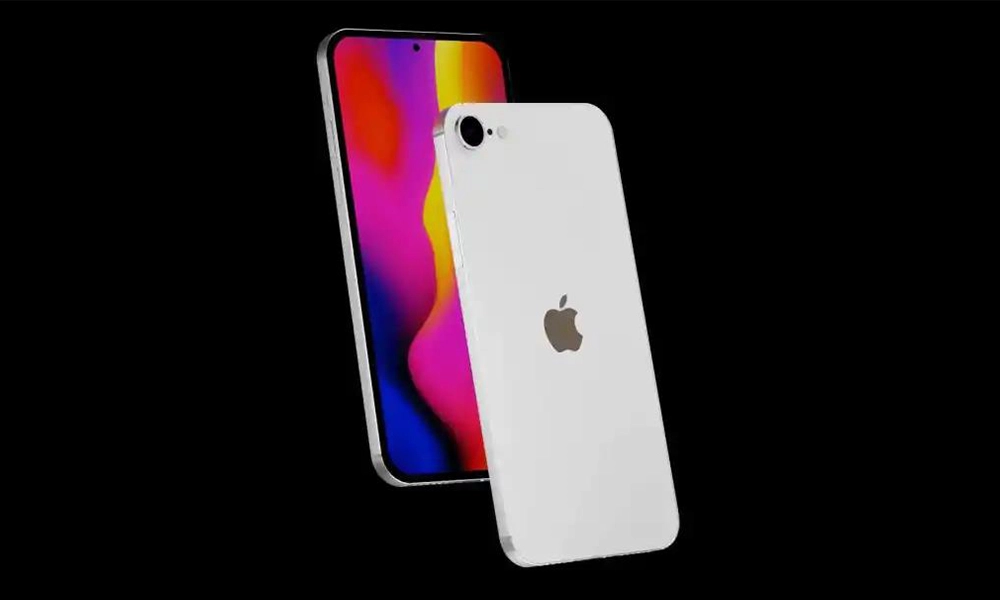 For the iPhone 14 in 2022, the Pro model will at least abandon the notch design and adopt the hole-digging screen design. If the production yield is high enough, all systems may assume the hole-digging screen design.
Besides, girls who love selfies are blessed. The front camera of the iPhone 14 will finally be upgraded to autofocus (AF), so they don't have to worry about the full-blown image quality of the past.
iPhone 15(2023)

In 2023, Ming-Chi Kuo said that if iPhone 11 is discontinued in 2022, Apple will launch a new model with a 6-inch LCD screen, Face ID support, and priced below $600 in the first half 2023. Like the previous iPhone SE upgrade, this iPhone has upgraded a 5G-enabled processor based on the iPhone 11.
He said that if Apple's development goes well, the iPhone 15 in 2023 will adopt an under-screen fingerprint, a periscope telephoto camera, and a proper full-screen design with no perforations and no bangs, and the iPhone in the rendering has finally come into reality.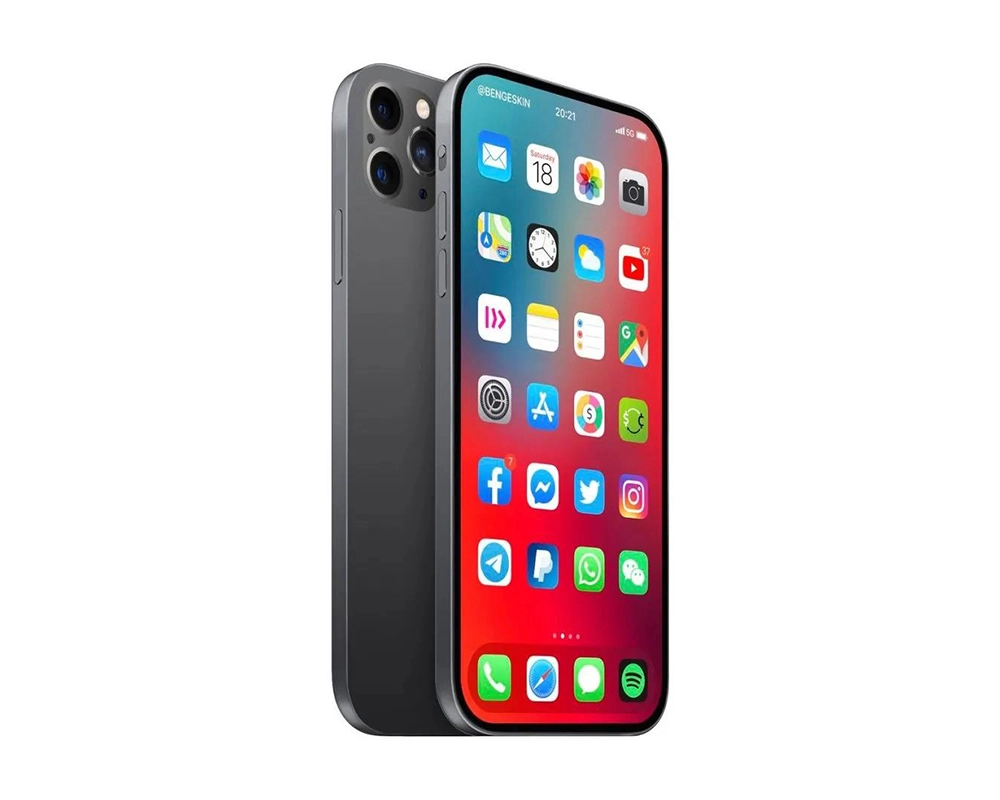 Also, Apple has not officially opened a case for the development of a folding screen iPhone. It predicts that if Apple can solve the critical technology and mass production problems of the folding screen in 2021, it will officially launch a 7.5-8-inch folding screen iPhone in 2023.
It should be noted that Guo Mingchi said that the iPhone would use the Lightning interface in the next few years, and the return of Touch ID is rumored to be even more invisible. Those who consider these two issues can take a break.
The three-year iPhone forecast ends here. The three-year iPhone forecast is over here. Any thoughts after you have watched the three-year big upgrade?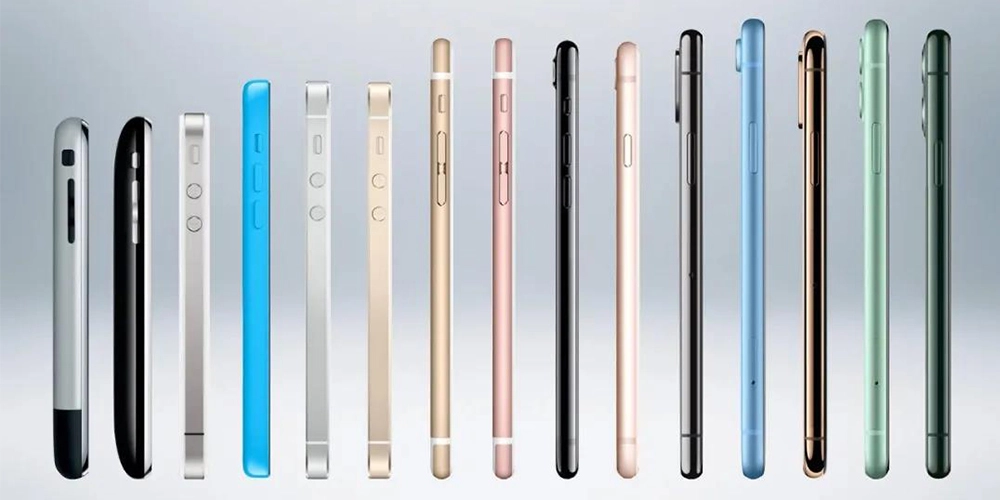 Apple already has a relatively clear upgrade path, a four-year cycle, which many analysts call a "super cycle".
Inferring from this, the iPhone 13 will definitely have fewer changes. After all, the previous generation has just upgraded 5G, which has attracted a large number of users to change phones. It is still mainly repaired, but the later iPhone 14 may not necessarily be the case.
So, have you got enough money for the next iPhone?