Apple launched the developer preview Beta 6 of iOS 14.5 and iPadOS 14.5 early the 1st, April morning. The version number is 18E5194a, with the new features such as battery calibration and Siri new sound have been added.
In iOS 14.5 Beta 6, the new battery health report system is officially launched, which will recalibrate the largest battery capacity and peak performance capacity of iPhone 11, iPhone 11 Pro, and iPhone 11 Pro Max to solve the battery health encountered by some users. Report problems with inaccurate estimates.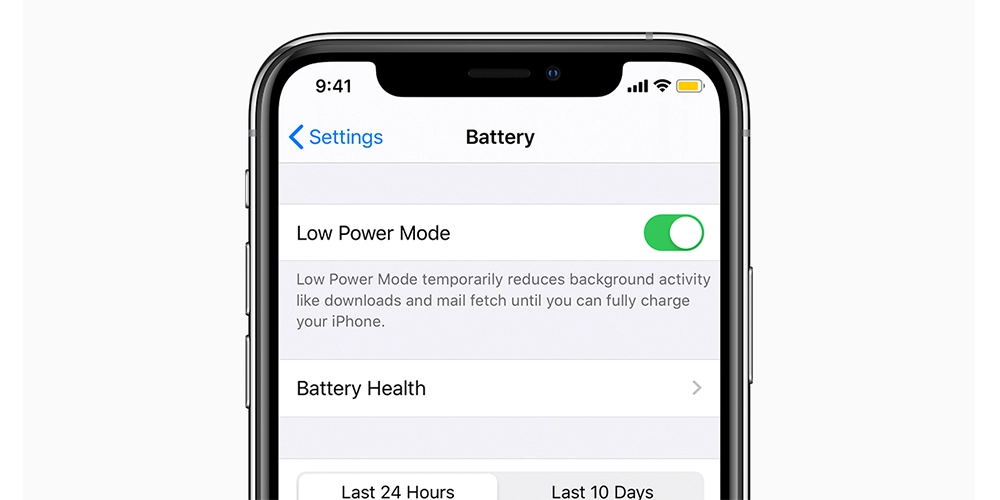 The largest battery capacity is determined by a set of algorithms and data measured during battery use. Over time, these algorithms may be updated to provide the most accurate estimate of the greatest battery capacity. After the recalibration is completed, the maximum capacity percentage and peak performance capacity will be updated, and the recalibration information will be removed, indicating that the process has been completed.
Besides, Apple added two new Siri voices (English) in iOS 14.5 and a new initial selection interface to help users to choose their favorite Siri voices instead of directly providing users with a female version of Siri.