Recently, it is reported that Apple has filed an official application for a new patent, which is mainly to introduce a new charging scheme for the iPhone. The main presentation form of the charging technique is based on the principle of the MagSafe charger, like the MagSafe charger used on the old MacBook.
In this new Patent, Apple envisions a connection port that uses its latest version of the magnetic MagSafe charger to charge the iPhone. This can also be regarded as a new charging solution for the later replacement of Lightning.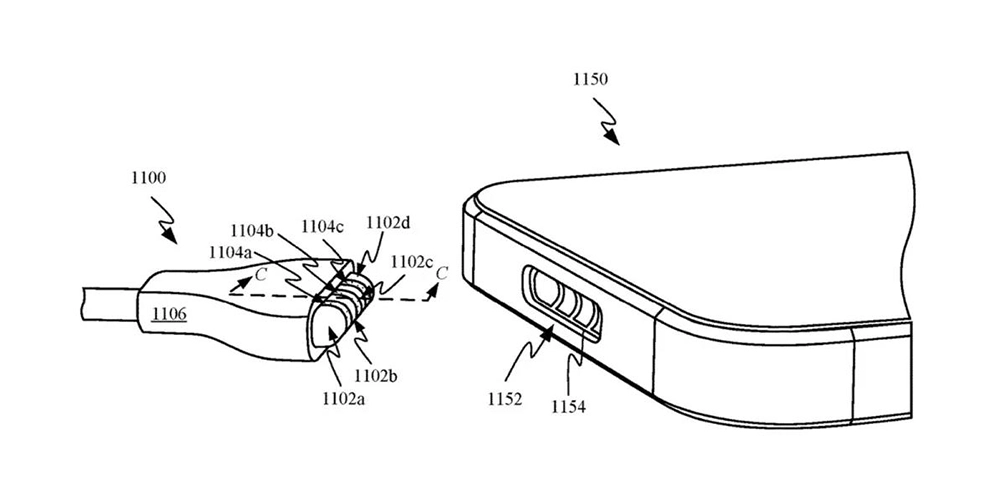 The patent submission is last Tuesday. The related pictures of the Patent also show the MagSafe charger like the magnetic charger on the old MacBook. It can also be seen from the figure that the equipment at the interface is identical to Apple's mobile phone line products, that is, the iPhone series products.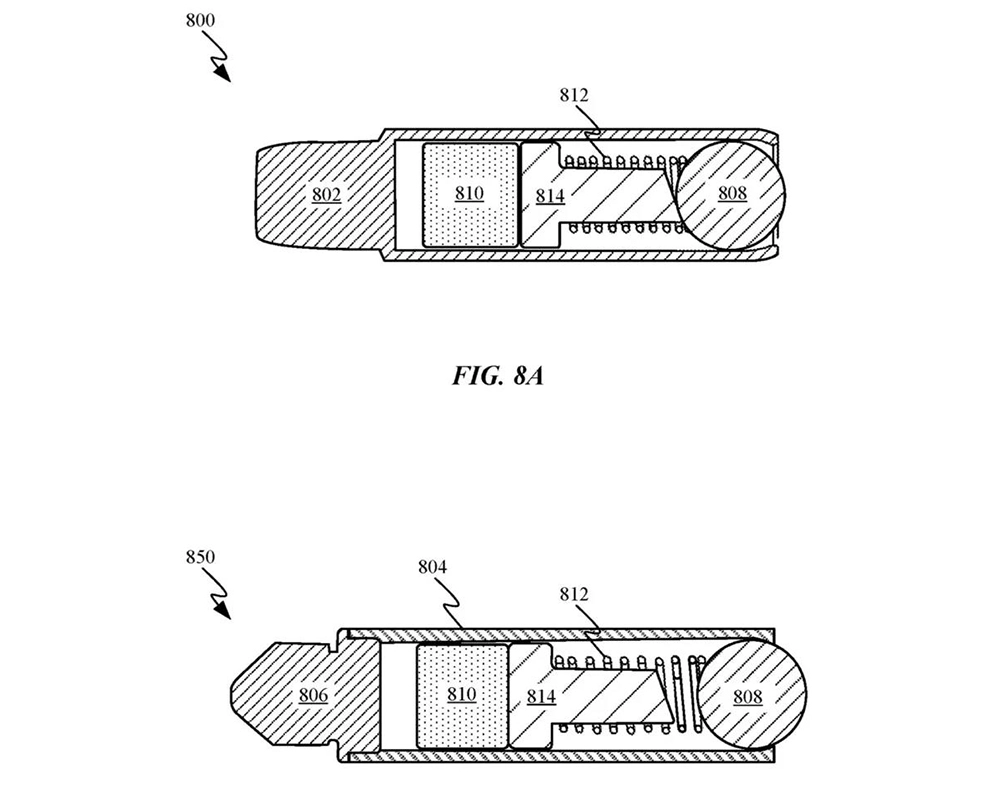 After the Patent disclosure, many relevant practitioners predicted that the iPhone might incorporate new charging solutions in the last two generations of products. Compared with the Lightning port, this solution must be partially improved. For example, it can be easily plugged and unplugged during charging with higher charging stability.