PCMag quoted data from Speedtest by Ookla and M Science as saying that although the iPhone 12 Pro is priced as high as US$1,099. It has become the first choice of 5G smartphones for American consumers. Among the 50 states in the United States, this 6.7-inch Apple flagship mobile device has successfully topped the list of popular 5G mobile devices in 49 states.
It is reported that M Science uses the cumulative sales data as of January 23, while Ookla counts the current month's data of the Speedtest application. Interestingly, in Vermont, the iPhone 12 turned out to be more popular than high-end models.
Besides, if you look at the world, although the iPhone 12 Pro Max popularity is relatively high, in October last year, the iPhone 12 was the most popular model among consumers, while the 5.4-inch iPhone 12 mini was the least popular.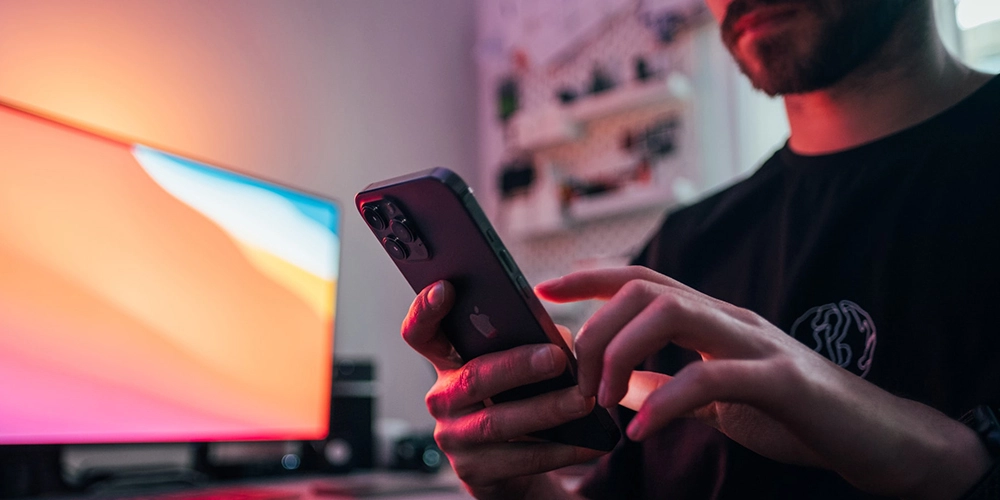 Earlier data showed that the iPhone 12 mini only accounts for 5% of the total sales in the US market. According to another source, Apple may drop iPhone 12 mini production in the second quarter of 2021 but will not cut off the iPhone 13 mini product line.
Although the iPhone 12 Pro Max forced consumers to pay higher prices, buyers value the extra screen size and larger battery capacity (to offset the swift energy consumption of 5G modems).
Besides, many people did not notice that the iPhone 12 Pro Max is also the only model in the entire series that supports the Sensor-Shift optical image stabilization feature. As the name suggests, it can reduce the adverse effects of camera shake when shooting still images or recording videos.
Finally, following Apple's iPhone, which is popular in 49 states in the United States, is the Galaxy S20 / Note 20 model of Samsung's veteran competitor.
M Science pointed out that among the 33 smartphones that support 5G, the first 14 are all occupied by Apple or Samsung. It means that the two companies have jointly occupied a dominant position in the market.
Have you bought an iPhone 12 Pro Max?