For the new iPhone every year, Apple fans have prepared a long wish list. The wish list for the iPhone 13 series will certainly not be short. The current one that is closer to reality should be the 120Hz high refresh screen. But according to the latest news, iPhone 13 is expected to use an "extremely advanced" new feature.
According to Max Weinbach, Apple plans to use a larger wireless charging coil for the iPhone 13 series, which is expected to improve some of the pain points of the MagSafe wireless charging system and pave the way for reverse wireless charging.
That''''s right, in 2021, iPhone reverse wireless charging is finally in play.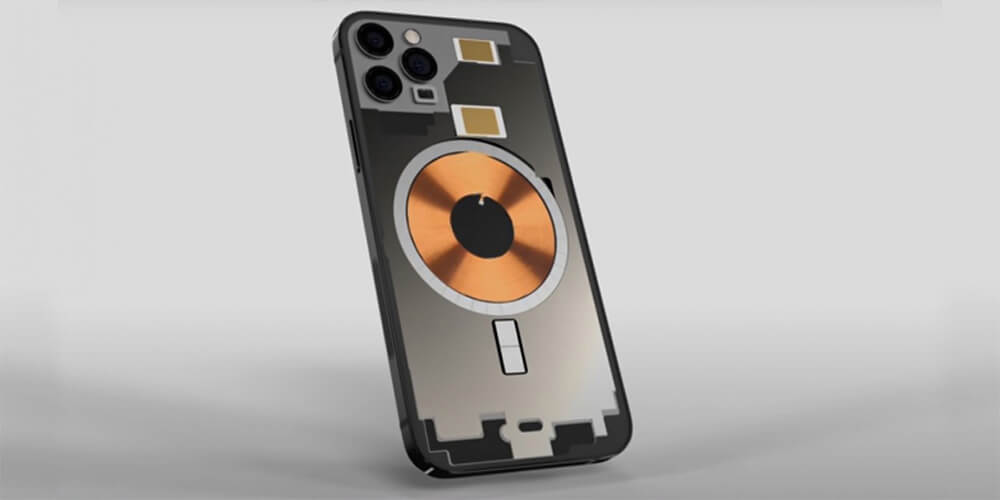 Reverse wireless charging first appeared in the Huawei Mate 20 Pro in 2018, using mobile phones to charge devices that support wireless charging. Models from brands such as Samsung and Xiaomi also soon followed up to adopt this feature, and Android phone users should be very familiar with this.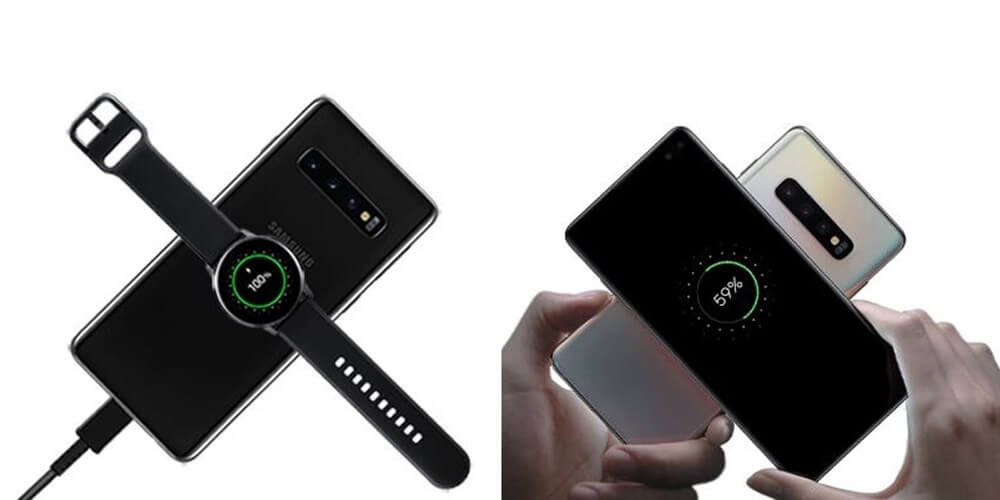 Although the follow-up speed is not too slow, Apple did consider bringing reverse wireless charging to the iPhone. Bloomberg said in February this year that the iPhone 12 series hardware supports reverse wireless charging, which can charge Apple Watch, AirPods, and other accessories. Still, the software has not yet endorsed it. If Apple feels it is necessary, it can bring this feature through OTA.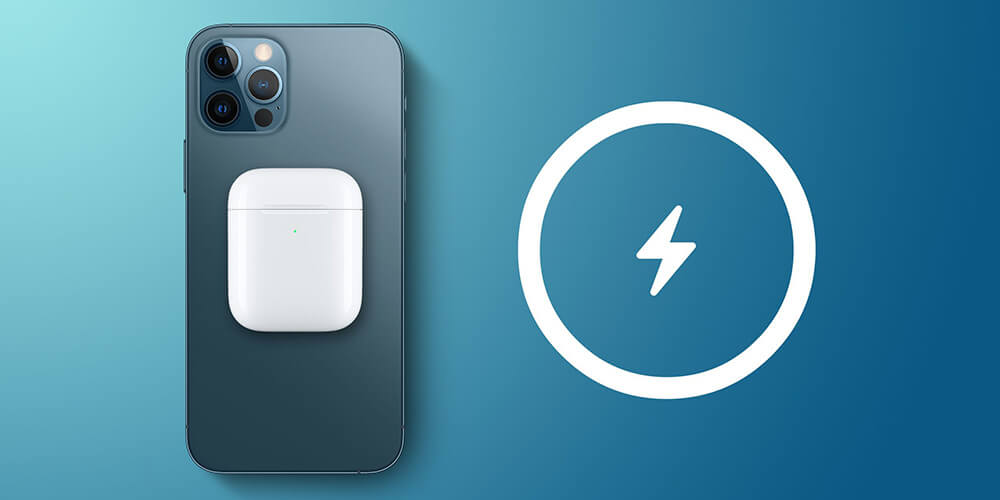 There are also reports that Apple had considered supporting reverse wireless charging when it launched the iPhone 11 series but eventually gave up. So, is the iPhone 13 bringing this feature that has been considered for two years to reality?
Maybe not so. From Apple''''s point of view, improving wireless charging coils is the primary consideration to enhance heat dissipation efficiency. In theory, larger coils can bring better heat dissipation efficiency.
The most criticized aspect of MagSafe is that it cannot withstand fever. In slight heat, MagSafe wireless charging speed will drop from the highest 15W to 5W. Suppose the heat dissipation efficiency of iPhone 13 wireless charging can be improved. In that case, it is expected that MagSafe will end its poor performance and maintain high-power operation for a more extended period, thereby increasing the charging speed.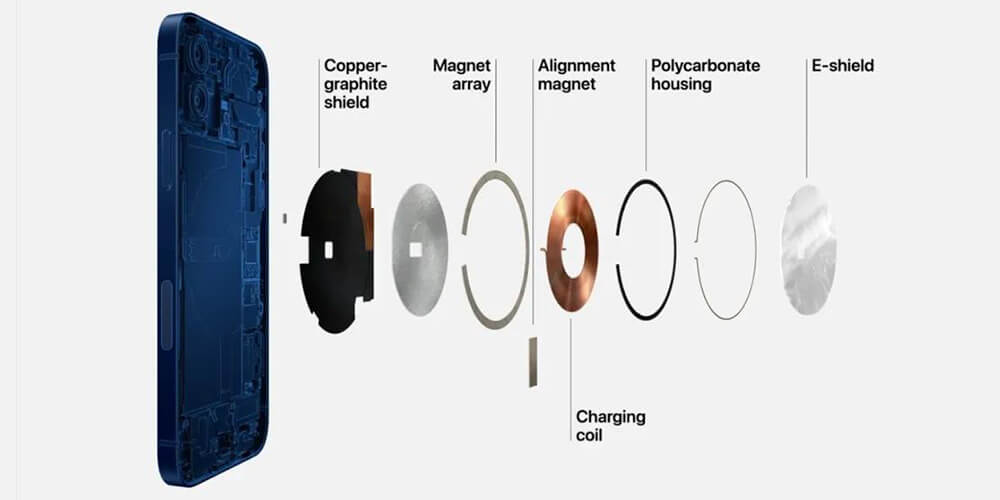 As a characteristic feature of the iPhone 12 series, Apple once advertised MagSafe heavily and naturally will not let it be reduced to mediocrity. If this can make iPhone charging faster and more stable, sales of MagSafe accessories will also increase.
So, for the iPhone, the priority of reverse wireless charging is just lower. iPhone has a suitable power management mechanism, but reverse wireless charging is purely the exchange of battery power, coupled with the loss of wireless transmission. The battery capacity of the iPhone will indeed be tested.
The latest online information shows that the battery capacity of the iPhone has increased this year. The iPhone 13 Pro Max may be equipped with a 4352mAh battery, but the iPhone 13, 13 Pro battery may only be 3095mAh. This year''''s Android phones are equipped with 4000mAh or even 4500mAh batteries. The iPhone''''s battery configuration also requires reverse wireless charging, making people worry that it is difficult to protect themselves.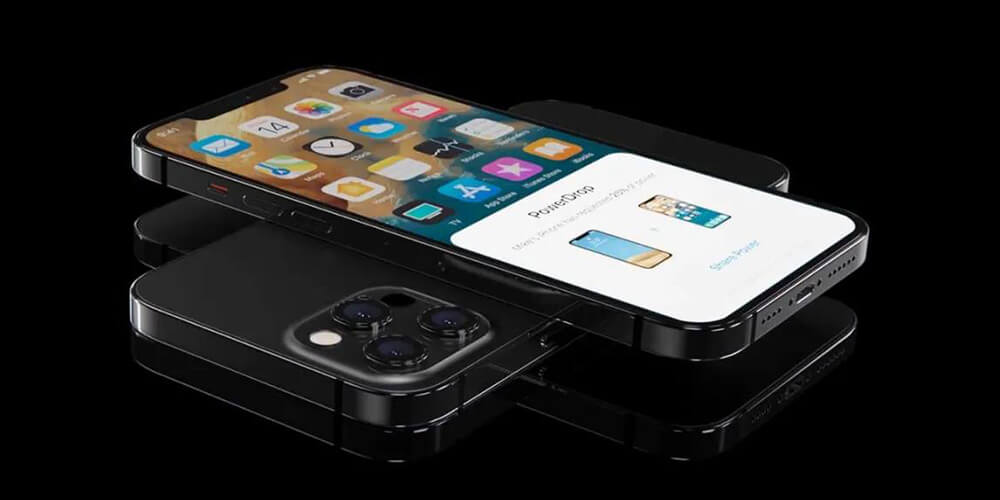 After all, the iPhone is positioned as a high-end flagship, and the addition of reverse wireless charging is also a good thing for the iPhone. At least it can help with accessories such as Apple Watch or AirPods at a critical juncture.
So, is the wireless charging of the iPhone 13 satisfying you?