Battery life is one of the most important aspects of your phone. No matter if you just bought a new one or have the same model for a couple of years, you want to ensure that its battery lasts for at least one day without being charged.
The truth is that iPhone 12 battery issues are not new. In fact, many people keep complaining about iPhone 12 battery drain.
iPhone 12 Battery Capacity

One of the reasons why so many people are suffering from the iPhone 12 battery drain is the fact that Apple decided to use different batteries in this generation. Overall speaking, they reduced the iPhone 12 battery capacity in all models. The new iPhone and iPhone 12 Pro battery are a 2815mAh unit, which is less than the 11 Pro's 3046mAh or the 11's 3110mAh capacity.
The truth is that no one was expecting this to happen. After all, you just need to take a closer look at some of the Android phones to see that most of them already come with +4000mAh batteries.
A recent test was made on all iPhone models to see what you can really expect from the iPhone 12 battery percentage setting. This test included surfing the web continuously at 150 nits of screen brightness and launching a new website every 30 seconds until the battery drains. In the cases of the iPhone 12 and iPhone 12 Pro, the test was conducted on both 5G and 4G.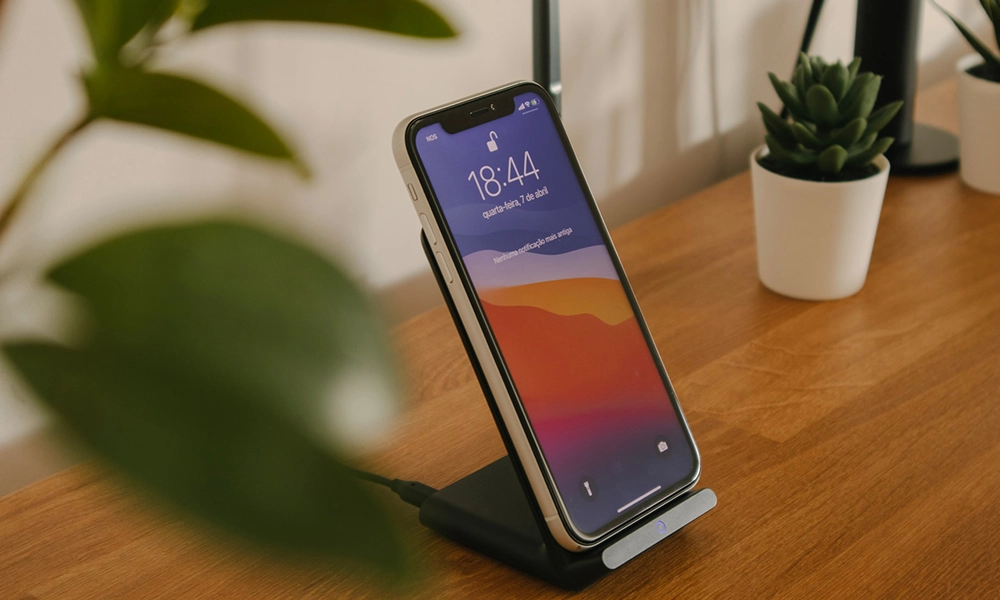 iPhone 12 Mini Battery Life

The battery of this model is incredibly small - 2,227 mAh. As you can imagine, it only took 7 hours and 28 minutes over 5G for the battery to drain completely.
iPhone 12 Battery Life

This is the most common iPhone 12. Conducting the test over 5G, its battery lasted 8 hours and 25 minutes. However, the same test conducted over 4G made the iPhone 12 battery lasted for 10 hours and 23 minutes.

Battery life of iPhone 12 Pro and iPhone 12 Pro Max

Since the iPhone 12 Pro is more expensive than the regular iPhone 12, the battery is also better. While over 5G the battery life was of 9 hours and 6 minutes, over 4G, the battery lasted for 11 hours and 24 minutes. This second test ven shows an improvement when compared with the iPhone 11 Pro which battery lasted 10 hours and 24 minutes over 4G.
As the most expensive of all iPhone 12 models, it comes with the best battery. During this test over 5G, its battery lasted for 10 hours and 53 minutes. This means that it beat the iPhone 12 Pro battery for near 2 hours.
Bottom Line
As you can see, the time your iPhone 12 battery takes to drain depends not only on your personal use but also on whether you are using 4G or 5G. Nevertheless, iPhone 12 battery issues continue to pop. Fortunately, there are already things you can do to fix the iPhone 12 battery drain issues.