The Apple iPhone 13 series will be officially released in September. As usual, iPhone 13 mini and iPhone 13 will continue to use colorful color schemes, and the two flagship models of iPhone 13 Pro and iPhone 13 Pro Max will use more advanced metal color schemes.
The rumors about the color matching and rendering of the new iPhone have never been interrupted. The pink iPhone 13 Pro rendering in the last news has already made some people be thrilled.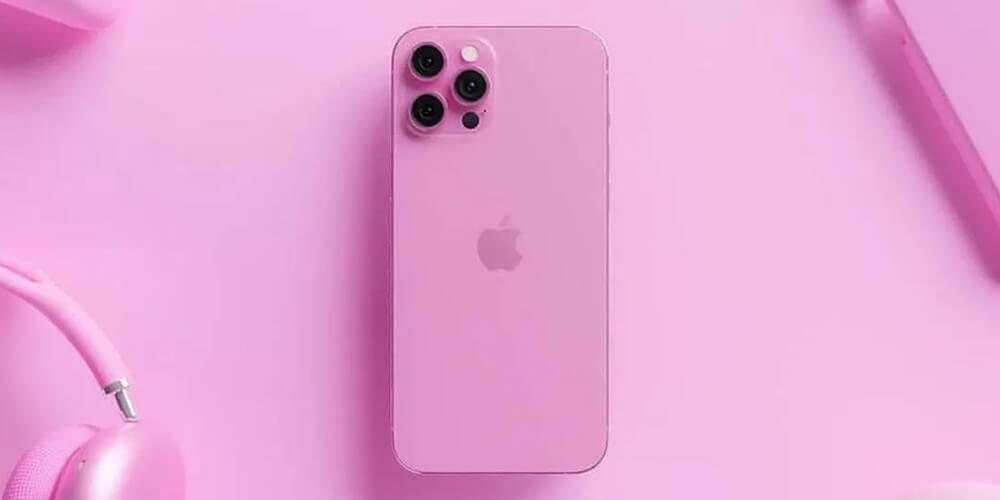 In June, some media said that it had received news from the supply chain that the iPhone 13 Pro series will offer three colors: matte black, space silver, and sunset gold. Immediately, foreign media released relevant renderings.
Now, there are new rumors about iPhone 13 series color matching. According to the latest news from Apple Tomorrow, the iPhone 13 Pro series will add two new colors, namely "sunset gold" and "rose gold."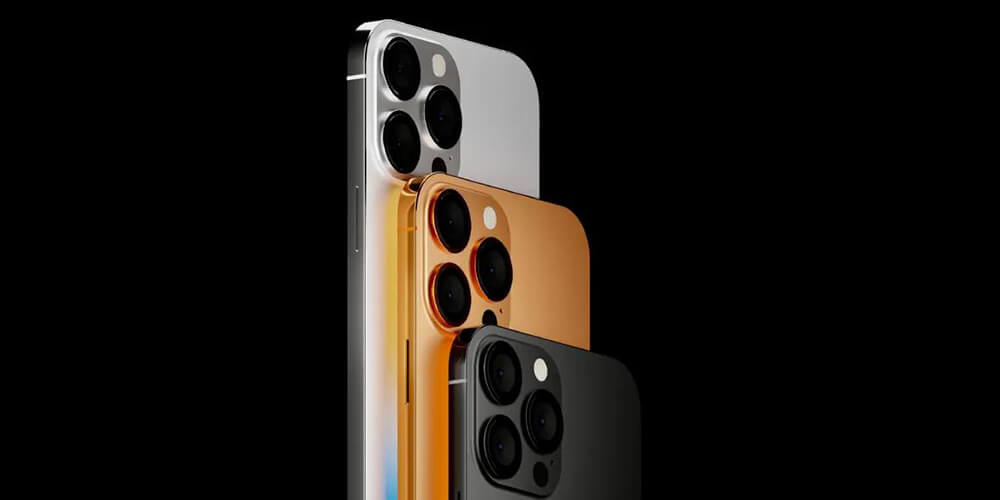 Judging from the renderings, besides the pure black and space silver colors of the iPhone 13 Pro series, the sunset gold and rose gold colors are also quite eye-catching. Rose gold is like the light gold color matching of previous years, while the sunset gold color matching presents bronze.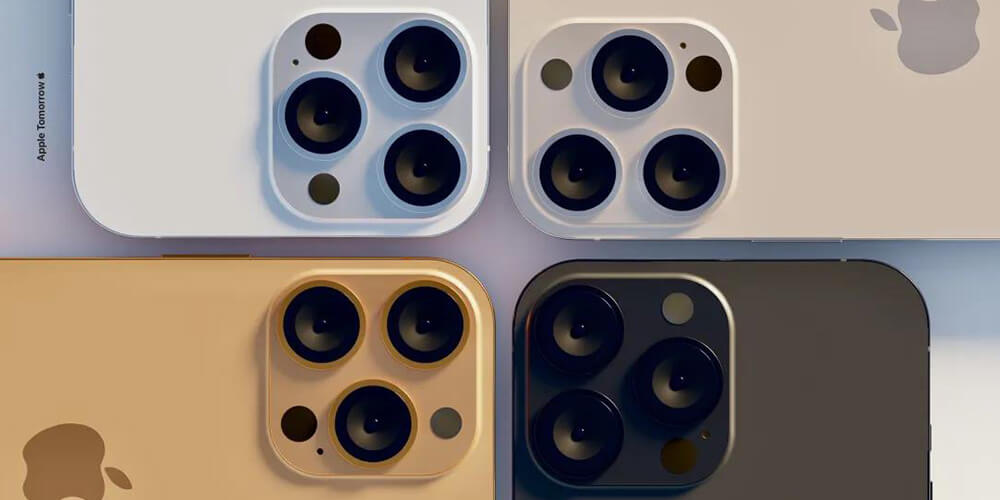 Among the new color schemes that have been revealed so far, which one do you prefer?