While the name "MagSafe" isn't new for older Apple users, it sure is new when it comes to iPhones. After all, it was back then used for the breakaway magnetic charging cables designed for the MacBook. So, this time, instead of being used on Macs, it will be used on iPhones, more specifically on iPhones 12.
One of the things you need to know is that all the iPhone 12 models already have a ring of magnets built into the back around the wireless charging coil. Which adhere to MagSafe based accessories like cases and chargers.
How MagSafe iPhone 12 Charger Works
As we already mentioned above, MagSafe uses a ring of magnets in the ‌iPhone 12‌ models to connect to accessories that also have magnets built inside. This includes a MagSafe iPhone 12 case.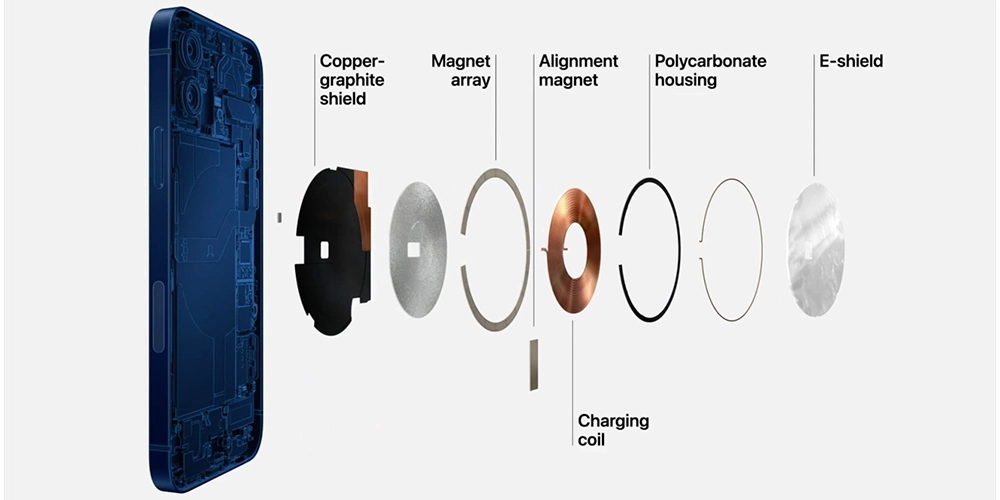 The design of the magnet ring allows the ‌iPhone 12‌ models to be compatible with a whole range of accessories that rely on magnets, from chargers to mounts to cases.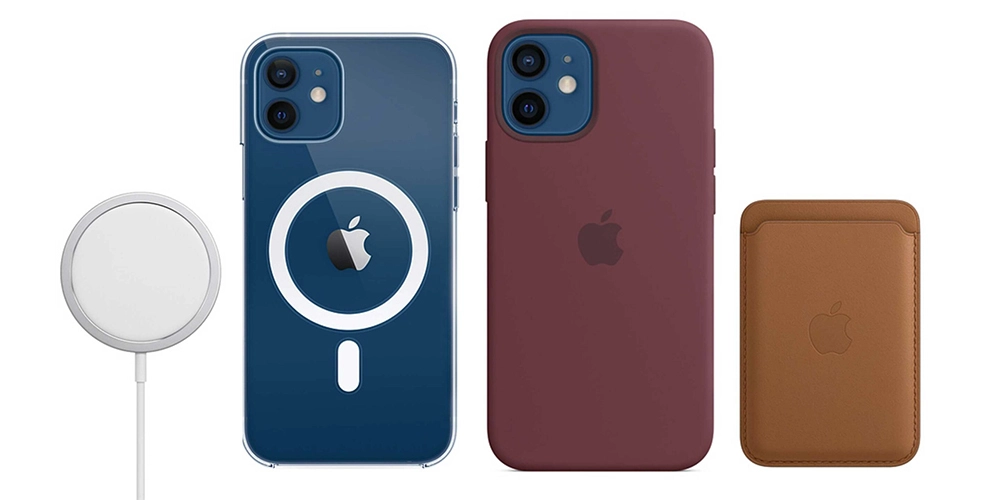 How Well Does The iPhone 12 Pro MagSafe Work?
Simply put, very well. After all, as soon as you place your iPhone 12 on the charger, it snaps into place with a satisfying click. So, it makes a perfect connection.
Notice that you can even hover the iPhone above the charger and when you're near enough, the charger will jump up to clip on. So, we can then say that it works just like any other magnet that you have on your fridge.
As soon as it's connected, you'll be able to see and feel the physical connection, but you'll also be able to check the display showing that your iPhone is being charged and even the charge level.
How to Use MagSafe Charger On iPhone 12
When you are looking to know how to use MagSafe, you'll be glad to know that it's simple and easy. After all, you just need to connect the USB-C connector on your MagSafe Charger to a recommended 20 watt (W) or greater Apple USB-C power adapter or compatible third-party USB-C adapter. You can also connect to a USB-C port on a Mac or PC.
Make sure that you place your MagSafe Charger face up on a flat surface, away from any metal objects or other foreign material.
iPhone 12 Pro MagSafe Extra Tips
Your MagSafe Charger is designed for faster and most efficient charging with iPhone 12, iPhone 12 mini, iPhone 12 Pro, iPhone 12 Pro Max, and Apple MagSafe accessories.
Don't place credit cards, security badges, passports, or key fobs between your iPhone and MagSafe Charger, because this might damage magnetic strips or RFID chips in those items.
If you have a MagSafe iPhone 12 case that holds any of these sensitive items, remove them before charging or make sure that they aren't between the back of your device and the charger.
If your iPhone is connected to both a MagSafe Charger and power via a Lightning port, your iPhone will charge via the Lightning connector.
If you have a MagSafe iPhone 12 case made of leather, the case might show circular imprints from compression of the leather. This is normal, but if you're concerned about this, we suggest using a non-leather case.