While other popular brands already have most of their phones ready for 5G such as Samsung, Apple is joining the train and making the iPhone 12 5G compatible.
While we are still expecting to see a better implementation of the iPhone 12 5G network across the world, some countries are already making huge advancements and making sure that users can take advantage of 5G.
How Does The iPhone 12 5G mmwave Work?
The iPhone 12 5G mmwave or millimeter-wave is a version of the 5G technology. Simply put, it's the ultrahigh speed that makes 4G seem slow. However, this technology doesn't come without iPhone 12 5G problems.
One of the most serious problems is related to the fact that signals have trouble going through walls, and they can get blocked by trees, buildings, and other items.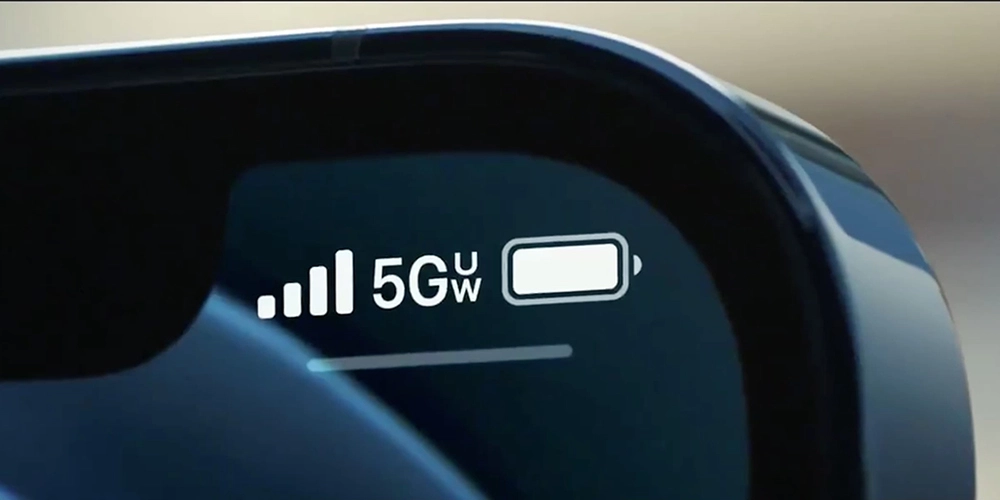 In the United States, Verizon is the main carrier that is pushing the mmwave technology. Recently, the carrier launched a slower network but that is more reliable nationwide. In what concerns to other carriers in the United States:
AT&T initially introduced mmWave 5G connectivity, but lately, it has focused on its lower-band airwaves.
T-Mobile and Sprint focused on its nationwide low-band coverage.
Virtually all other countries around the globe have also shunned mmWave in favor of lower bands of 5G, at least right now.
iPhone 12 5G France
According to the most recent news, carriers such as SFR, Bouygues Telecom, and Orange have started to activate their first 5G networks in the country. The iPhone 12 and iPhone 12 Pro are perfectly compatible, but the first users who wanted to test 5G with a suitable plan in the covered areas found that their iPhone remained confined to 4G.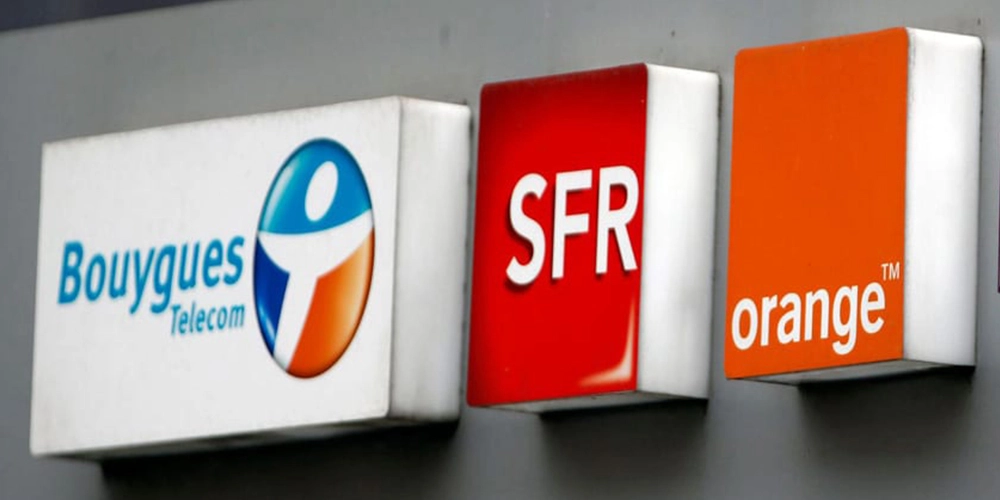 While there isn't any technical problem with the 5G network itself, this is just a small delay from Apple in updating the settings of the operators within iOS. These updates make it possible to refine the network settings and support new features, such as VoLTE, Wi-Fi calls, and thus 5G.
iPhone 12 5G UK
The UK has been one of the leaders in Europe in what relates to the 5G implementation. 5G first hit the UK back at the end of May 2019, with the launch of EE 5G services in six cities. Nearly 18 months later and eight different networks offer 5G connectivity — even if the rollout has been slow to expand to new areas.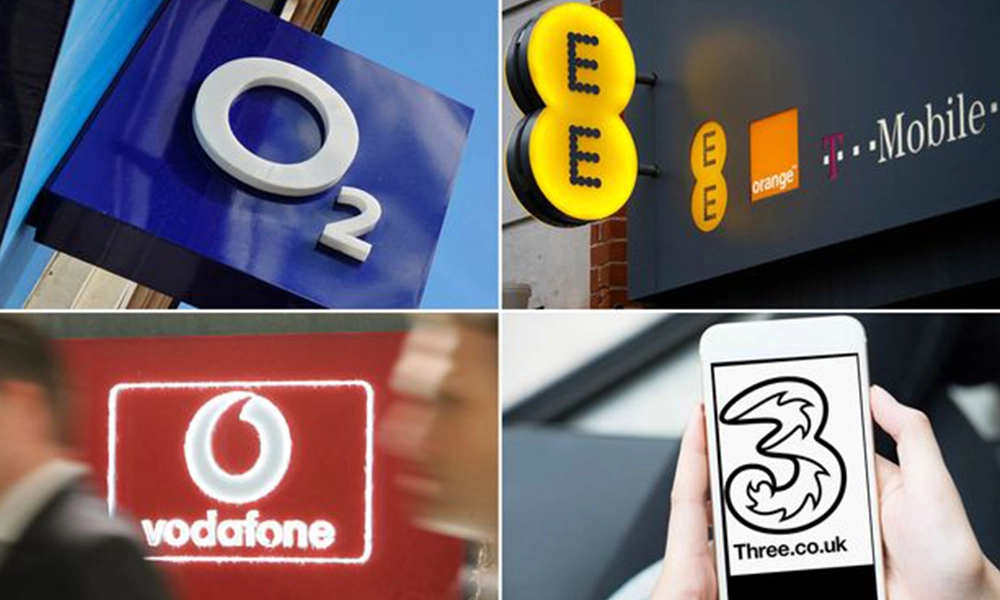 A lot of the major networks are now offering some sort of 5G coverage, whether they're the major networks that have their own mobile infrastructure or the virtual operators that rely on the bigger networks' phone masts. All four major networks offer 5G coverage, which means EE, O2, Three, and Vodafone customers can sign onto a 5G contract and connect to 5G signals — assuming they're in range.