So, if you are wondering if jailbreak iOS 14 is possible, we have to say yes. But there is always a but or some buts along the way.
iOS 14 Jailbreak Beta
There are currently two team members of the jailbreaking community that already shared their results of the jailbreak on their iPhones X. While one used the checkra1n jailbreak, the other one posted a photo showing Cydia on an iPhone X running iOS 14.
According to what we have seen so far about the two jailbreak tools, they seem to be the ones that are better positioned to allow all iPhone users to jailbreak their iPhones. However, there are some things that are important to keep in mind.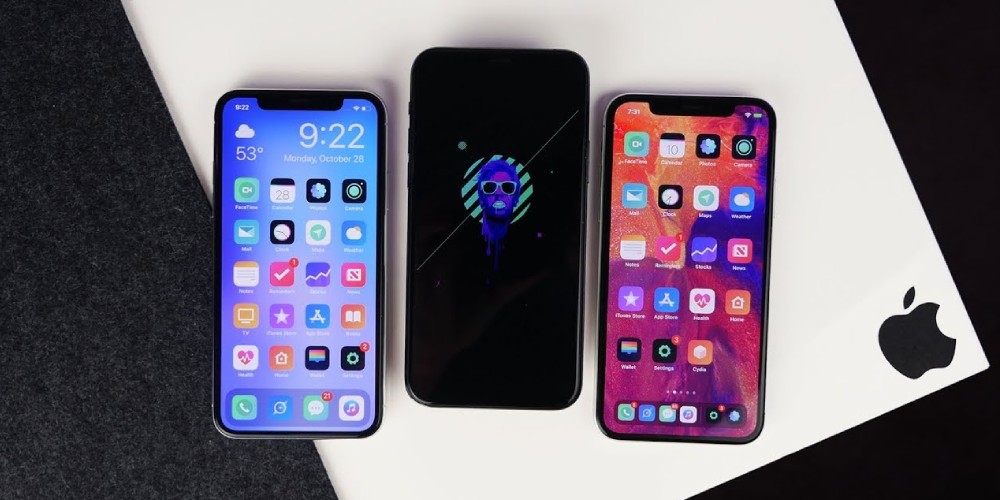 One of the main problems related to the checkra1n jailbreak is the fact that it is based on a low-level ckeckm8 bootrom exploit. In case you have no idea, what this means, it simply states that it affects the iPhone X and older devices. Besides, since it is a bootrom exploit, this means that Apple can't patch it via a software update. So, we believe that it will be only a matter of time until the checkra1n developers get around to updating the tool to add support for iOS 14 jailbreak.
On the other hand, and in what concerns to the Cydia package manager, you need to know that it is very important since, without it, you won't be able to manage jailbreak iOS 14 tweaks.
The real bad news about both checkra1n and Cydia is that owners of newer iPhones such as iPhone 11 and iPhone XS series won't be able to take advantage of it.
iOS 14 Jailbreak Download
While we keep seeing developments in the area, we believe that we won't see any new iOS 14 jailbreak download being public before Apple releases the operating system in the next fall. And the reason is simple: if that would happen, it would be a lot easier for Apple to come up with a patch for it.
Nevertheless, if you are serious about iOS 14 jailbreak no computer, then you can certainly try out the Checkra1n Jailbreak that already supports iOS 12.3 to iOS 13.5 officially. In addition, you can also try to download the Checkra1n jailbreak 0.10.2 version and use it for iOS 13.6 and iOS 14 Jailbreak. Nevertheless, you need to know that you need to do DFU manually.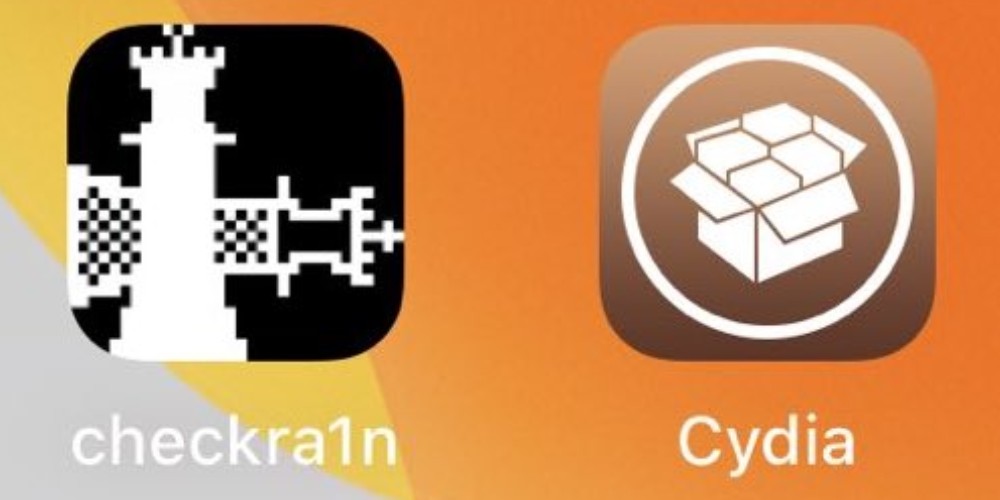 In case you are interested, you can try out the Checkra1n which is a semi-untethered Jailbreak. This means that you need to re-jailbreak after every reboot that you need to make. To do this, you just need to download Checkra1n iOS 14 support version from silzee.com and then drag and drop the Checkra1n IPA to the Mac Application folder. Next, you'll need to connect your iPhone to a Mac and tap the start button. Then tap Next and you should then see an image where you can enter your Device to DFU mode. Just follow the on-screen instructions and wait for your iPhone to reboot.
Finally, you can simply open the Checkra1n app from the Home screen and tap Cydia Icon.