During the virtual Worldwide Developers Conference that occurred just last month, Apple showed many of the upgrades that are coming with the new iOS 14. We don't know about you, but we are extremely pleased with what we have seen so far.
When Will iOS 14 Release
One of the main questions a lot of people have about the new operating system is when will iOS 14 release. After all, after seeing what the company is planning, we are all looking forward to it. Well, we can say that you will be able to test it during the following autumn. But, there ARE some ways to get you to jailbreak iOS 14.
iOS 14 Download Beta
If you think that autumn is still too far away, then we have another good news for you. There is one iOS 14 download beta available for people who are really eager to try out the new operating system.
In case you are wondering if is iOS 14 available for iPhone 6s, then you'll be very happy. According to Apple, the iOS 14 download beta is available for the iPhone 6S or newer (that includes the 2016 iPhone SE).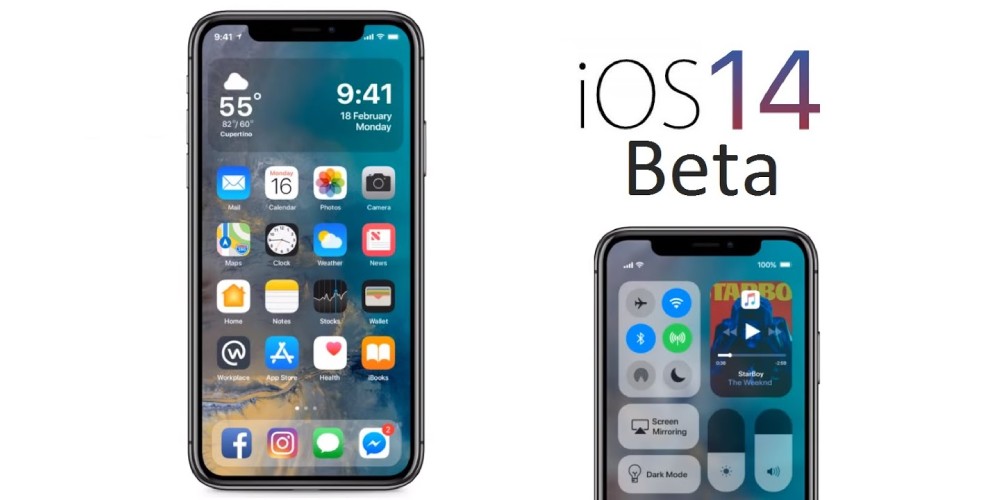 As a word of caution, we don't really advise you to try this beta version on your main phone. In case you are using your iPhone or one of them as a secondary phone, then you can definitely try it out. However, just keep in mind that you are installing a beta version. This way, many features may not work well yet as well as you may run into critical bugs that turn your iPhone useless.
If you decided to give it a go to the beta version, then you can simply go to this page and simply Sign up. Just use your Apple ID and then log in. You should then see the option to Enroll your iOS device. Then, you just need to go to this page using your iPhone and click on to iOS 14 install.
As soon as you download and install the configuration profile, just go to Settings, General, and then Software Update. You should see the update waiting to be installed here.
Very Cool Things in The New iOS 14
As you probably already know, there is a lot going on n the new iOS 14. However, we have our favorites.
#1: App Clips:
If you are familiar with Android, then you are probably familiar with Instant Apps. The App Clips works in a very similar way in the iOS 14.
These handy mini-apps only appear when you need them and you don't even need to download the entire app.
#2: Widgets - Customizable and Resizable:
Most people love widgets but it was almost impossible to use them with your iPhone. Now, with the new iOS 14, you can not only add them to your home screen as you can also resize them and customize them.
#3: Default Apps:
Finally, Apple decided to allow its users and fans to use their favorite browser and email apps. While this wasn't disclosed on stage, you will be able to set apps that aren't Safari or Mail as defaults.
Bottom Line
As you can see, there are a lot of interesting things coming with the new iOS 14 and we can't really wait for the following autumn.