Twitter netizen Shadow_Leak released a design drawing of a suspected iPhone 13 Pro Max.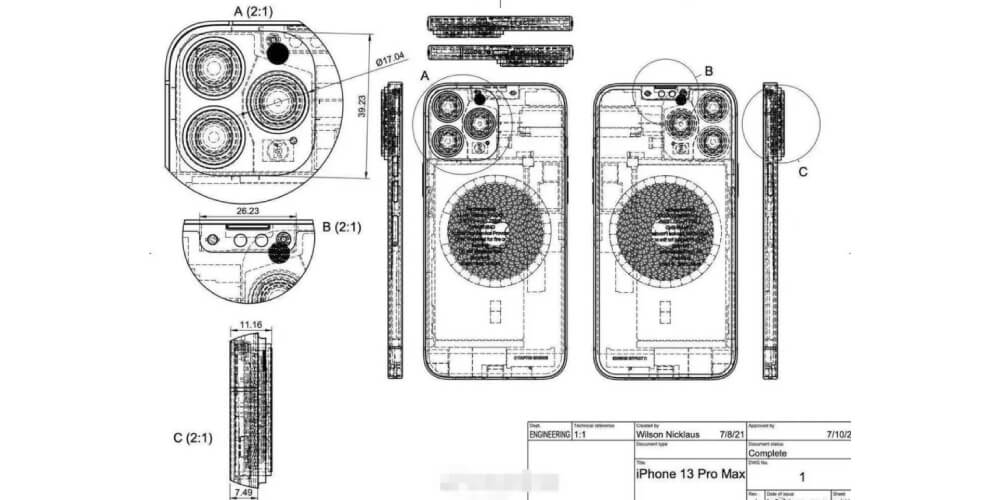 The drawing shows that the thickness of the phone body is 7.49mm, including a camera of 11.16mm, and the body is slightly thicker than the iPhone 12 Pro Max. In addition, the mobile phone's main board structure, magnetic charging coil, and other structures are similar to the iPhone 12 series.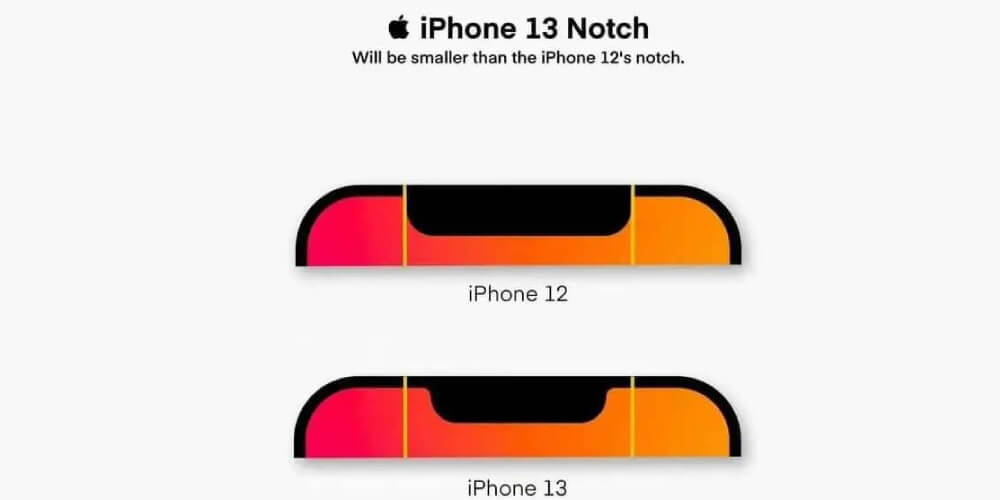 In addition, the drawings show that the width of the front bangs of the iPhone 13 Pro Max is significantly smaller than that of the iPhone 12 series, with a width of only 26.23mm.
In addition, he also released real photos of the rose gold version of the so-called iPhone 13 Pro. The camera module part is similar to the previously revealed renderings from the figure, and the overall size is larger. However, it is still equipped with three cameras, dual-color temperature flash, microphone, and LiDAR lidar.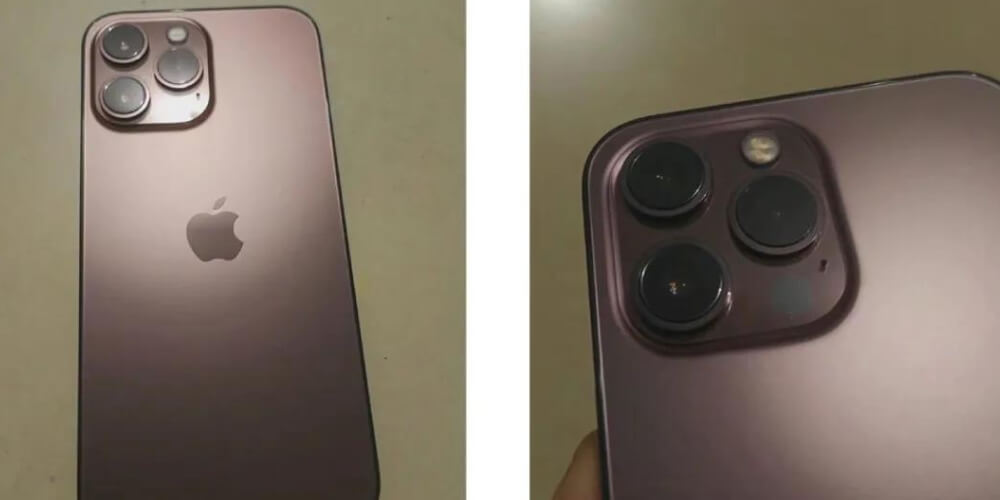 The iPhone 13 series of mobile phones is expected to be released as scheduled in mid-September this year. The series is equipped with Apple's A15 Bionic chip, and the Pro version (maybe only iPhone 13 Pro Max) also supports 120Hz Refresh Rate.