Recently, several industry insiders have exposed the price of the iPhone 13 series, among which the starting price of the iPhone 13 mini is US$699; The starting prices of iPhone 13, iPhone 13 Pro, and iPhone 13 Pro Max are US$799, US$999, and US$1,099 respectively. The storage capacities of the three models except mini are 128GB, 512GB, and 1TB.
According to foreign media reports, in terms of parameters, the iPhone 13 series has the following major upgrades:
1. The entire iPhone 13 series is equipped with a lidar scanner, which has a lot of blessings in the optimization of photography and AI scenes.
2. Added the LTPO screen, which can adjust the 1-120Hz refresh rate of the screen in different usage scenarios. It is only upgraded in Pro and Pro Max, not iPhone 13 and mini;
3. The entire series has upgraded the A15 chip, which has lower power consumption and higher performance, but from the recent single-core running points, the improvement is not much compared to the A14. It is speculated that A15 will eventually increase by 15-20% during the debugging stage, and it will pass the test and verification of the release version at that time;
4. With smaller bangs, Apple has finally replaced the bangs that Apple has used for five years by optimizing the module design around Face ID. The bangs are smaller but still exist.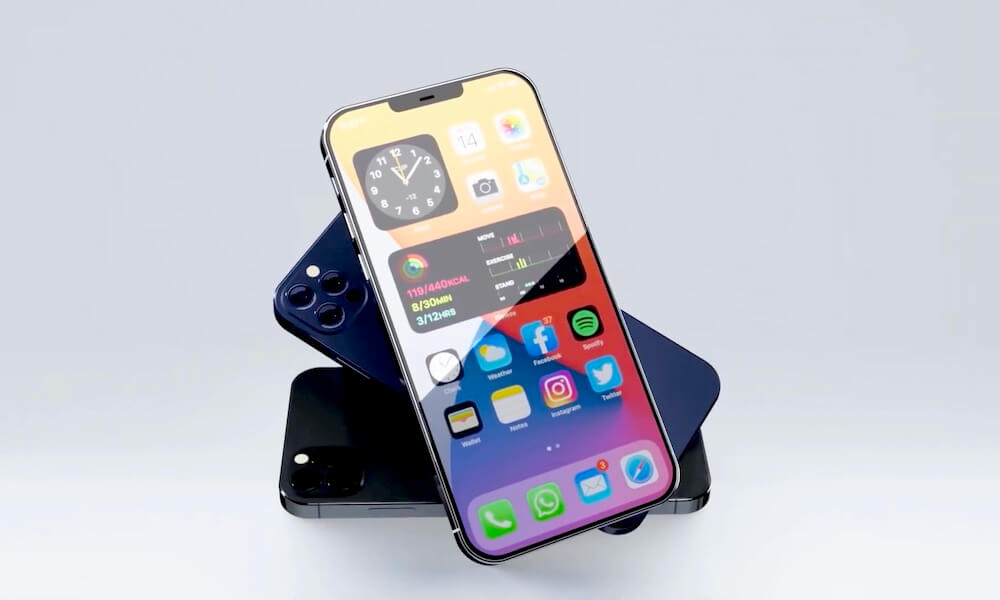 In summary, the most significant upgrade of the iPhone 13 series based on the iPhone 12 series is the A15 chip, LTPO screen (120Hz high brush), and smaller bangs.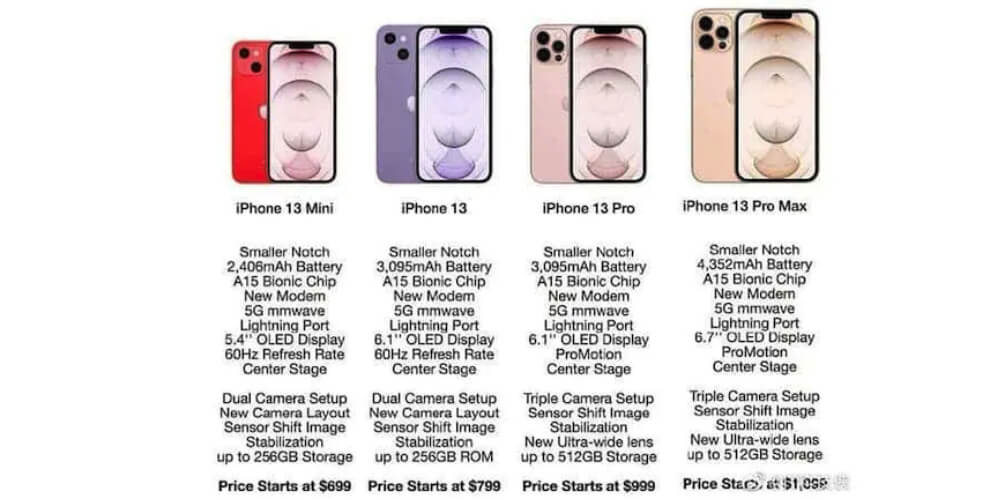 Some parameters of media exposure