While most Apple fans were happy with the new iOS 15, the truth is that many are now experiencing some issues. Between battery drain to Bluetooth problems, there are many problems being reported. Fortunately, there are already fixes that you can use to ensure that you get the best from iOS 15.

#1: iOS 15 Bluetooth Problem
Many users have been reporting an iOS 15 Bluetooth problem. They usually can't connect their iPhone to other Bluetooth devices. In case you're experiencing this problem, there are some different solutions you can try out.
The first fix that should solve the problem is to simply head to Settings and then tap on Bluetooth. Select the connection using the "i" in the circle and tap on "Forget this Device". Finally, try reconnecting. If you can't still connect your iPhone to other Bluetooth devices, you can try resetting your iPhone's Network Settings. Just go to your Settings, then tap on General, Reset, and finally on Reset Network Settings. This will make your iPhone forget all known Wi-Fi networks.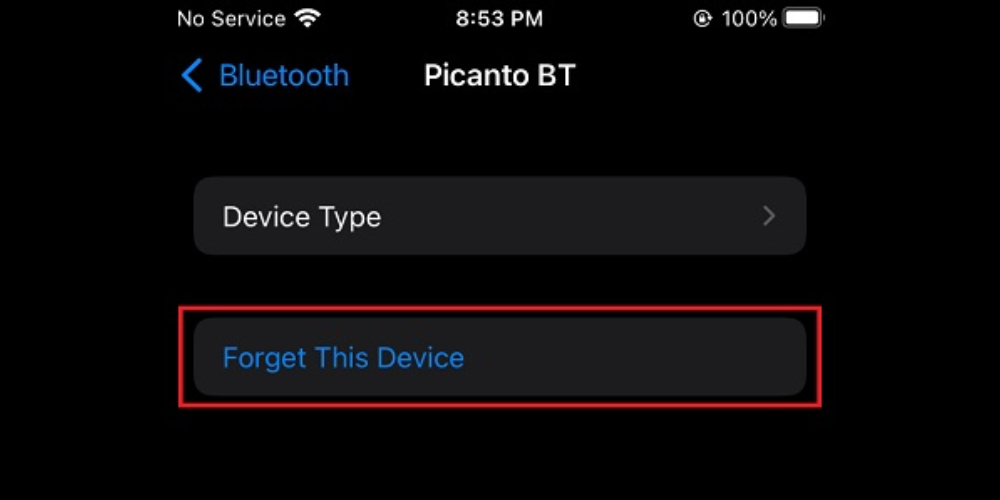 #2: iOS 15 Battery Drain Issue
Battery drain issues aren't over even with the new iOS 15. The truth is that many iPhone users continue to report an iOS 15 battery drain issue. If you are experiencing this problem, here are some solutions you can try out:
• Simply restarting your device may help. Sometimes, issues may come from background bugs, apps, or setting problems that are causing battery drain.
• Something that may be causing this issue may be related to your key power settings such as low power mode or screen brightness.
#3: iOS 15 Heating Issue
Some users noticed that their iPhones get incredibly hot after upgrading to iOS 15. In most cases, the iOS 15 heating issue may be caused by one of the following reasons:
• Your iPhone is updating apps in the background.
• Your Photos app is indexing the large photo library in the background.
You may have also noticed that your battery is draining fast.
In case you are having this problem, the first thing you should do is to try to check the latest iOS 15 updates. Just head to Settings and then tap on General, and Software update. In case you have the latest software, you should also update your apps. Then, you can try to disable location services since they keep track of where you are at every moment, and they may be causing this issue. The best way to address this is to first tweak location services for all the apps. Just launch the Settings app and go to Privacy > Location Services and disable them completely. You may also consider disabling the background app refresh by going to Settings, tapping on General, and then Background App Refresh. You might want to turn it off for apps like Facebook or other apps that don't absolutely need to be updated all the time. If you're not seeing any results yet, you may try using the dark mode or the low power mode.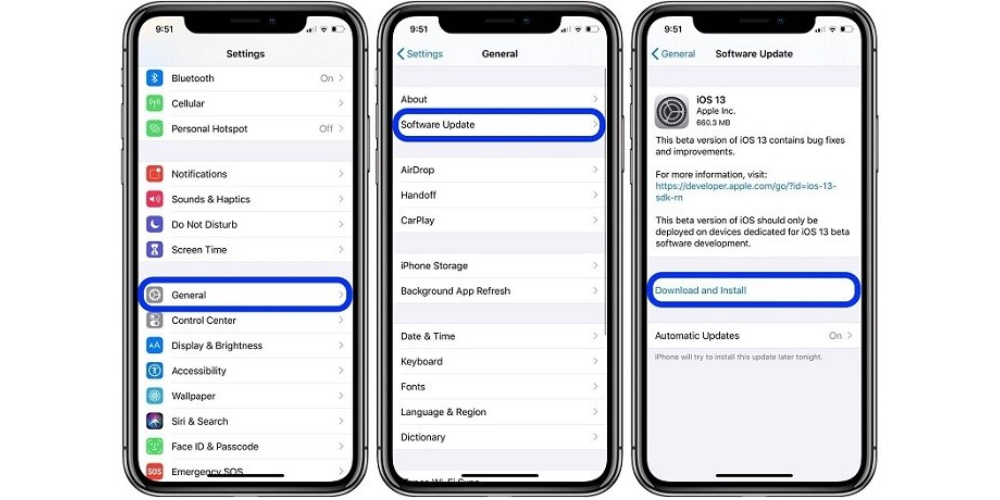 #4: iOS 15 Touch Issue
In case you've been experiencing unresponsive touchscreen issues, you're not alone. The iOS 15 touch issue is quite frequent, but you can fix it easily.
The best way to solve this problem is by hard resetting your device.
#5: iOS 15 Video Playback Issue
In case you're using Safari, you may have already noticed that there are some video playback issues in iOS 15. You may only see a black screen, or, on other occasions, you may get the captions and audio but not the image.
To solve the iOS 15 video playback issue, you should disable GMU Process: Media. Just go to Settings and browse for Safari. Then, scroll down to Advanced and tap on Experimental Features. Now, disable GPU Process: Media.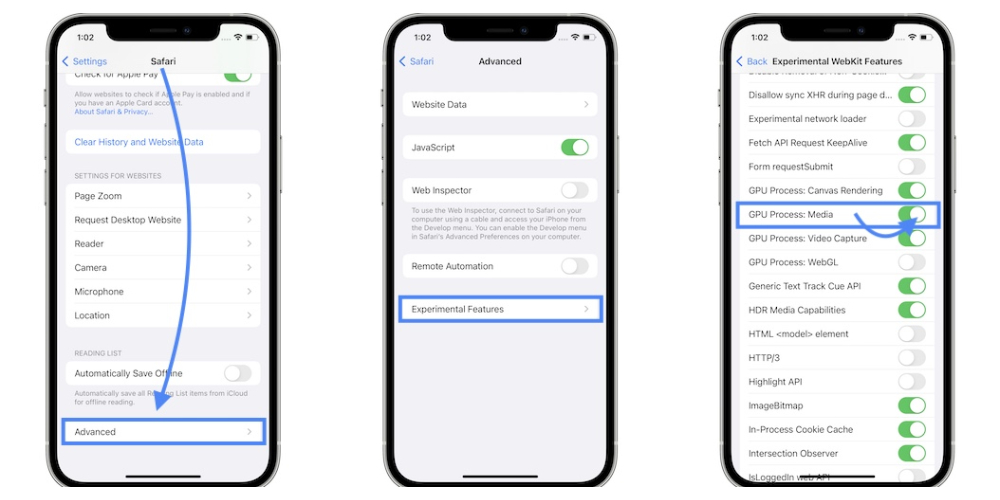 #6: iOS 15 Issues with CarPlay
Many users have also been reporting iOS 15 issues with CarPlay. Overall speaking, CarPlay simply crashes when they play music. To solve this issue, you should do a full reset of your network settings. Just go to Settings, tap on General, and then tap Transfer or Reset iPhone. Finally, under the Reset iPhone menu, click Reset Network Settings.