How is the wireless earphone beat the wired one?
When it comes to wireless earphones, we get tons of great advantages. In this section, we will compare those benefits to the wired headsets.
♦ Portability
When it comes to wireless earphones, there are very portable due to their compact design. You can carry them around in the compact case and enable them whenever you want. As compared to the wired earphones, the wireless headsets are more protected in their hard case.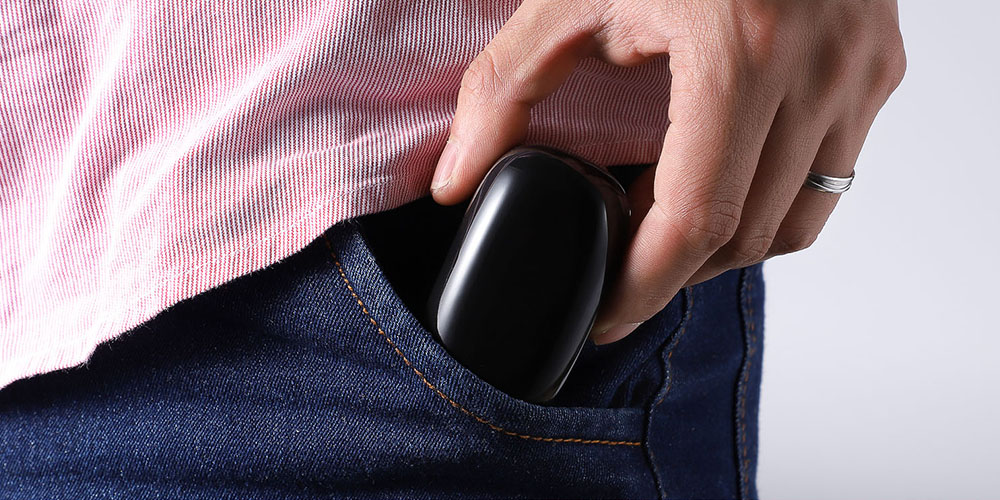 ♦ Comfort
We all have used wired earphones at some point in our daily lives. And we have experienced how uncomfortable they can get in some conditions. Imagine you are using a wired earphone in the gym; the wires may get between your dumbbells and cause trouble. But if you're using a wireless earphone, nothing issues will happen. Because they don't come with any wires and they stick well in the ears due to their compact size.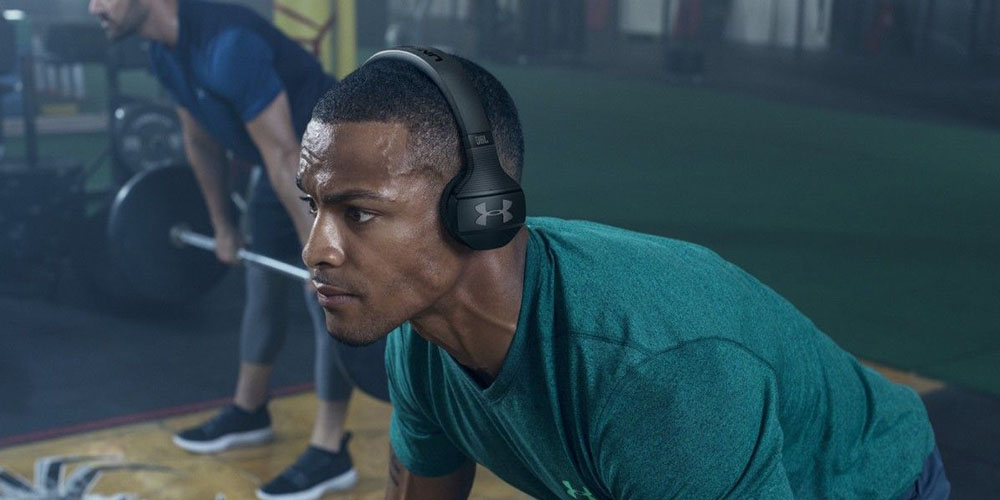 ♦ D
istance
When you use the wired earphones, you will have to carry your smartphone around because of the wires. When using the wireless earphones, you can move around while leaving the smartphone on the table. Easy like a piece of cake. The latest wireless earbuds come with Bluetooth 5.0 which provides better coverage. You can move within your apartment without experiencing any issues in your connection.
♦ Sound Quality
Some people present the augment that the sound quality on the wireless earphones is not good. Well, the truth is that it has improved a lot over the years. The latest earphone comes with new technologies such as Apt-x, Bluetooth 5.0 to ensure good quality audio.
♦ Battery Life
Battery life is a major problem with smart products, but it is not the case with wireless earbuds. If you get good quality earphones, then you can get up to 24 hours of battery life with the case which is remarkable. Moreover, you can always put the case on recharge, and it will get charged within 1-2 hours. Some wireless earbuds also come with fast-charging capability which can provide up to 15 hours of playing time with just a few minutes of charge.
♦ Durability
The main problem with the wired earphones is that they are usually not durable enough. If you accidentally tangle your arms with the wire and they get hit on a hard surface, then they can become unusable. Not to mention the problem of knotting the wired earphone. However, that is not the case with the wireless earbuds because they always get good durability. Wireless earphone usually comes with a strong case, which makes it easier to carry around in a secure manner.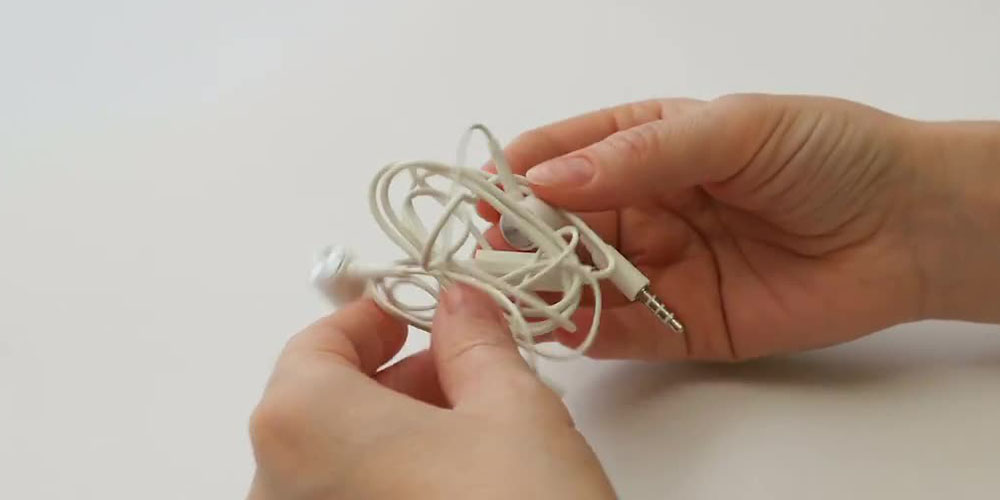 Bottom Line
These are some of the advantages of using wireless earphones. We have enlisted the many benefits of using wireless earphones. In conclusion, the wireless earphones are the future. As more companies remove the headphone jack in premium phones, more and more users will use wireless headphones. This trend will also trickle-down to the medium and then budget smartphones as well. These days you may see some companies have developed true wireless Bluetooth headsets. What is the difference between them and wireless headsets? Go ahead to explore more about the wireless earphones. Also, more useful guides are available on our website. Let us know your thoughts in the comment section below.