The truth, and to answer to the question "which iPhone support 5g" directly, we have to say that there isn't one up until now. However, the good news is that we believe that this is happening still this year. It is very likely that it will be released at this year's Apple autumn conference.
Does iPhone Support 5G?
Well, no it doesn't. Till now, whether it is the newly released iPhone SE 2020, or the popular iPhone 11 and iPhone 11 Pro series last year. None of them support 5G. Yet, as we already mentioned above, this should change later this year or next year.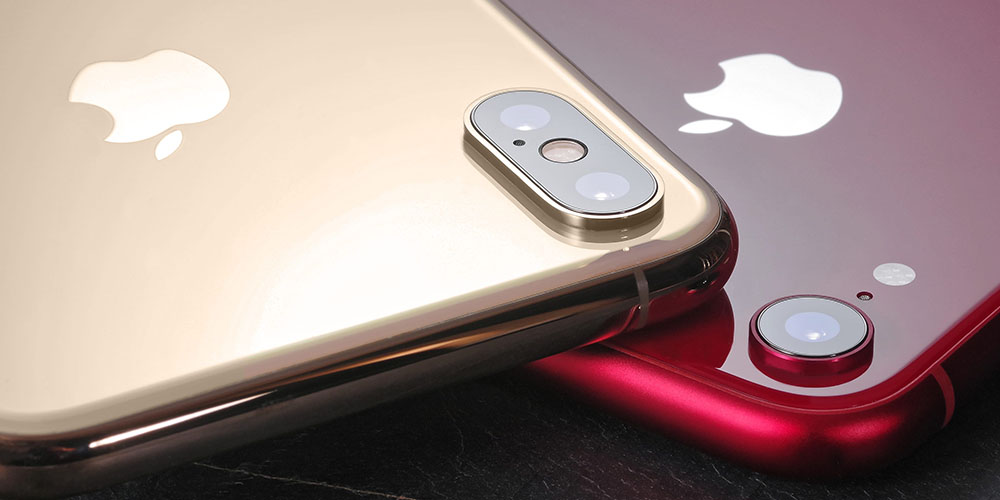 Do iPhone Have 5G?
While the iPhone still doesn't have 5G, the truth is that we believe that it may be near. After all, ever since 2018 that Apple has been working on a 5G modem with Intel. However, it seems that there were some problems with the testing.
But, this all changed for the better when Apple got into an agreement with Qualcomm. And according to the analyst Ming-Chi Kuo, Apple's 5G iPhone will arrive in the second half of 2020. Back in 2019, he stated: "Apple and Qualcomm's end of patent dispute and entrance into a six-year licensing deal implies new 2H20 iPhone models will support 5G." He reiterated this prediction in June 2019, writing: "The [new 2H20] 6.7in and 5.4in OLED iPhone models will likely support 5G."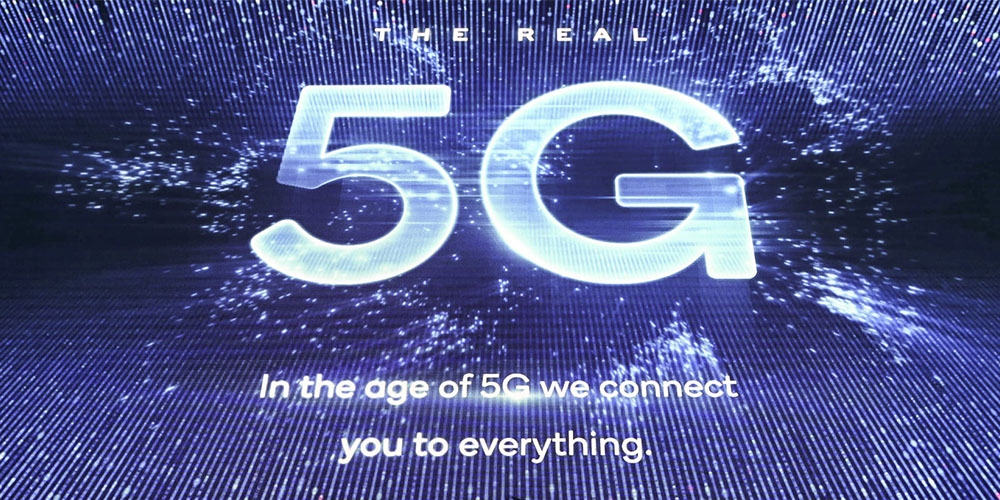 And on 28 July 2019 Kuo responded to the Intel modems acquisitions with a further research note, in which he predicted that all three late-2020 iPhone models would support 5G.
"We now believe that all three new 2H20 iPhone models will support 5G for the following reasons. (1) Apple has more resources for developing the 5G iPhone after the acquisition of the Intel baseband business. (2) We expect that the prices of 5G Android smartphones will decline to $249-349 in 2020... iPhone models which will be sold at higher prices have to support 5G for winning more subsidies from mobile operators and consumers' purchase intention. (3) Boosting 5G developments could benefit Apple's AR ecosystem."
Which iPhone Is 5G?
Ultimately, everyone is looking to see the iPhone with millimeter wave, or mmWave. Most existing offerings are based instead on mid-band or sub-6GHz 5G, which is faster than 4G but slower than mmWave. But, not everyone seems to agree that this is going to be Apple's approach.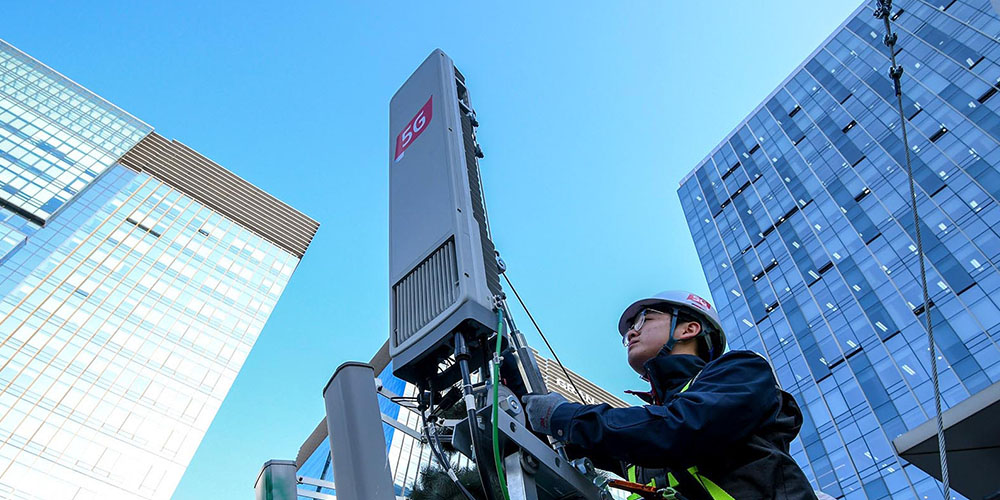 Bottom Line
While up until now there isn't an iPhone model that supports 5G, we believe that this may be near. So, you should keep an eye on the next Apple conferences.