Today everyone is talking about 5G and how 5G is going to revolutionize the entire industry. It makes a lot of people wonder about the best 5G phones 2020.
What will 5G bring to you?
With 5G, you will get incredible cameras, powerful batteries, and big and better displays. And the most important is amazing speeds. Do you know the entry-level speed of 5G WiFi is 433 Mbps, which is at least three times the speed of the current WiFi? Some high-performance 5G WiFi can reach more than 1Gbps. So, who can go without one?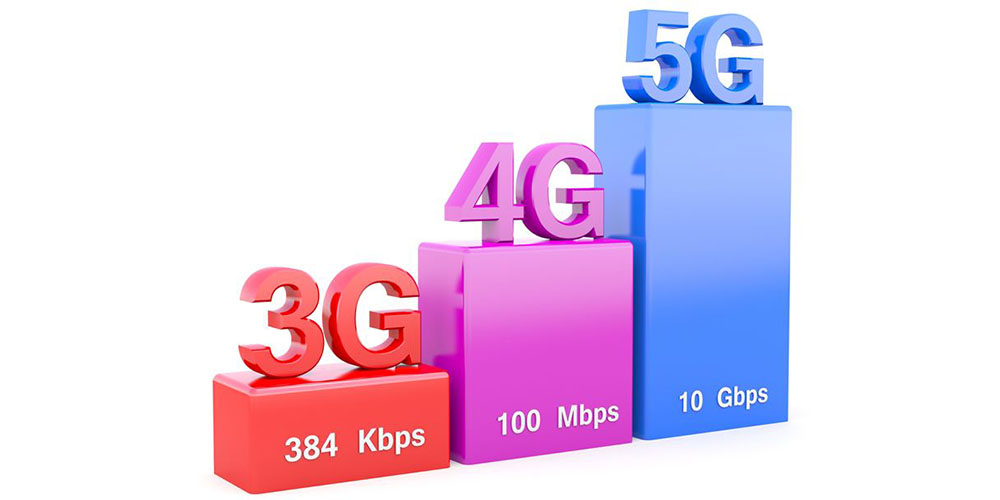 As you can imagine, not all 5G phones are made the same way or come with the same features. And the reality is that there are some better than the others. And this is exactly what we are going to show you today.
Best 5G Phones 2020
#1: Samsung Galaxy S20 Ultra 5G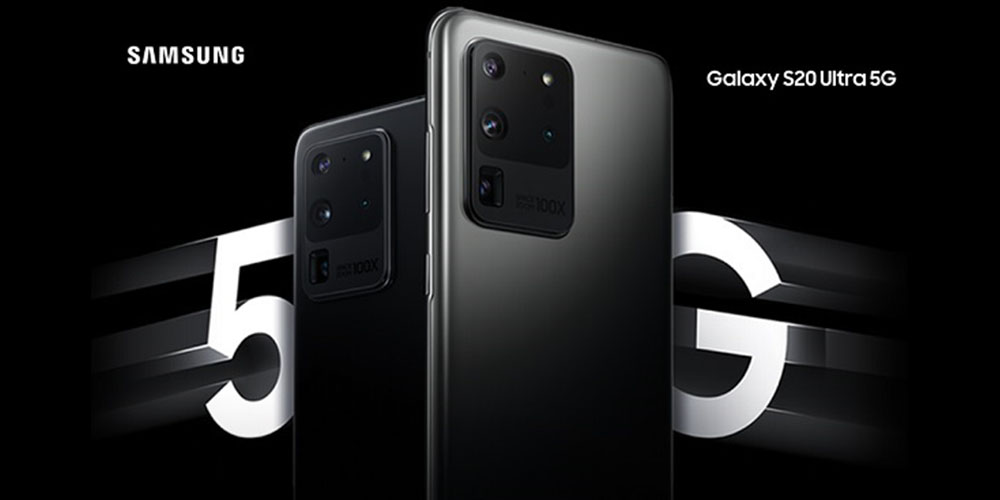 When you are looking for new 5G phones in 2020, then you should consider the Samsung Galaxy S20 Ultra 5G. As you know, Samsung is one of the best smartphone brands and they are one of the leaders in what concerns 5G. Using the Snapdragon 865, the Samsung Galaxy S20 Ultra 5G has a 6.9 inches screen size and only weighs 7.83 ounces.
While the Samsung Galaxy S20 Ultra 5G is very expensive ($ 1,145.00 / € 1,064.00 / £ 933.07), the reality is that it is totally worth it. After all, it works on every type of 5G network. The phone also comes with 4 rear cameras, with the main camera of 108 Megapixel as the cherry at the top of the cake.
#2: OnePlus 8 Pro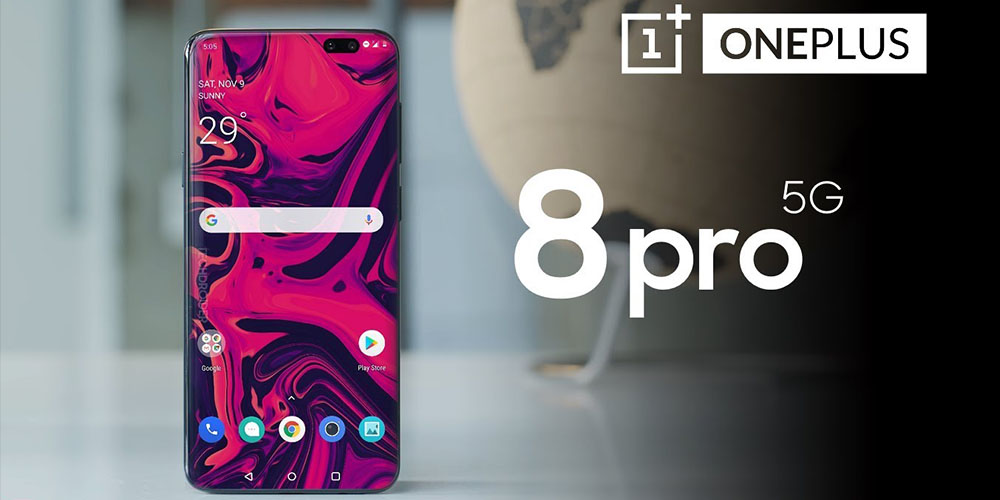 When you are considering buying 5G phones 2020 but you do not have $1,000+ to buy the Samsung we just mentioned, then you need to check out the OnePlus 8 Pro.
With the same processor but a slightly bigger screen (6.78 inches), the OnePlus 8 Pro is also very lightweight. On the downside, we must state that 5G coverage with the OnePlus 8 Pro is not as good as with the Samsung. After all, the OnePlus 8 Pro only works on sub-6Hz-based 5G networks. That means it can enjoy the higher speeds of mm Wave-based 5G. Ultimately, it depends on your operator.
One of the things that we really like about this phone is that it comes with high-quality quad cameras as well it charges very quickly. And this is a plus.
#3: Motorola Edge Plus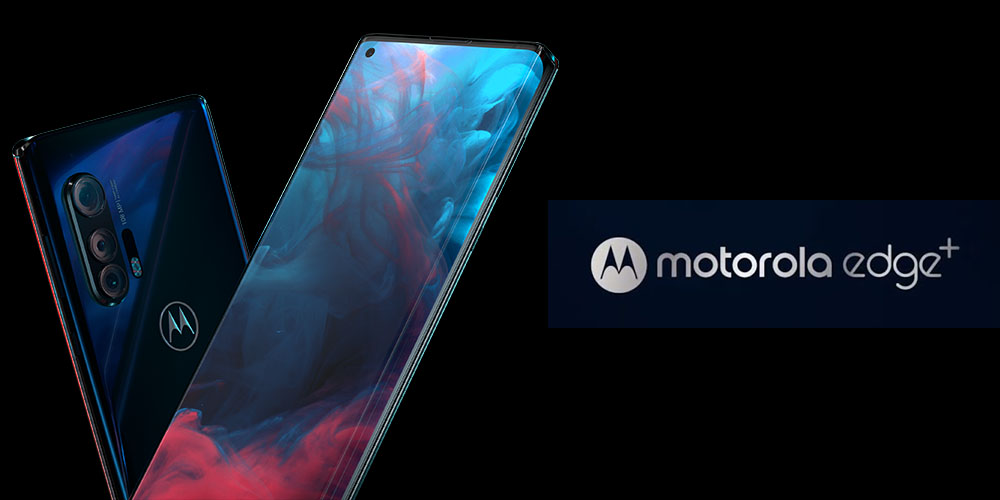 When talking about 5G smartphones 2020, there is no question that we would mention the Motorola Edge Plus.
Delivering a great performance, the Motorola Edge Plus is like the Samsung in terms of the processor and the screen size. However, you need to know that this is a Verizon exclusive. And this means that not everyone will be able to take advantage of it. Besides, you need to know that the Motorola Edge Plus comes with powerful speakers, display, and headphone jack as well as a great performance. But if you are a fan of photos, then you will be better off with one of the previous 5G phones 2020 we already mentioned.
Bottom Line
As you can see, the above are three best 5G mobile phone models released as of the second quarter of 2020. It is no doubt that more 5G mobile phones are coming out. Let us wait and see. In case you are looking for an iPhone that supports 5G, then make sure to read more about it here.