Just last month, Apple unveiled the new AirTag that is now available for sale.
What Are AirTags?
Simply put, the AirTag Apple is a small device that allows you to easily find small items and is very similar to the Tile tag. You can use the AirTag Apple with a clip to hold onto keys, bags, or other items as well as you can use it without a keychain. The AirTag can be easily paired with your iPhone, for example, and it works with the Find My app. The AirTag is a lightweight, small, and stainless-steel disc that is both water and dust resistant.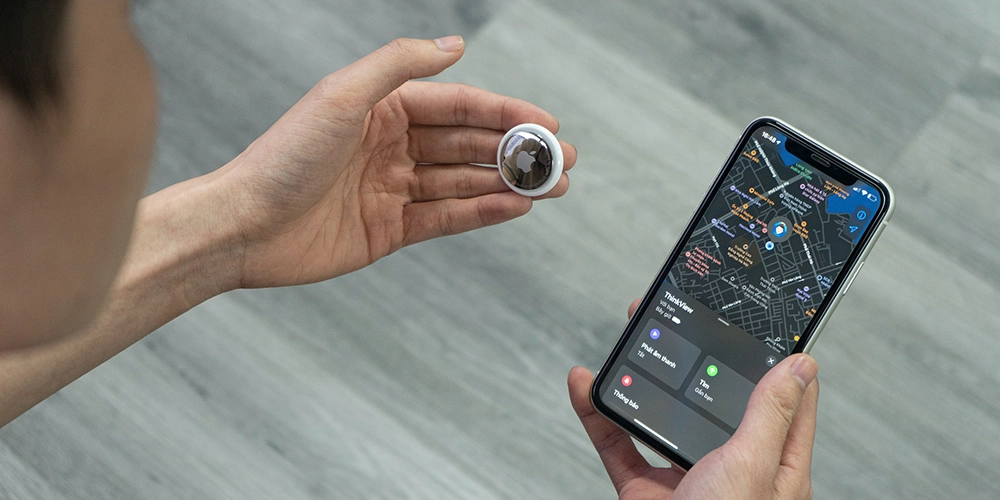 How Does the AirTag Work?
As soon as you set up your AirTag, you'll see it appear in the new items tab inside the Find My app. Notice that you can also name your items or simply accept the app suggestions.
From now on, you'll be able to see the last known location of the item that you attached to your AirTag. In case the missing item is within Bluetooth's range, you can simply use the Find My app to signal the AirTag's built-in speaker to play a sound. In case you prefer, you can also use Siri to locate your missing item.
One of the things that we really like about this new device is that you can see inside the Find My app some helpful notes. For example, it may tell you in what direction or how many feet away your AirTag is, for example. Besides, low-vision or blind users can also use it since the Precision Finding also has a voice-over option.
In case you're out of the Bluetooth range, you can simply put your AirTag in Lost mode and get a notification when it's within range again.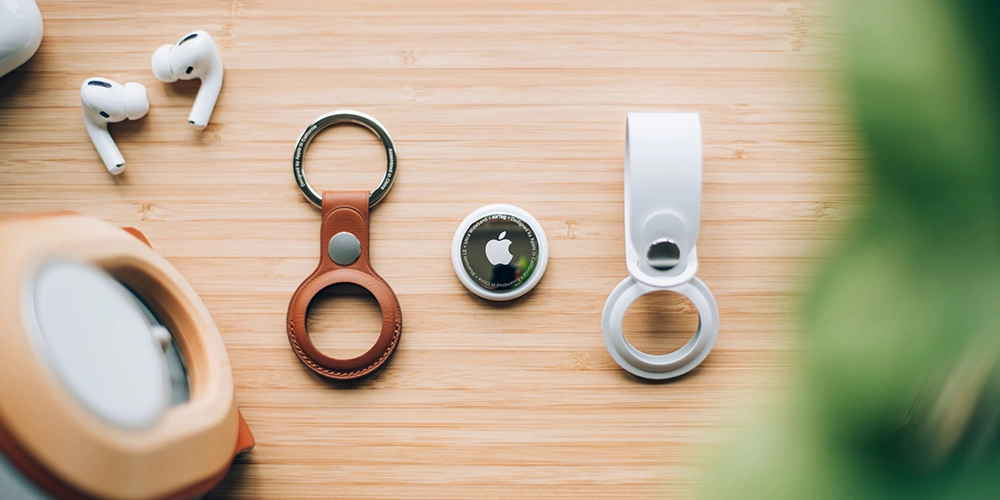 The AirTag Battery
In case you are wondering if you need to charge the Apple AirTag, the answer is no. The reality is that the AirTag comes with a replaceable CR2032 battery. The good news is that the AirTag battery is very common, and it is used in many different wristwatches. So, you shouldn't have any problems finding one to replace. Nevertheless, according to Apple, the AirTag battery should last for about 1 year.
Which iPhone Models Does It Support?
To work, the AirTags need a device that is running iOS 14.5 or later. So, you can use one in case you have an iPhone SE, 6S, or later, an iPod Touch 7th generation or later, an iPad Pro, 5th generation or later, an iPad Air 2 or later, or an iPad Mini 4.
How Much Do AirTags Cost and Where Can You Buy One?
The good news is that AirTags are already available to purchase. The AirTag price is $29 per tag, or $99 for a four-pack (£29 or £99 in the UK, and AU$45 or AU$149 in Australia). You can buy them from Apple, Amazon, or Best Buy.
So, have you get your AirTags?