First of all, let's break the illusion. This year's iPhone SE, that is, the iPhone SE (3rd generation), will probably not have a full-screen design, but will use the previous generation's physical Home button and Touch ID. As for whether its name is iPhone SE 3 or SE+ 5G, it depends on Apple.
Earlier reliable news about this iPhone SE can be traced back to Ming-Chi Kuo's March 2021 report. He pointed out at the time that Apple will release the iPhone SE in 2022. The design and most of the specifications are similar to the existing 4.7-inch iPhone SE. The biggest change is to support 5G and processor upgrades. Bloomberg reporter Mark Gurman echoed the same sentiment in a follow-up report.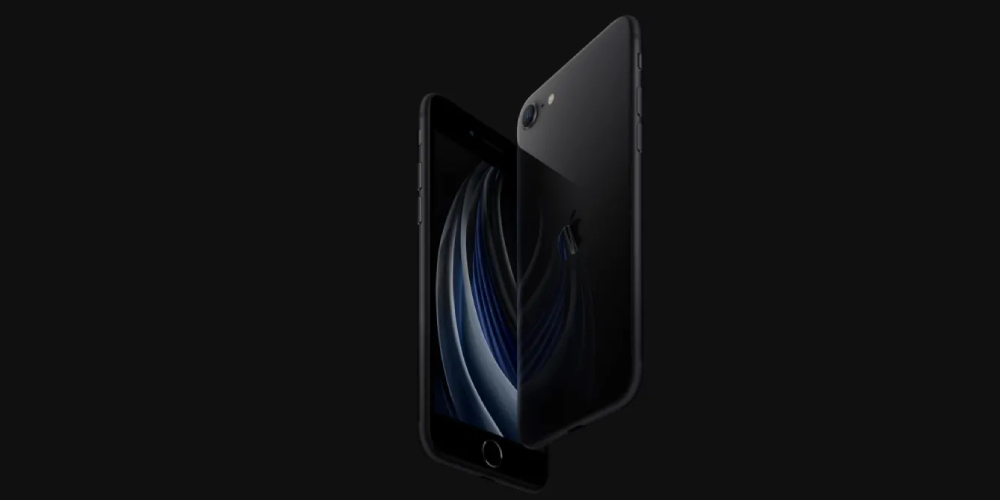 If nothing else, the iPhone SE 3 still looks like this
From another perspective, if this year's iPhone SE adopts a full-screen design, including the upgrade of the A15 chip and 5G network, it will obviously have an impact on the positioning of the iPhone 13 mini. The current price gap between the iPhone SE and the iPhone 13 mini is nearly $315. When the gap falls to a 5.7-inch LCD screen and a 5.4-inch OLED screen, single-camera and dual-camera, many consumers must be able to make a choice with their eyes closed. .
Also, about the price of the iPhone SE 3. Multiple reports point to a surprise price tag for the iPhone SE 3, possibly under $400. We can refer to the price of the iPhone 13 series, which is the same as the starting price of the iPhone 12 series in the United States, which is still $699. To sum up, this year's iPhone SE price may be a surprise, with a high chance of falling below $470.