According to the latest news shared by whistleblower Dylandkt, Apple is experimenting with multiple foldable iPhone prototypes. It's just that these foldable iPhones may not appear in the near future, just because Apple believes that current foldable display technology is still immature and there are still concerns about the current market for foldable smartphones.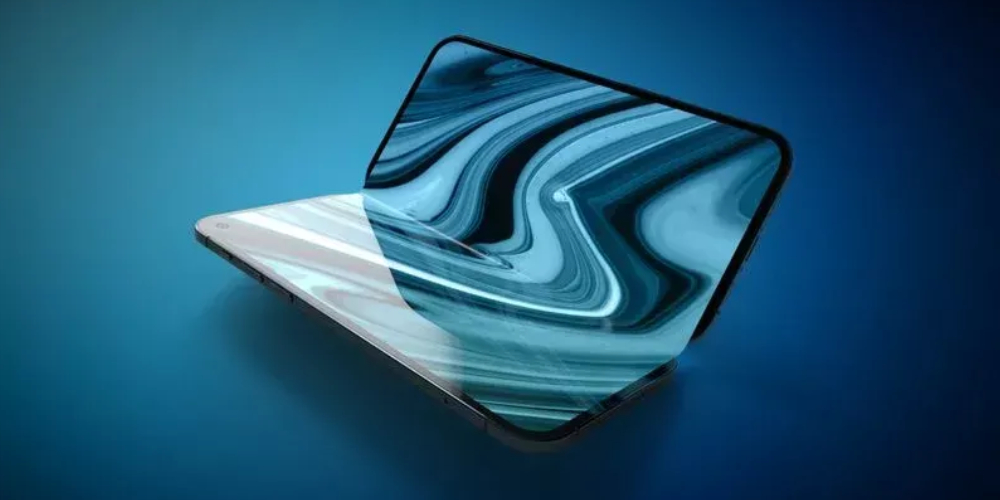 Dylandkt said on Twitter that Apple is working on possible future devices, but the foldable display technology is not advanced enough and there are still too many "compromises" to deal with. Before releasing a foldable iPhone, Apple wanted to make sure that the foldable design wasn't a "regression from the current form factor of the iPhone," which could indeed happen if there were issues with display life and quality because of the foldable feature. Dylandkt's comments suggest Apple continues to take a wait-and-see approach to foldable smartphone technology, but some other rumors suggest Apple could release a foldable iPhone as soon as 2023.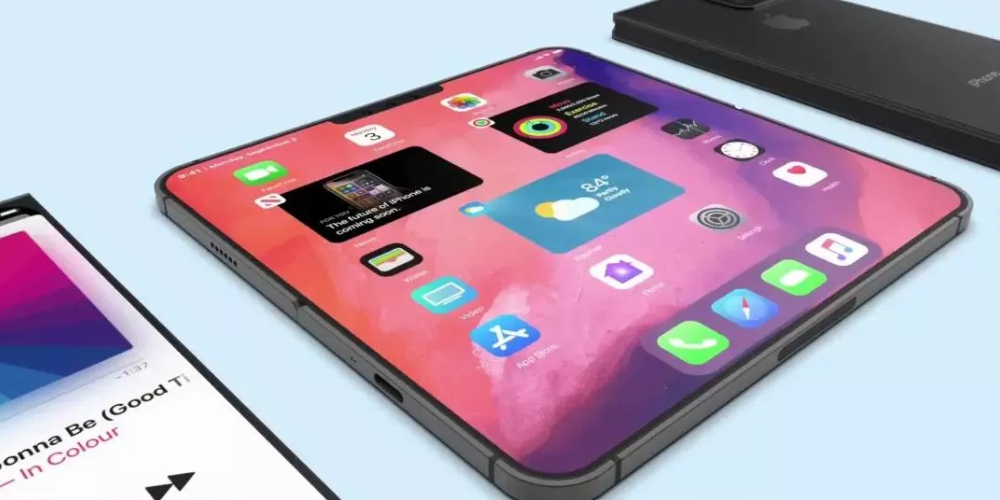 Analyst Ming-Chi Kuo said in May 2021 that Apple was working on a foldable iPhone with an 8-inch flexible OLED QHD+ display that would be released in 2023. Display analyst Ross Young said in December that Apple "would not release a foldable iPhone until 2023 at the earliest," with 2024 a more likely target date. Bloomberg said in early 2021 that Apple has begun "early work" on an iPhone with a foldable display, indicating that there are still several years of development.