There is no question that sometimes, there may occur some glitches and unfortunately, this has been the case with the new Apple operating system.
Over the last few days, we have been seeing a lot of complaints from Apple users regarding the new operating system. Instead of getting increased efficiency, they are getting a wide range of problems. From health apps that are not opening anymore to missing fitness data, inaccurate reports of stored data, and even an increase in iOS 14 battery drain. You may even notice the iOS 14 battery drain overheating.
iOS 14 Battery Drain Solution
Apple has already assumed the error and the company is trying to fix this major problem of iOS 14 battery drain quickly. At this moment, the company already released a document where they list 7 different issues users may experience from updating the operating system and the iOS 14 battery is one of them.
According to Apple, in case you are experiencing 2 or more of the listed issues, then you will need to unpair your iPhone and your Apple Watch back to the iCloud and erase all content stored on your iPhone. Then, you will need to restore both your iPhone and Apple Watch from the recent backups.
How to Safely Back Up and Reset Your Devices
The truth is that for many, this is not a simple iOS 14 battery drain solution. So, we also wanted to ensure that you know exactly what you are doing, step by step.
The first thing you need to do is to open the Watch App on your iPhone and simply unpair the devices. With this step complete, you can now move to iCloud settings and ensure that the Health app is selected for backup.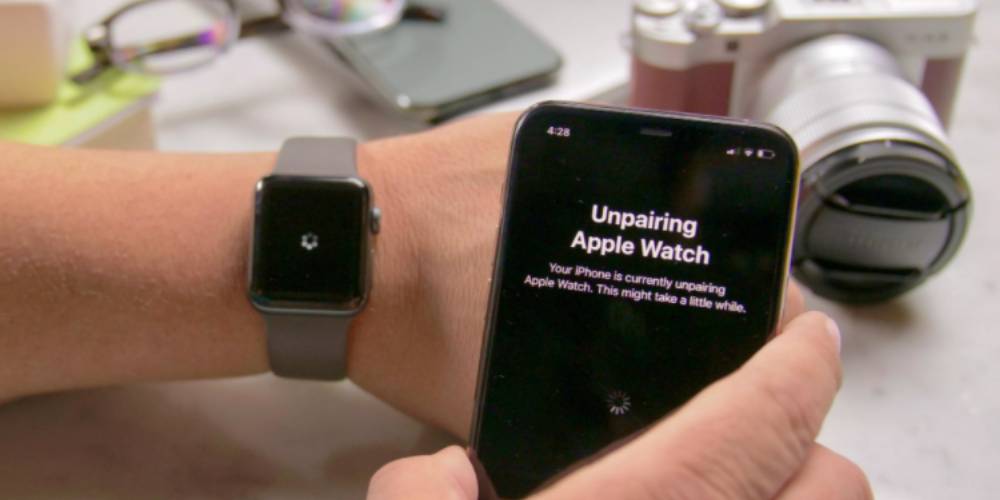 Now that you did all this, it is time to finally select the iCloud Backup and just hit Back Up Now. Simply put, you are just creating a safe copy of all your data on both devices.
The second step of this process is to do the factory reset. Now that you already saved all your data from both devices, you just need to go to Settings and then General. Once here, choose Reset and then click on Erase All Content and Settings.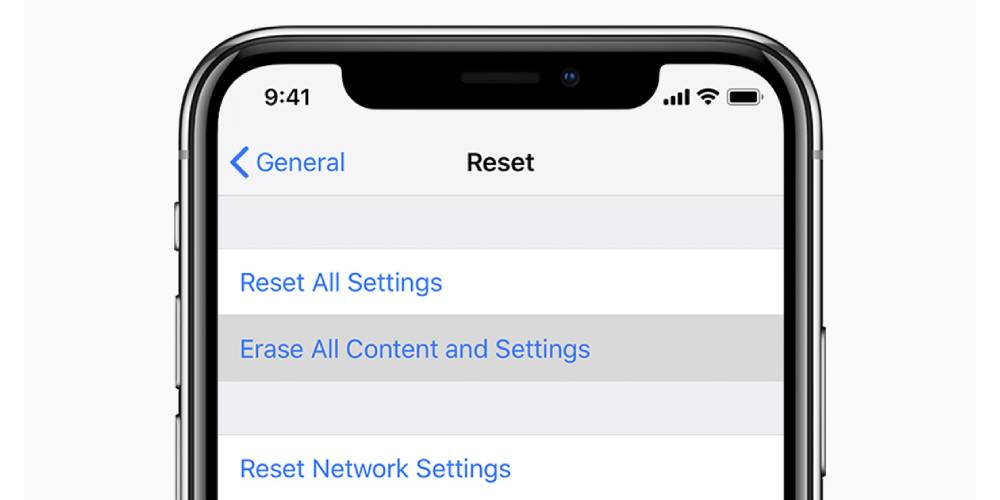 When you do a factory reset, you are basically putting your iPhone as when you first bought it.
You can now turn your phone back on and you should see the option to restore your data from iCloud. So, just say Yes so you can get your iPhone just like it was before.
As soon as you are done, it is time to re-pair your iPhone with your Apple Watch. To do so, you just need to open the Watch app and re-pair it. Within the app, select Restore from Backup.
Your iPhone and Apple Watch should now be functioning correctly, and you should not notice the iOS 14 battery drain quickly anymore.
Bottom Line
While this solution to fix the iOS 14 battery may not be the easiest it is working for most users. In case you haven't upgraded your iPhone yet, then it is wiser to wait a bit longer until Apple comes up with the iOS 14.0.2 release.