Foreign media MacRumors quoted a report from a Brazilian website that Apple is developing a new iPhone without a SIM card slot. It may launch a SIM-free slot design on the iPhone 15 Pro and Pro Max series in 2023. If things go well, this day may come sooner. According to anonymous sources, Apple has made recommendations to major US carriers to prepare for the SIM-less iPhone 14 next year.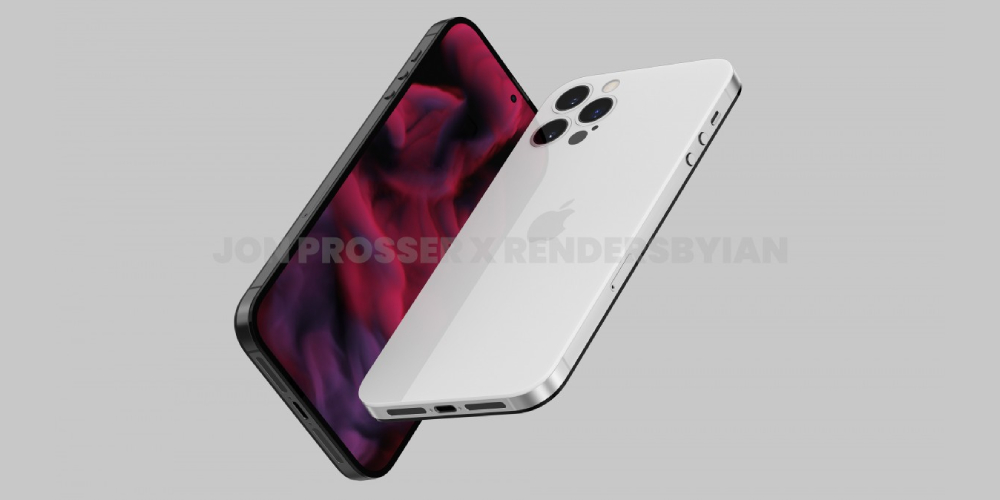 Apple has taken this step. As a transition, Apple may cooperate with operators to test it on the iPhone 13 series, which only supports eSIM and does not have a SIM card slot, early next year.
On the road to the ultimate form of the iPhone, Apple has made many controversial changes, such as cutting the headphone jack and cutting the physical Home button. In the foreseeable future, Apple will also cut the bangs and the Lightning interface and move towards a completely interface less design. For the ultimate iPhone, cutting off the SIM card slot is of course the only way to go.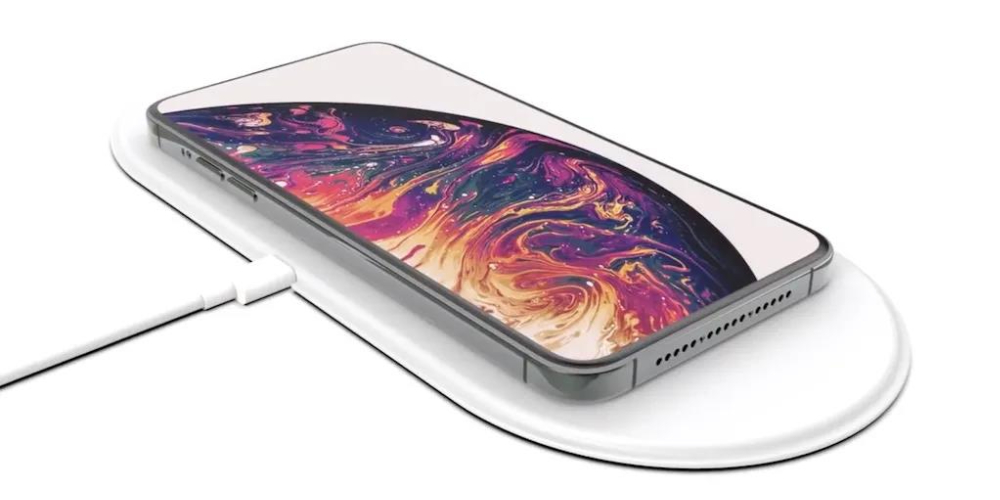 Besides, the evolution of morphology, and the classic "waterproof performance improvement", iPhone cutting off the SIM card slot will also promote the evolution of the communications industry. The advent of the eSIM card era will bring many conveniences to ordinary users.