According to MacRumors, research firm TrendForce predicts that Apple plans to release the third-generation iPhone SE in the first quarter of 2022. The third-generation iPhone SE is a mid-range smartphone that supports 5G. TrendForce said that if this time frame proves to be accurate, we can expect the device to be released before the end of March.
According to Ross Young of Display Supply Chain Consulting and Guo Mingchi, an analyst at Tianfeng International, before broke the news that the new iPhone SE will adopt a similar design to the current model. The case is based on the iPhone 8, with a 4.7-inch display. On-screen buttons, the frame is significantly thicker than existing mainstream models. The key upgrade of the device will include 5G support and a faster processor, which is said to be the A15 chip. There are also other reports claiming that Apple may develop a larger version of the iPhone SE, but the device is not expected to be released until 2023 or later.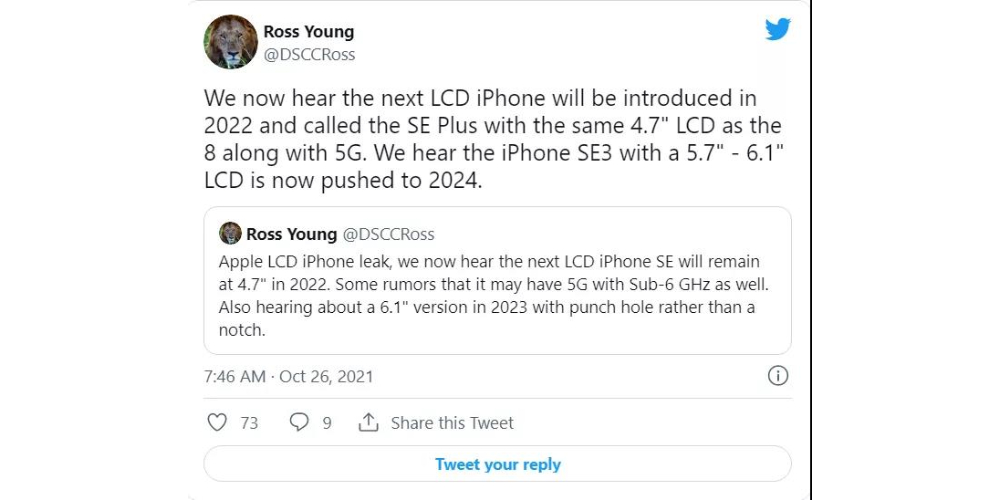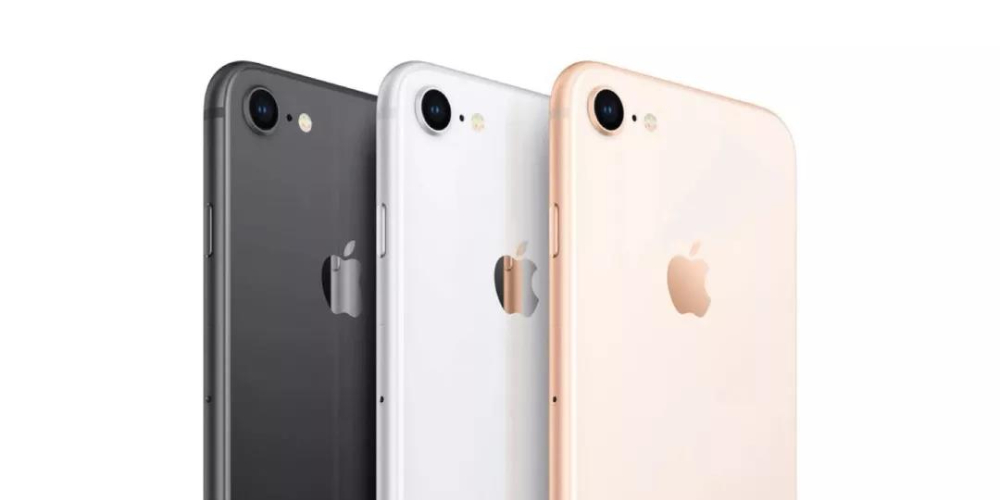 TrendForce also stated that product development, Apple insisted on releasing the third-generation iPhone SE in the first quarter of 22, and the plan to release four models under the new series in the second quarter. The third-generation iPhone SE is expected to be the main model that will help Apple establish its position in the mid-range 5G smartphone segment, and it's output in 2022 is expected to reach 25-30 million units.