What is long exposure?
Long exposure, as a term of photography, is a way of photography that selects a slow shutter (which means long exposure time) to achieve a special photographic work. Usually the shutter time slower than 1 seconds can all called as "long exposure" photography. It can create a clearer picture by extending the camera's shutter opening time to absorb more light. You can make the dark scenery more clear, and make a fantastic picture, such as waterfalls and highway night scenes.
How to create it with iPhone?
When it comes to professional photography term, long exposure seems can only achieve with SLR (Single-lens reflex) camera. Today we can create a long exposure photo by an iPhone, without any third-party application.
Step 1 Enable the "LIVE" mode
Open the original camera, then enable the "LIVE" option.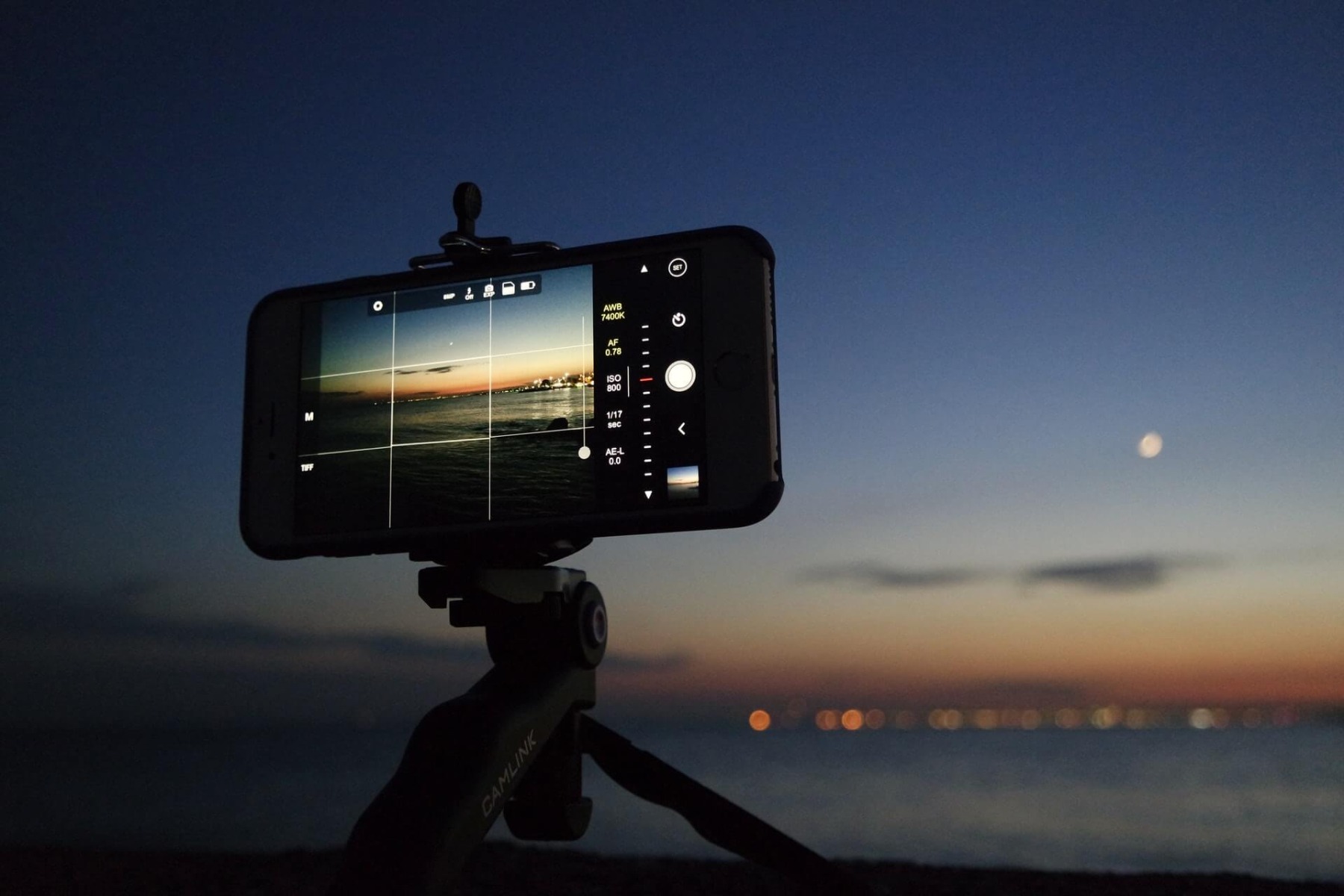 Step 2 Take a photo
The "LIVE" mode of iPhone will capture the 3 seconds at the shutter before and after, so any shake or unstable of the phone will blur the picture. You have to keep the phone stable at least for 2 seconds before you click the shutter button and then stay still for another 2 seconds. You can count the seconds in mind or just wait for the yellow "LIVE" bubble disappear.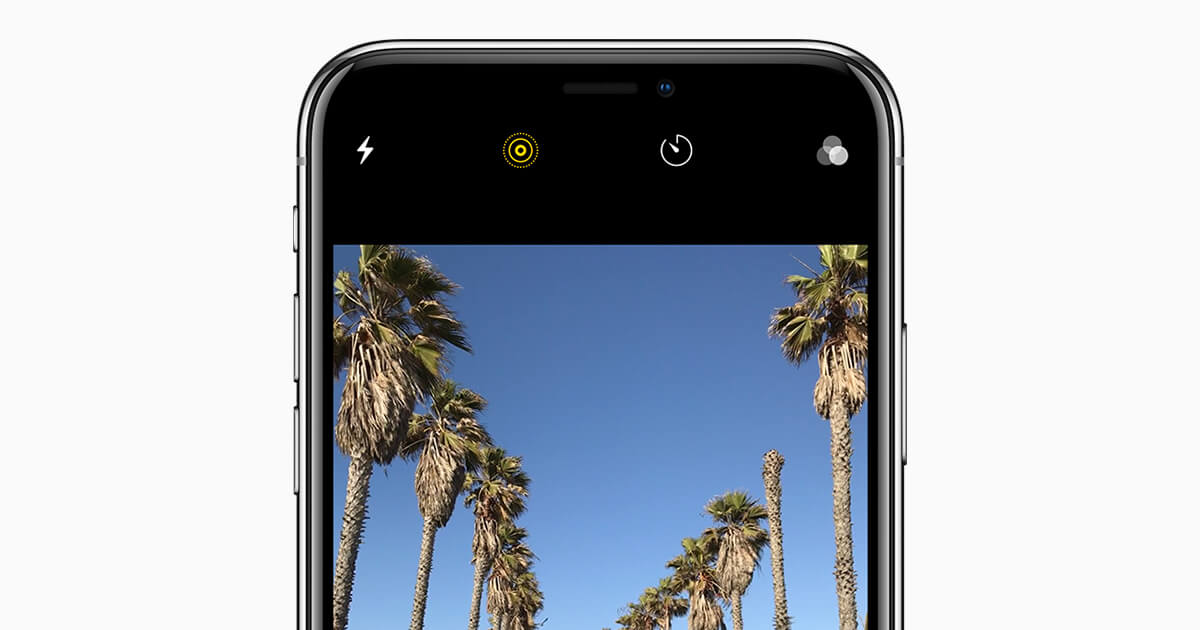 Step 3 Select long exposure
Pull up the photo and you will see 4 options, there are Live, Loop, Bounce, Long Exposure. Select the last option and you will have a long exposure photo.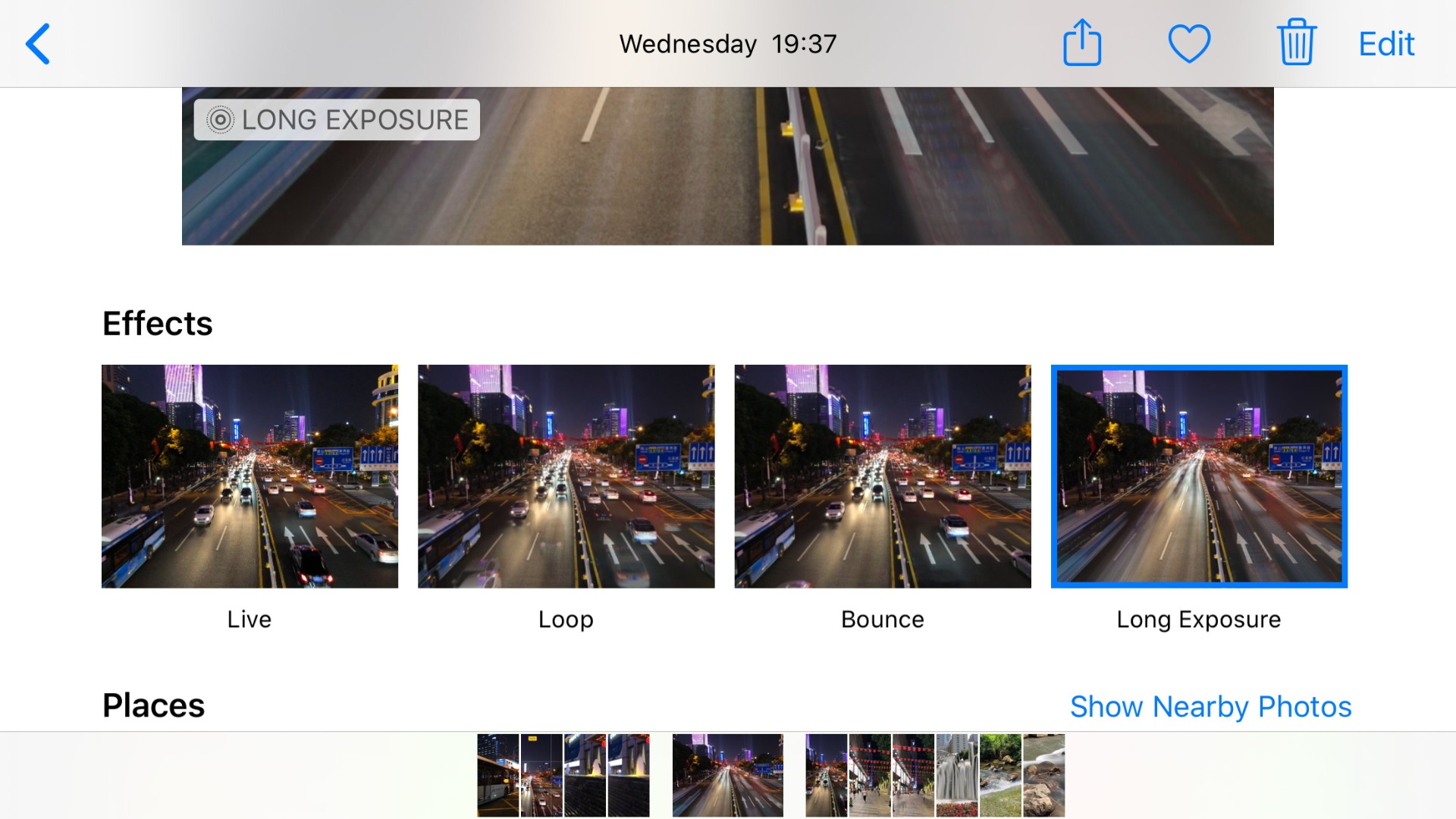 Device requirements:
1) iPhone 6s series and the above models.
2)IOS 11 and the above version
Tips for creating long exposure photo with iPhone
1) Avoid any wobble. Get a tripod will help a lot.
2) Take some test shots. You will find the best feeling of it through many tests.
Check out the video guide - How to take a long exposure photo with iPhone?
Now, go create some long exposure photos with your iPhone.