You can always purchase old devices. A new device is one that is has not been used, purchased, or opened at all. It should still be in the original manufacturer's packaging and with the full manufacturer's warranty.
Any product that isn't listed as new should be assumed to be pre-owned in some form. But there are a lot of terms thrown around in the second-hand market, from refurbished to used to certified pre-owned. But what is the difference between them all?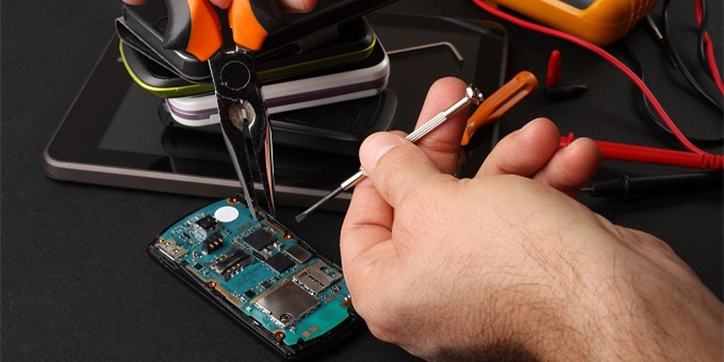 A refurbished item is likely to have been used and either returned as used or returned as faulty. A product that is listed as refurbished will have undergone diagnostic testing, any faulty parts will have been replaced, everything will have received a thorough cleaning, and it will have been repackaged.
As an incentive to purchasing a refurbed iphone, the manufacturer or retailer will typically add an additional warranty. This is a huge benefit so you can have peace of mind should anything go wrong with the refurbed iphone.
However, it is best to check the length and terms of the warranty as it will differ between retailers. There are two different categories of refurbished devices: manufacturer refurbished and seller refurbished. They even maintain an list which allows you to view the item conditions for different categories of products. Both types of refurbishment should have restored the device as close to original specifications as possible.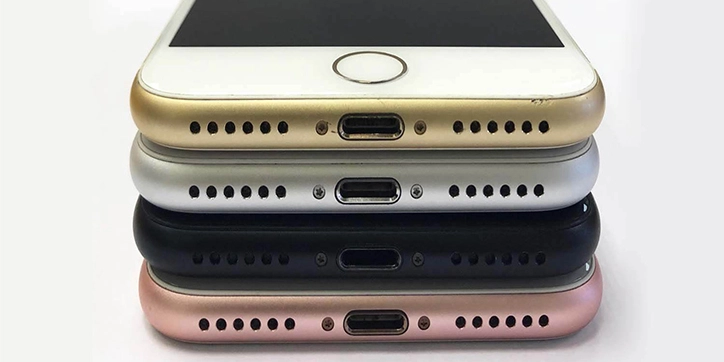 According to the definition of Wikipedia, it means that goods of any type that have been used before or pre-owned. Used is the same to second-hand or pre-owned. All parts of a used mobile phone are original and not replaced, but at the same time accompanied by a certain degree of wear and aging.
In this sense it's similar to "vintage" being applied to clothing. Another term you tend to see intermingled with pre-owned is pre-loved. The implication of those terms is that they are in generally good condition even though they've been used. There would be nothing explicitly wrong with them outside some minor cosmetic damage.
However, it's always best to be skeptical of terms like pre-owned, pre-loved, and vintage. They are words designed to evoke a feeling in you that the items have been taken care of, but this isn't guaranteed. As there is no agreed-upon definition, it varies across stores, sites, and sellers.
As with other second-hand items, understand the risks of purchasing a used item, especially when it comes to electronics or high-value purchases. Before committing, make sure you understand the seller's return policy and any warranties offered. People would still like to buy the cheap iphones without contract, especially compared with the new iphone price, and the discounts offered by merchants.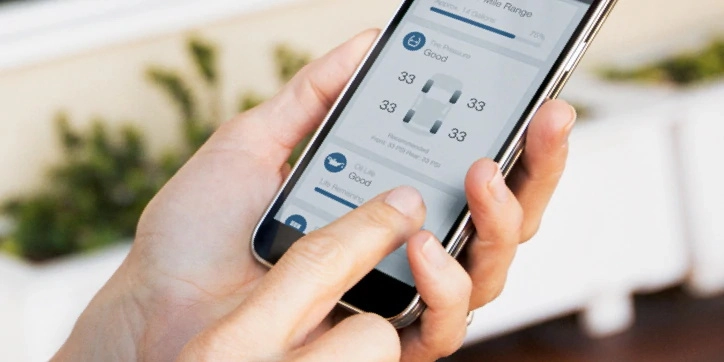 While pre-owned is essentially marketing speak for used, there are still differences in the use of certified pre-owned. Certified used car, describes a vehicle that has been inspected by the car manufacturer or dealer and returned to the original specifications.
In this sense, It is very similar to certified refurbished item. The used car is inspected and, if found, faults are repaired and parts are replaced. The warranty is typically extended either based on mileage, the months of the original warranty, or a parts warranty.
However, just as with Certified Refurbished, there is no strict rule and the details will often vary between dealers and automakers. It's the same for the purchase of certified pre-owned mobile phones. However, if a used phone dealer cooperates with a third-party organization to authenticate, the credibility will be greatly improved.