Buying a used phone can be said to be learning. Unlike buying a new mobile phone, you must first know what kinds of phone you actually need before buying a used phone. Use as a backup phone in case of emergency? Or the high-performance phone that use to play games? Or the most cost-effective model? That's what should be considered.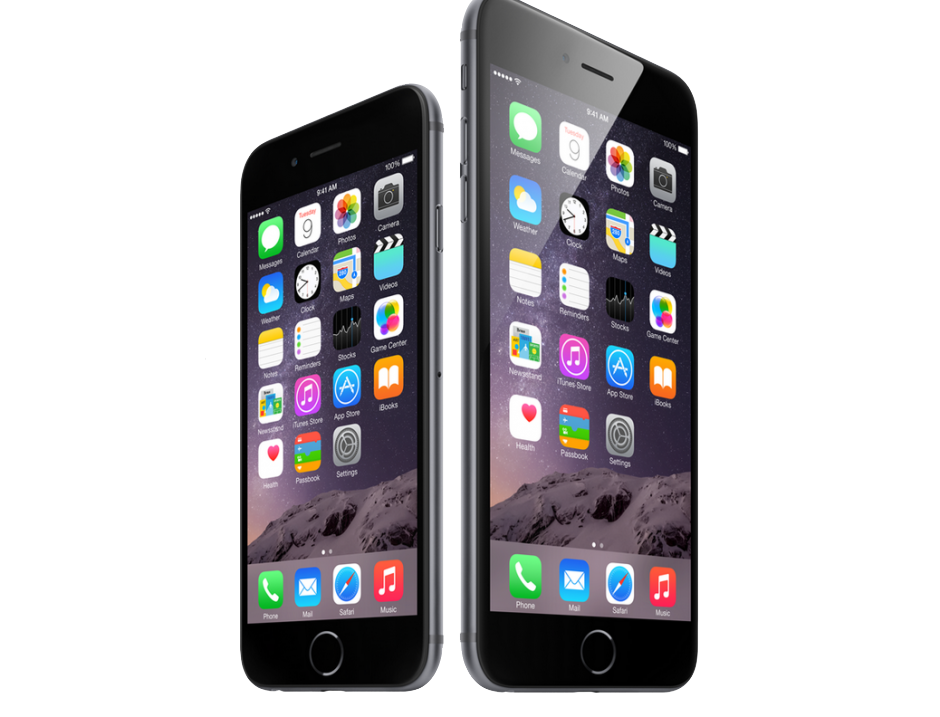 As the highest-selling model in Apple's history, iPhone 6/6 Plus still has a certain status in the market. The iPhone 6/6 Plus, released in September 2014, is equipped with the A8 chipset, and it is still popular with many people today. In the second-hand phone market, the price of the iPhone 6 has dropped to about $120.
As a daily-use mobile phone, it is more than enough to cope with daily needs such as watching videos, socializing apps. If you're not a game lover, iPhone 6/6 Plus can totally meet your need of a smartphone at a low price.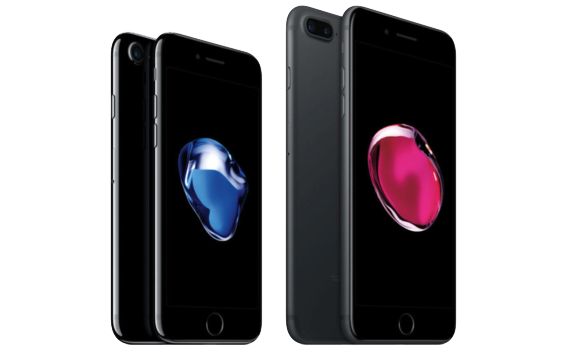 If you want a used phone that still can be used for two to three years but the budget is limited, the iPhone 7 will be worthy of your consideration. The iPhone 7 is the largest penetration of iPhone at present, there are still many people using it. The key is that iPhone7 is very cost-effective. It is equipped with A10 Fusion chip, 12 million pixels camera, support for 3D Touch, fingerprint recognition and other functions.
A brand new 128GB iPhone 7/7 Plus on Apple official website costs $549/$669, while the same model in the used phone market is about $250/$450. Because it has been on the market for more than two years, the price of used iPhone 7 is very affordable, it is such a good time to have an iPhone 7/7 Plus.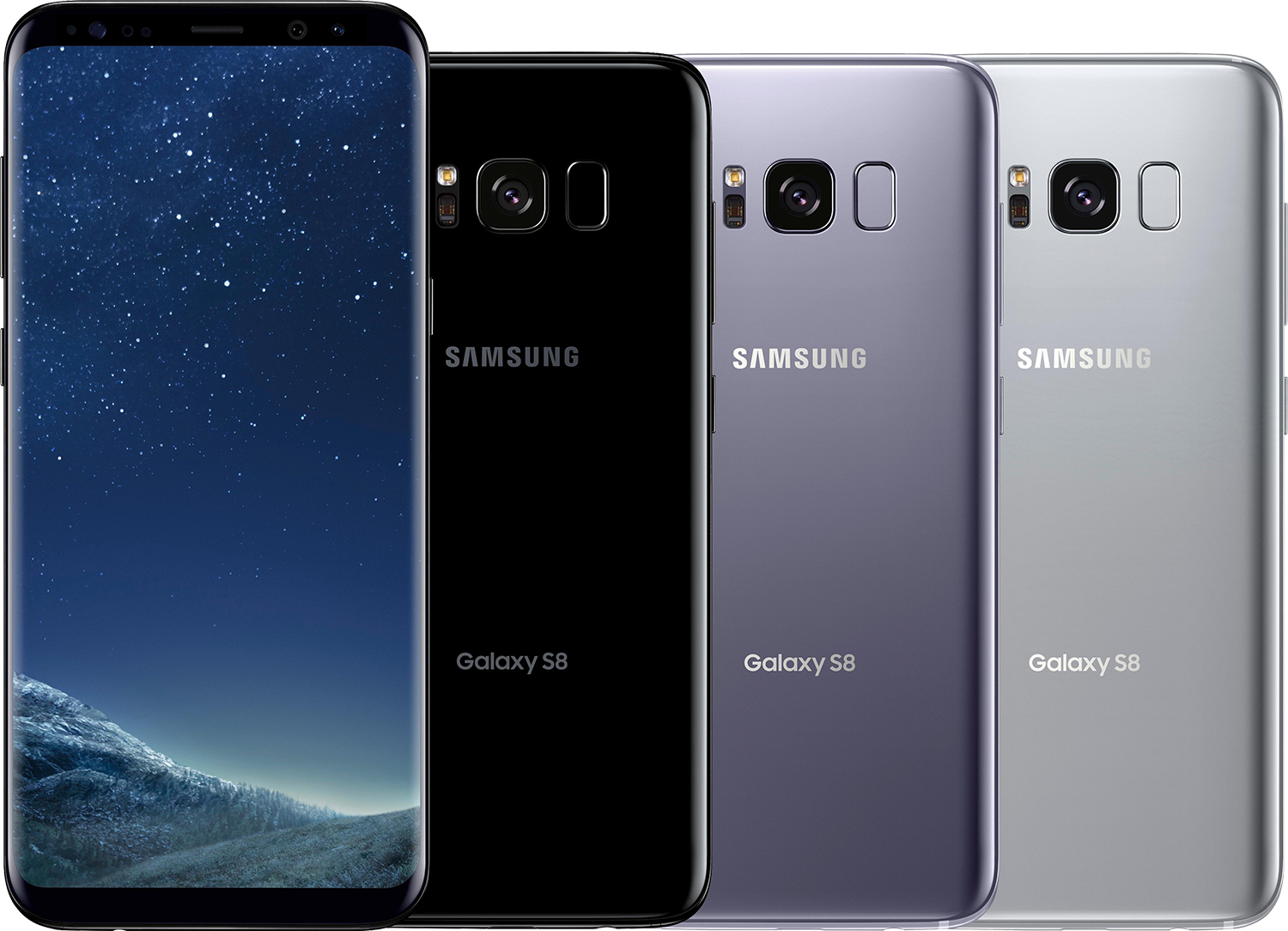 Then what about Android OS users? In the used Android phone market, Samsung Galaxy S8 is the most popular model in the past half year. As the flagship smartphone of Samsung in 2017, Samsung Galaxy S8 has a stunning appearance, and some even call it the most beautiful smartphone. Its biggest bright spot is the 18.5:9 full-view hyperboloid screen, 5.8 inches 2960×1440 resolution, as long as you get it on your hands, you will be amazed by the display effect and texture.
Snapdragon 835 processor, Bluetooth 5.0. With DeX, Iris scanning, fingerprint, face recognition, recognition, Bixby Talks, autofocus front-facing camera, etc.. The Samsung Galaxy S8 still has a strong performance today. With the release of the Galaxy S10, the price of the S8 has dropped again. For a Samsung fan, it is suitable and affordable.
These are worth buying used phone models for reference. Of course, the final decision is on your own, as long as you feel that you can accept it in any way.