According to the Hong Kong xfastest forum, some users broke the news that the iPhone 13 series has officially started production and will not be affected by the weather.
According to our previous reports and various sources, Apple will officially launch the new iPhone 13 series in September this year. Still, there is also news that the new phone may be named the iPhone 12s.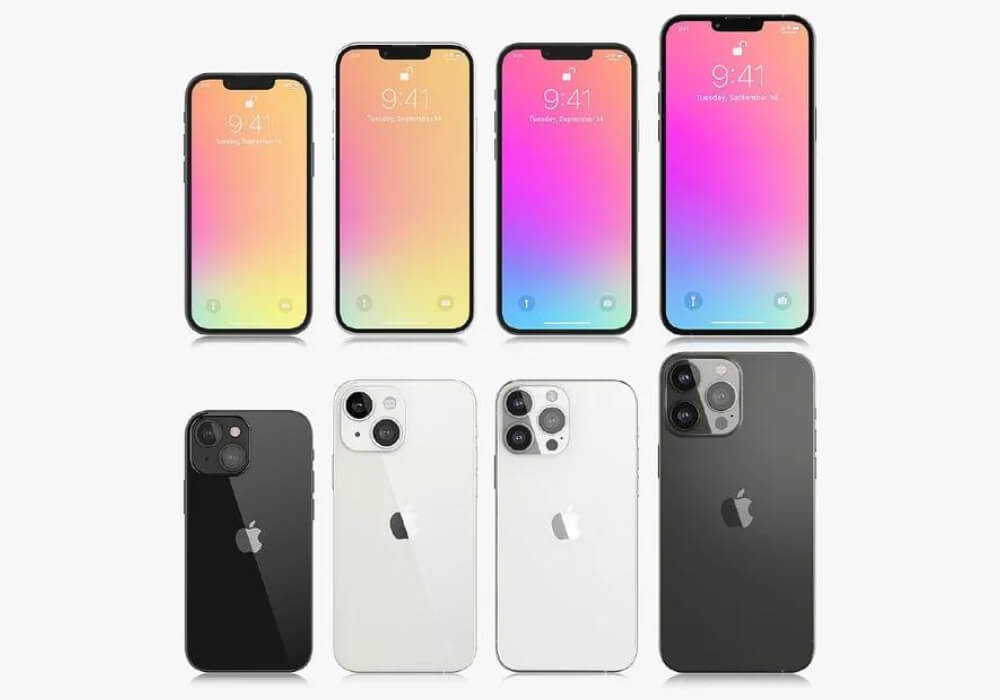 According to last week's news, the iPhone 13 series will continue to use the full screen with bangs. Still, the area of the bangs will be significantly reduced compared to the previous generation, allowing users to have a more remarkable improvement in screen experience.
Besides, there is news that the top models of the iPhone 13 series will be equipped with Samsung's 120Hz LTPO OLED panel, for which the new machine provides a 120Hz adaptive refresh rate and intelligent change of the screen refresh rate function. It can also support Face ID and Touch ID dual unlocking schemes.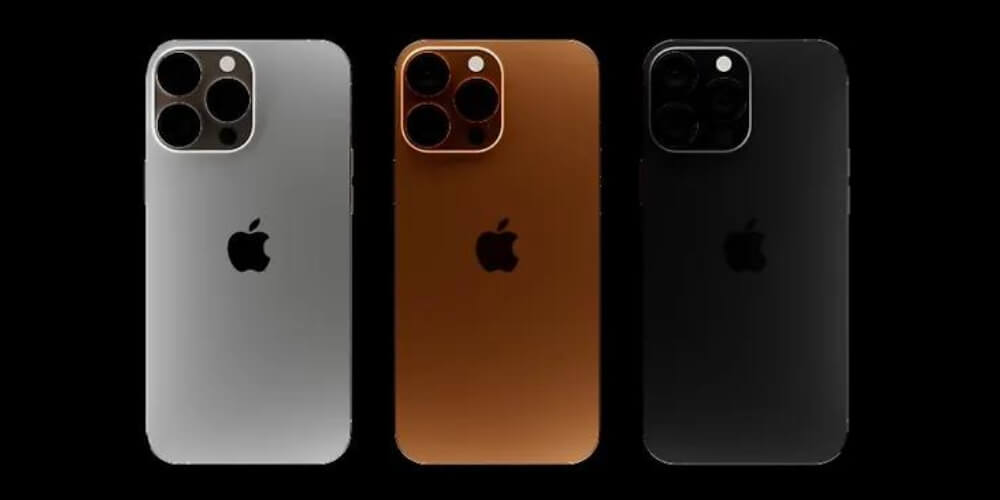 According to the information disclosed in the forum, the iPhone 13 series will be equipped with an A15 bionic processor, which can support Wi-Fi 6E technology and a rear three-camera camera module. The top model will also be equipped with LiDAR.