Since the release of the first full-screen iPhone X 3 years ago, most Apple fans have a common wish, that is, that Apple will one day cut off the unsightly notch and give everyone a complete screen.
But, more than three years have passed, and Apple still stubbornly retains the notch, and their size has hardly changed. All hopes are gradually disappearing. Is Apple really going to go to the end on the screen with notch, regardless of the consequences?
Maybe not.
According to @MauriQHD on Twitter, Apple tests an iPhone 13 prototype with the notch removed, but the four-sided borders will become wider. Of course, the design may eventually be put on the iPhone 14.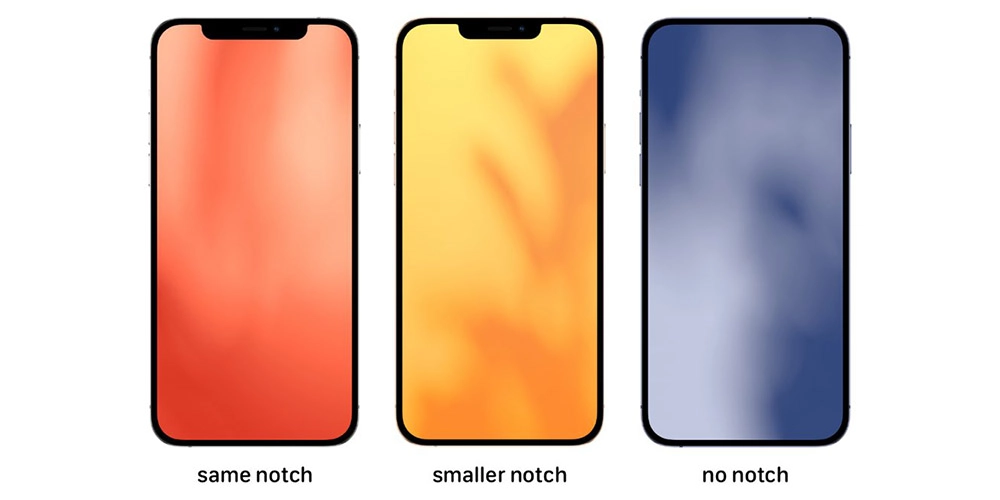 According to the whistleblower, it can be foreseen that Apple has integrated Face ID, light sensor, distance sensor, and earpiece near the top frame at the expense of the frame's width, keeping all the functions of the notch.
But we still don't know how wide this will make the iPhone's frame. If it is wider than the iPhone XR's frame, the "frame suspension of the aircraft carrier" becomes a reality. I believe many people cannot accept it.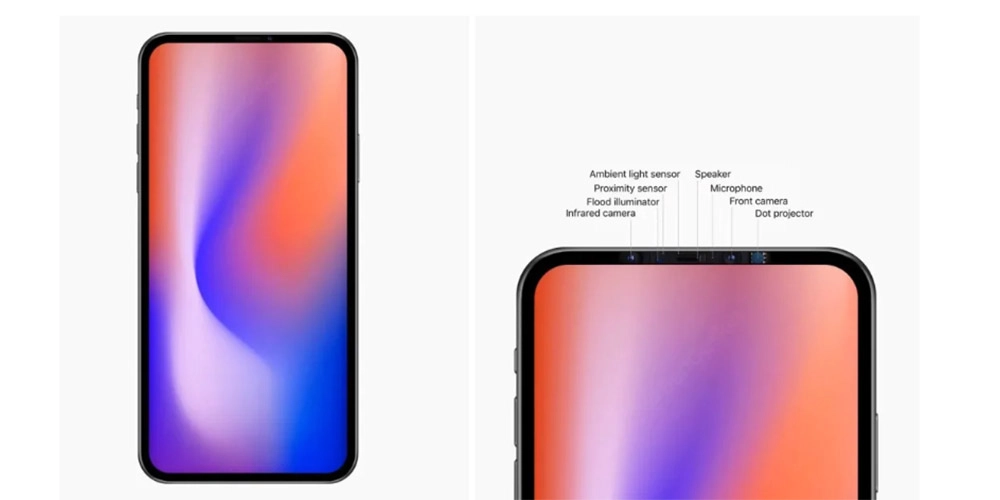 Another possibility is more straightforward: to remove the Face ID components and only keep the front camera, earpiece, and various sensors. In this way, the difficulty of implementation is much lower. Combined with the previous rumors of the return of Touch ID, it seems that there is a certain degree of credibility.
It's just that the process of switching from Touch ID to Face ID and then back to Touch ID is a bit embarrassing for developers and users. If it is released, I am afraid it will be another criticism.
Of course, considering the previous news that Apple's 2021 iPhone's specific name is iPhone 12s, from common sense, the possibility of significant changes in its design is relatively small. Instead, the previous 120Hz high-brush screen looks more reliable. For some speculation, maybe Apple will remove the notch in the 2022 iPhone.
As more and more news broke, the rough shape of the new iPhone this year is also outlined: Pro model uses a Samsung LTPO 120Hz screen, the option of adding 1TB storage, the standard LiDAR lidar for all systems, the support of sensor-shift OIS (sensor-shift OIS) technology for all systems, the rear camera bulge becomes smaller, supports WiFi 6E, etc., compared with the iPhone 12 series, it has made a series of supplements.
---
So, the question is if an iPhone without notch is launched this year, would you buy it?