5G is coming to stay. All countries in the world are making a strong bet on this next generation. But you may be wondering if this is already a good time to buy a 5G phone.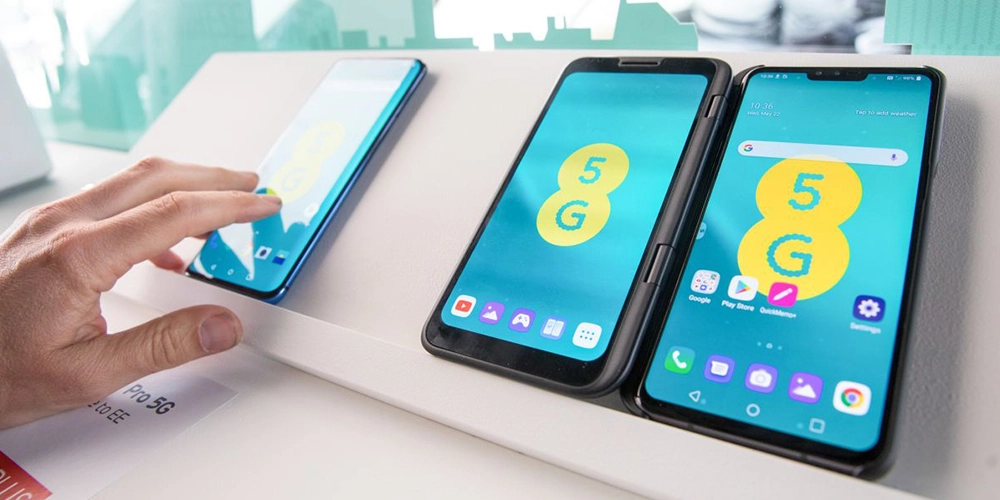 Should I Buy A 5G Phone?
To answer the question "should I buy a 5g phone", it is important to look at what you can expect from the 5G technology. Now, you already know when you buy 5G phones, you will use a new technology that is no longer the future but the present. And with it, you may enjoy the following:
#1: 5G Is Faster Than LTE:
The main reason why most users are looking to buy 5G phones is due to its faster speed and lower latency.
#2: 5G Coverage Is Becoming More Widespread:
As we already mentioned above, one of the reasons why so many people were not willing to look for a 5G phone to buy was due to 5G coverage. However, this is no longer the case. The different mobile carriers have been improving and increasing their coverage.
#3: 5G Phones Are More Plentiful:
With the different mobile carriers expanding their 5G coverage, it is natural that phone brands also increase their available models. And this is exactly what we have been seeing. While Samsung continues to be a pioneer in 5G with many different models available, other brands are offering more and more models as well.
#4: You're Not Paying More For 5G:
One of the main advantages of buying a 5G phone is that you are not really paying an extra fee for its wide coverage and benefits such as faster downloads. And this is a plus. The truth is that if you look at the different mobile carriers' plans, you will see that you do not have an extra cost. So, you will be taking advantage of a powerful and better network without paying more for it.
Buy 5g Phone UK
As one of the developed countries, the UK has also been preparing for the new 5G. And while most users are looking for faster data speeds, others are simply looking for the new generation phones. No matter where you fall into, the reality is that you already have good options for 5G phones to buy.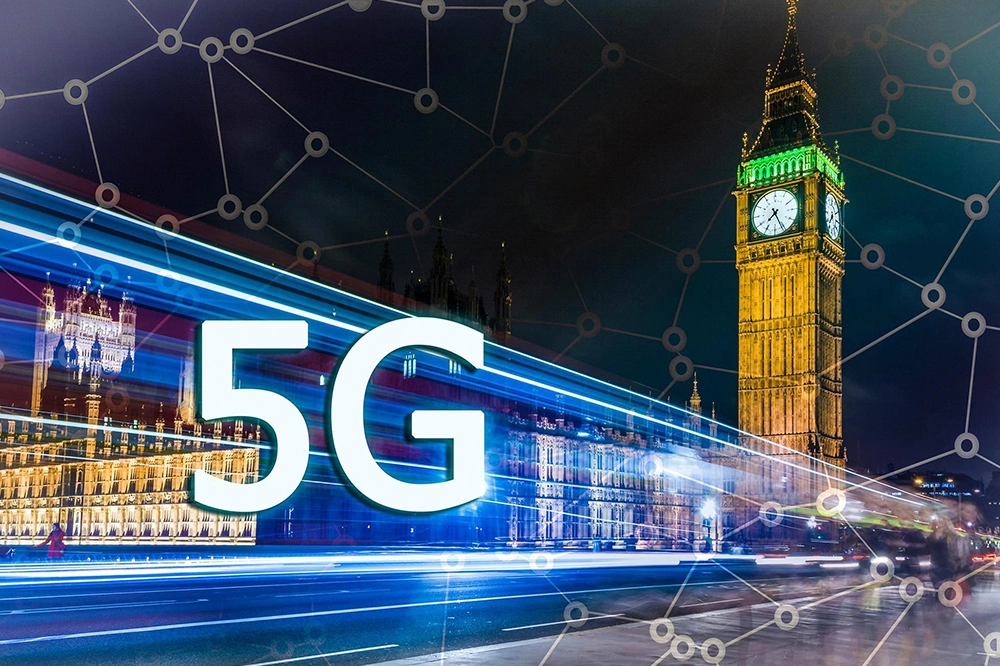 When you are considering buying 5g phone UK, you should carefully look at the different mobile carriers that already offer 5G network in the UK. The reality is that BT, Sky Mobile, Tesco Mobile, and Vodafone (plus its offshoot Voxi) are already working on it. But there are some main differences. For example, while EE and Vodafone are currently leading around major cities such as Birmingham, Cardiff, and Manchester, EE, O2, Three, and Vodafone already support 5G in London.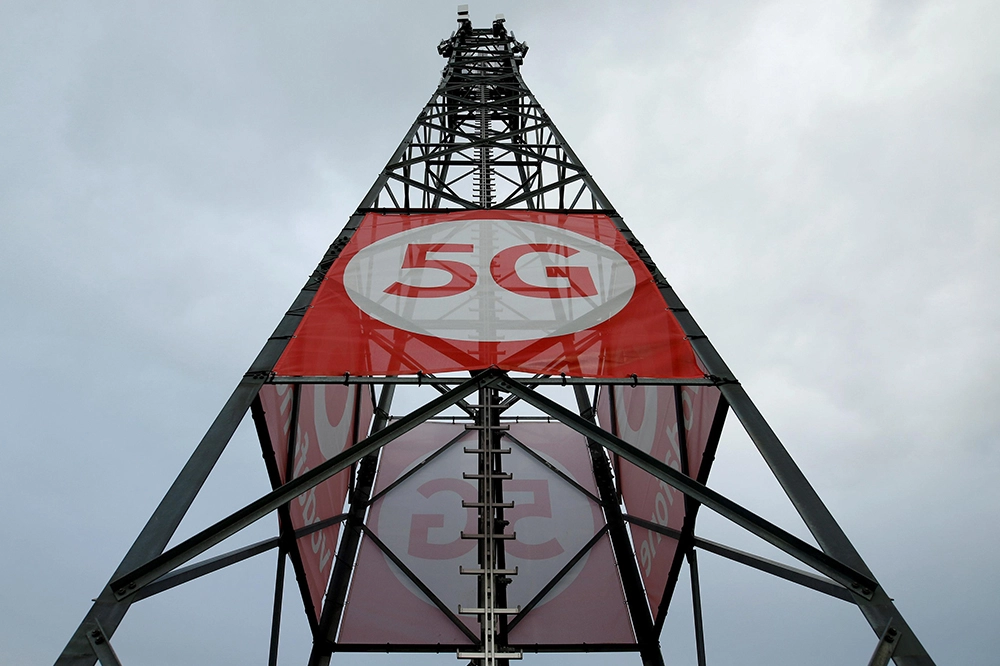 Bottom Line
As you can see, 5G is no longer something from the future but it is the present. So, if you are looking for the best places to buy cheap 5G phones, make sure to click here.