The first new product at Apple's spring conference in 2022 is an appetizer. The new iPhone 13 colorway that everyone loves: Alpine Green iPhone 13 Pro and Green iPhone 13. The price remains unchanged. The iPhone 13 and 13 mini starts at 529 euros, and the iPhone 13 Pro and Pro Max start at 809 euros. Pre-orders will be accepted on March 11 (this Friday) and will be officially released on March 18.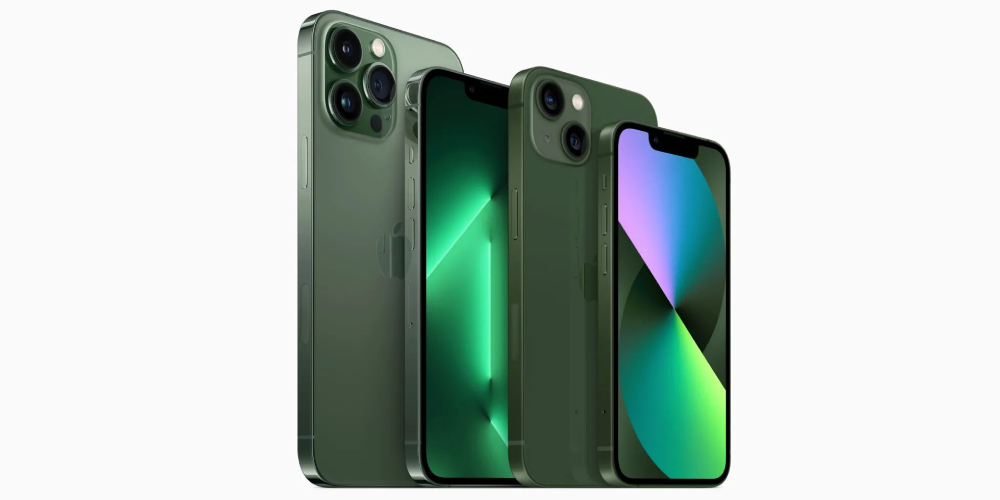 Next up is the iPhone SE 3, which, in a sense, is also an appetizer. Rumors and renderings have been floating around for more than a year. Everyone expects a full-screen version of the iPhone SE that keeps pace with the times. When the iPhone SE 3 was officially unveiled, we found Apple is still that rebellious Apple.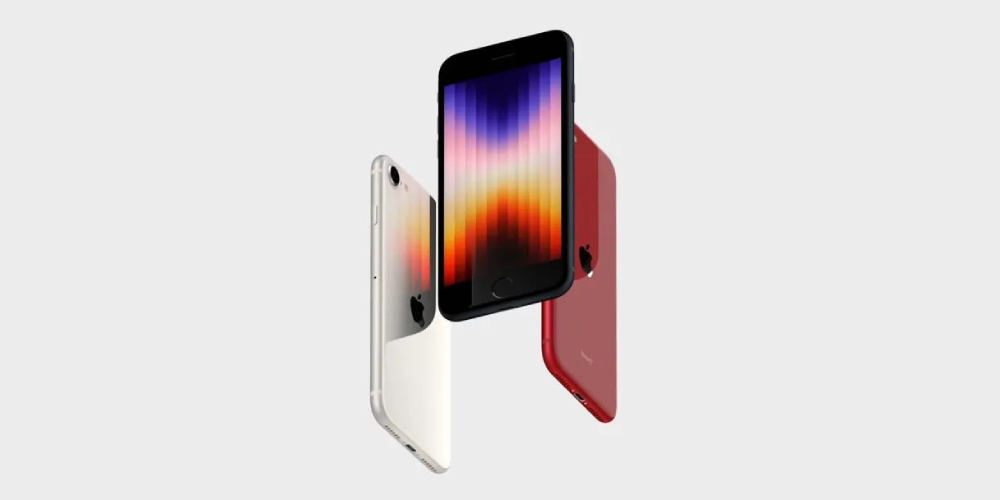 The iPhone SE 3 continues the shape of the traditional iPhone. The front physical Home button is equipped with Touch ID fingerprint recognition. The screen is a 4.7-inch LCD display with a resolution of 1334 x 750, a pixel density of 326 ppi, a contrast ratio of 1400:1, and a largest brightness of 625 nits, the same as the iPhone SE 2. Its main upgrade is the chip. It equips with the same A15 chip as the iPhone 13 series and supports 5G networks. It is the cheapest 5G iPhone.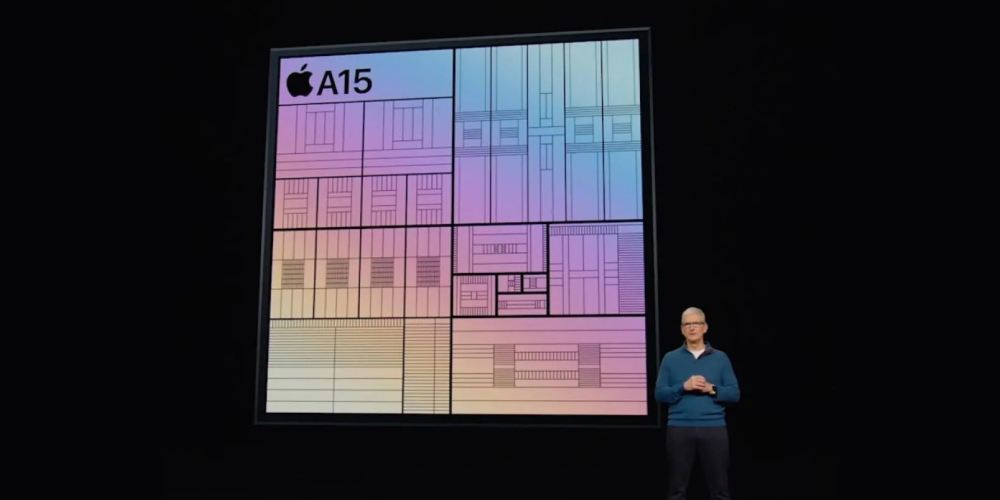 In the hardware, the iPhone SE 3 and iPhone SE 2 are pretty much the same. The camera is an "ancestral" configuration with a rear 12-megapixel and a front-facing 7-megapixel. The storage of the iPhone SE 3 also starts at 64GB but adds a 256GB top option.
Besides to the chip and 5G, the iPhone SE has also been upgraded in function, adding smart HDR 4 photos, front and rear deep fusion technology, photography style, night mode time-lapse photography, and 1080p@120 fps slow-motion video.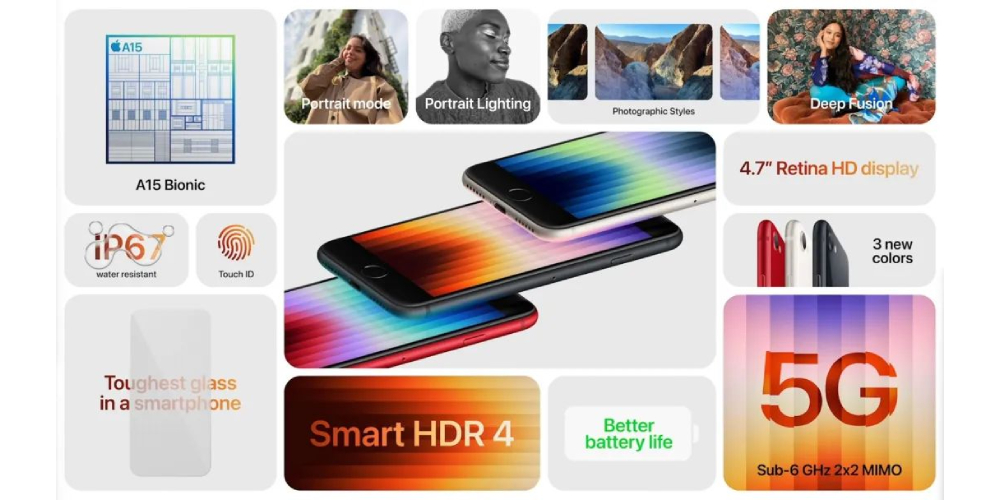 About the price, the iPhone SE 3 is 30 euros higher than the previous generation, 64GB for 529 euros, 128GB for 579 euros, 256GB for 699 euros. Available in black, white, and red three colors, pre-sale on March 11, and officially on sale on the 18th.