The most important thing when buying a used phone is finding a trusted seller. If you purchase from an individual seller, there will be a lot of risks and uncertain factors. If the phone has some kinds of hidden problems that can not be found in a short time, and when the problems occur in the next few days, you will not able to get a guarantee. Of course, it is not excluded that there are some honest sellers, but just in case, try to avoid dealing with individual sellers.
How can consumers tell if buyers are reliable?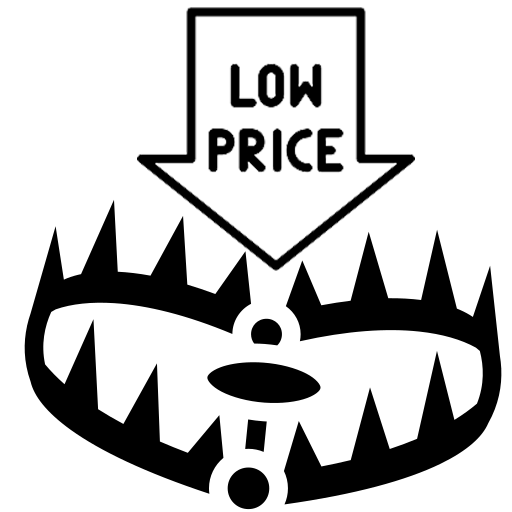 First, from the price of the product. There goes a saying that there ain't no such thing as a free lunch. Before purchase, you should know the possible price of the model, if the price is much lower than the same model in the general website, please pay more attention to it.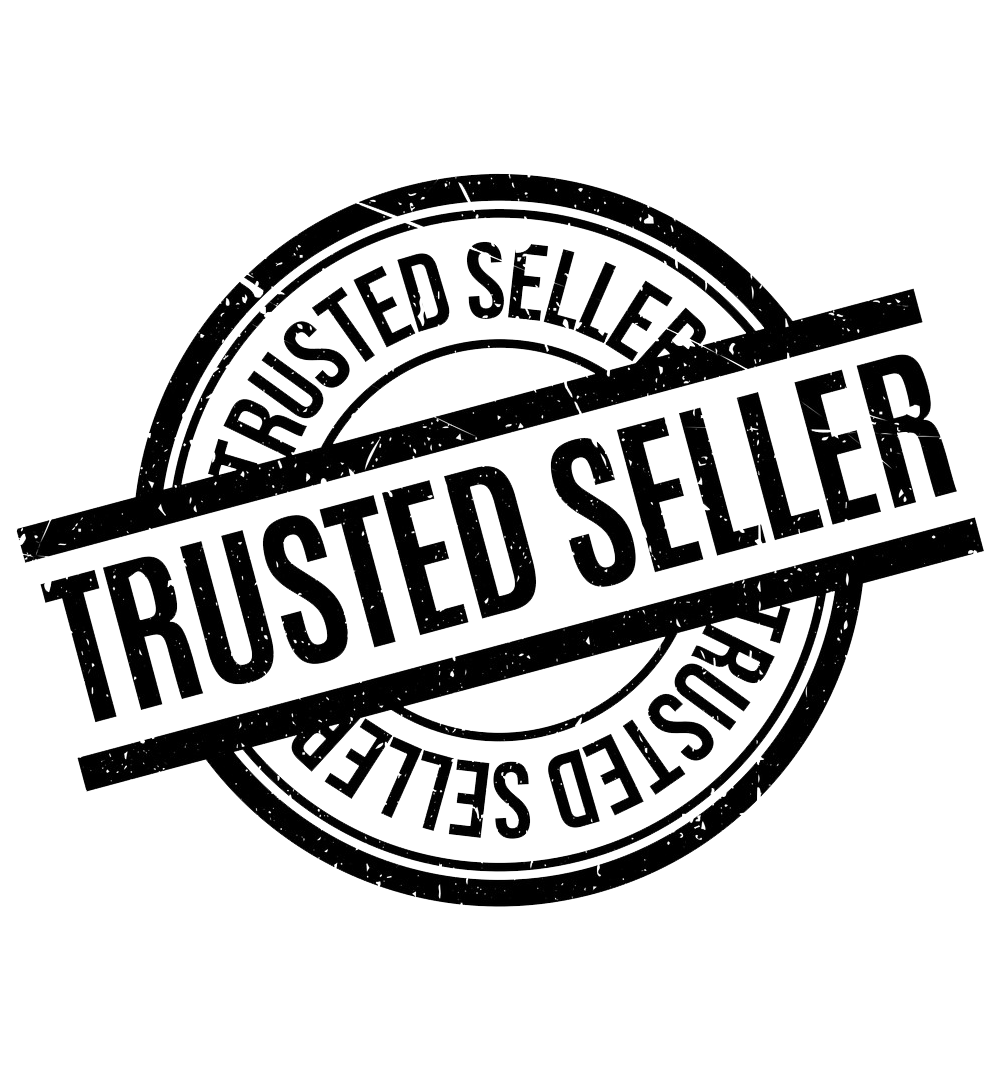 Then, figure out the information about the seller. If the details of the seller are equivocal, such as the address, contact number, and after-sale service clause, you should consider carefully its possible risks before make a decision.Trusted seller will provide detailed information about its company.

Generally, large retailers are the most reliable, but in other words, the price will be much higher. How to make a choice and weigh between price and guarantee is determined by the buyer.
About Cellphoneage
Since 2015, Cellphoneage had been a cell phone accessories retail website and had gained supports and trust from a large number of customers. Due to business adjustment in 2019, Cellphoneage started to sell used mobile phone online.
Cellphoneage is run by Dot Global Sourcing Limited, which is founded in 2009 in HongKong, specializing in data analysis, modular management, brand building, and supply chain management in the e-commerce field.
DGS Ltd. has been engaged in the e-commerce industry since its establishment, have gained a good reputation in the e-commerce industry. From many years, we received many valued trophies and praises from eBay and other online shopping websites.

We provide satisfying pre-sale and after-sale service by our professional customer service team. The experienced QC technicians ensure the quality of the product for sale. Comprehensive market analysts make the price maintaining at the most appropriate level. Purchasing in Cellphoneage, you don't need to worry about any possible problems of the used phone purchased.