The true wireless headset market has been very competitive in recent years, with new products emerging endlessly. Only in May of this year, several new true wireless earphones appeared at attractive prices.
If you want to tell the comprehensive quality of true wireless headsets, many people will still consider Apple AirPods their first choice. AirPods have no clear shortcomings in terms of connectivity and comfort and sound quality calls.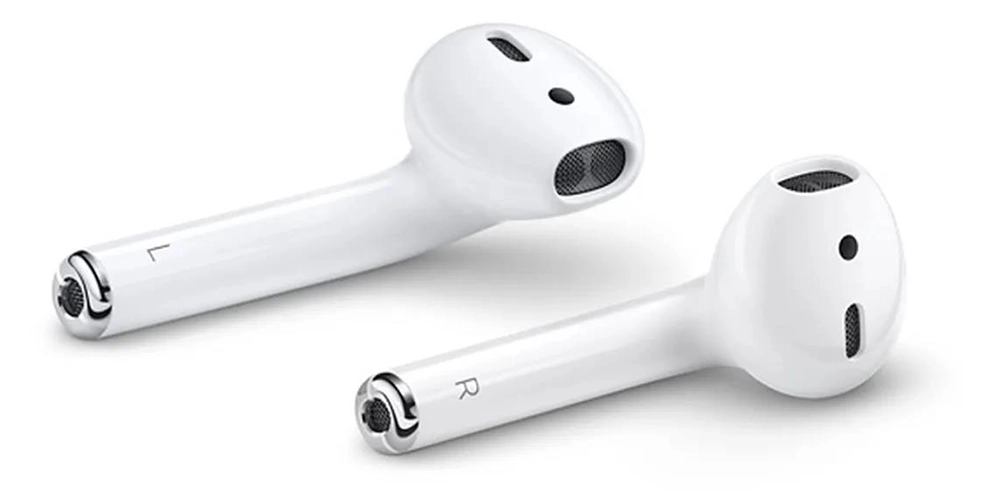 If you are already holding AirPods and waiting for Apple's new release, then congratulations. The good news is here. Bloomberg quoted sources as saying that Apple will bring new AirPods this year with a unique design.
After two years, Apple finally wants to update AirPod's true wireless headphones. The appearance of the new AirPods (hereinafter referred to as AirPods 3) will be closer to AirPods Pro. The new earphones will be equipped with a shorter earphone handle, replaceable silicone earplugs, and a new charging box, and battery life is expected to be further improved.
To achieve this design, AirPods 3 will abandon the previous generation of SMT solutions and adopt an integrated system-in-package (SiP) solution like wireless chip, which is expected to be carried on AirPods 3. And can improve battery life and expand Bluetooth range. In other words, AirPods 3 can finally give you the feeling of buying a new style from the appearance.
You know, tiered pricing is Apple's specialty. From the current perspective, active noise reduction is an exclusive feature of the higher-end AirPods Pro and AirPods Max.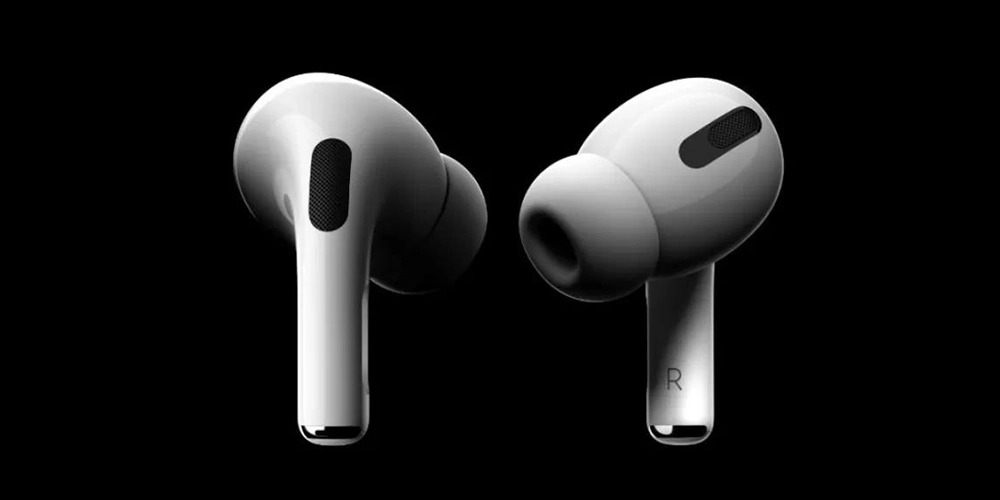 For the entry-level AirPods, this would have been harmless. But, with the support of Qualcomm's new chips this year, major manufacturers have set off absolute wireless headset chaos, and the price of products that support active noise reduction has hit a price as low as 50 USD dollar.
Are you discouraged by the new AirPods? Don't worry. If you are very interested in active noise reduction, there is another option you have to wait for a while.
Bloomberg also revealed that a new generation of AirPods Pro (hereinafter referred to as AirPods Pro 2) would be released next year to support active noise reduction. In terms of appearance design, AirPods Pro 2 will cancel the earphone handle, be smaller, and have a more rounded shape.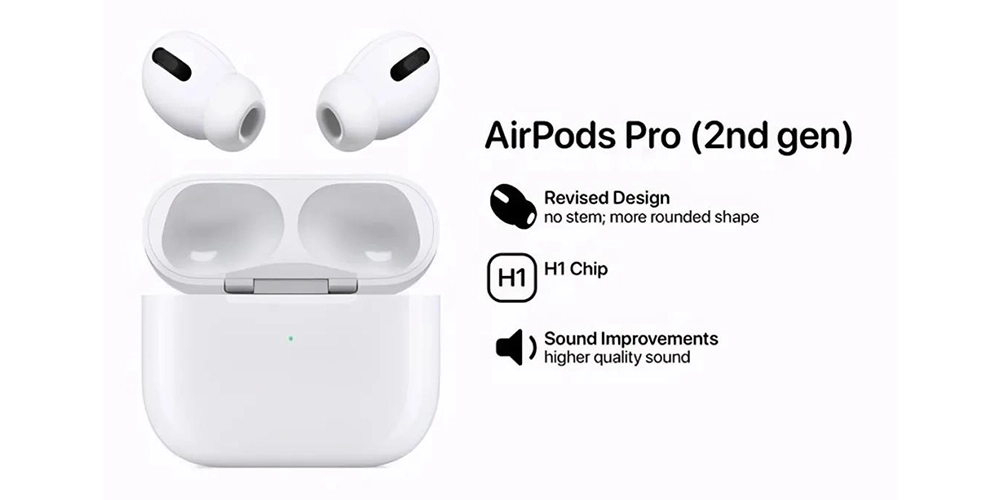 AirPods Pro 2 hypothetical image (from theapplehub)

Apple originally planned to release the new AirPods Pro this spring, but production problems may cause the delay. When the SiP solution is adopted, and the headset's volume is further reduced, it is challenging to continue integrating components such as noise-reducing microphones and wireless antennas.
The price is still the same. AirPods Pro 2 is still expected to be 249 US dollars. The more entry-level AirPods 3 standard version and wireless charging box version are priced at 159 US dollars and 199 US dollar, respectively. Apple may also cancel the wired charging and only keep the wireless charging version.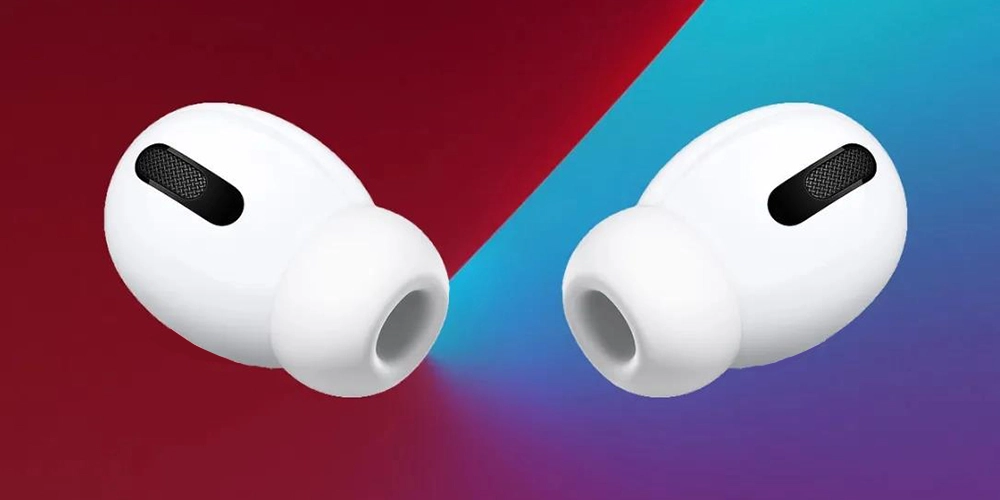 Will you buy these two brand new AirPods? Or do you prefer to buy AirPods 3 or AirPods Pro 2?