With that said, and in case you are wondering, there are already 5G phones available in the market that you can buy. But which of these 5G phones is the best option for you?
One thing is for sure: with the increase of this 5G phone list, it is normal to expect to see their prices dropping. However, having one of these 5G phones right now is incredibly attractive.
5G Phone List - Models Already Released by The Major Phone Manufacturers
#1: Samsung Galaxy S10 5G
The Samsung Galaxy S10 5G was one of the first 5G phones to hit the market and we can say that it is worth its price. We love the fact that it comes with 6 cameras and that it also offers 3D capabilities. Besides, you will also love the 3D-depth selfie lens as well as the live-focus video capture.
#2: Samsung Galaxy S20, S20+ and S20 Ultra
In case you are willing to spend a bit more money, then you should look at this second place on our 5G phone list.
With a screen ranging between 6.2 and 6.9 inches between the S20 and the S20 Ultra, thy are incredible. One of the things that we like most is that they charge incredibly fast as well as they have a long battery life.
#3: OnePlus 8 5G and 8 Pro 5G
When you have a smaller budget that doesn't allow you to buy a Samsung, then you can definitely take a look at both the OnePlus 8 5G and 8 Pro 5G. With a Snapdragon 865 processor, these phones are incredibly fast. So, downloads and loading apps will be faster than ever.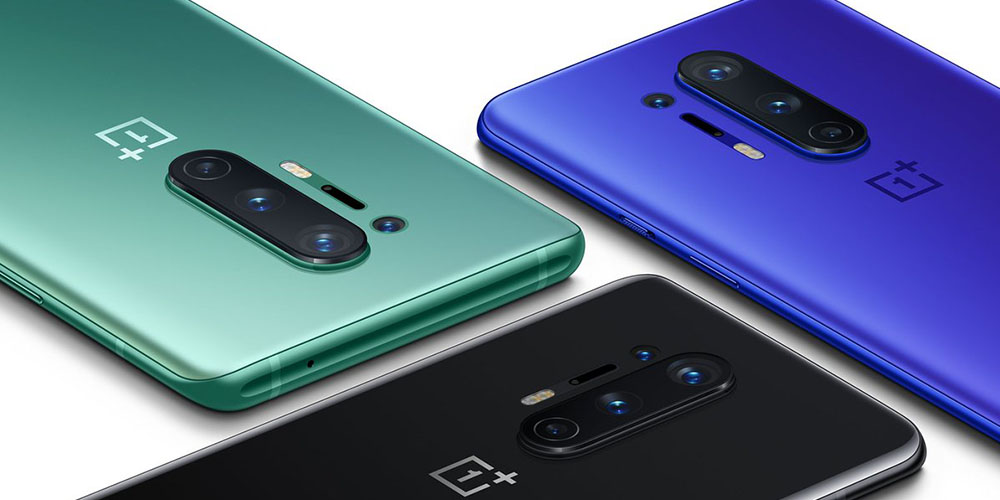 In case you like to have a good camera, then the OnePlus 8 5G phone won't disappoint. After all, it comes equipped with a 48MP triple camera system and a new high-resolution ultra-wide lens.
#4: OnePlus 7 Pro 5G
The OnePlus 7 Pro 5G is one of the most affordable phones on this 5G phone list but it won't disappoint you in any way. This phone comes with the Snapdragon 855 processor as well as you'll love the bright, clear HD fluid display running from edge to edge.
One of the things that we really like about the OnePlus 7 Pro 5G is its cameras. After all, it comes with a 48MP rear camera and a front camera that is uniquely designed. In case you like to shoot videos with your phone, then you will be glad to know that you'll be able to enjoy the noise cancelation and haptic vibrations if you're a mobile gamer.
Bottom Line
As you can see, there are some pretty good 5G phones that are already available on the market. You may also check the LG V60 ThinQ 5G or even the Huawei Mate 20 X 5G.